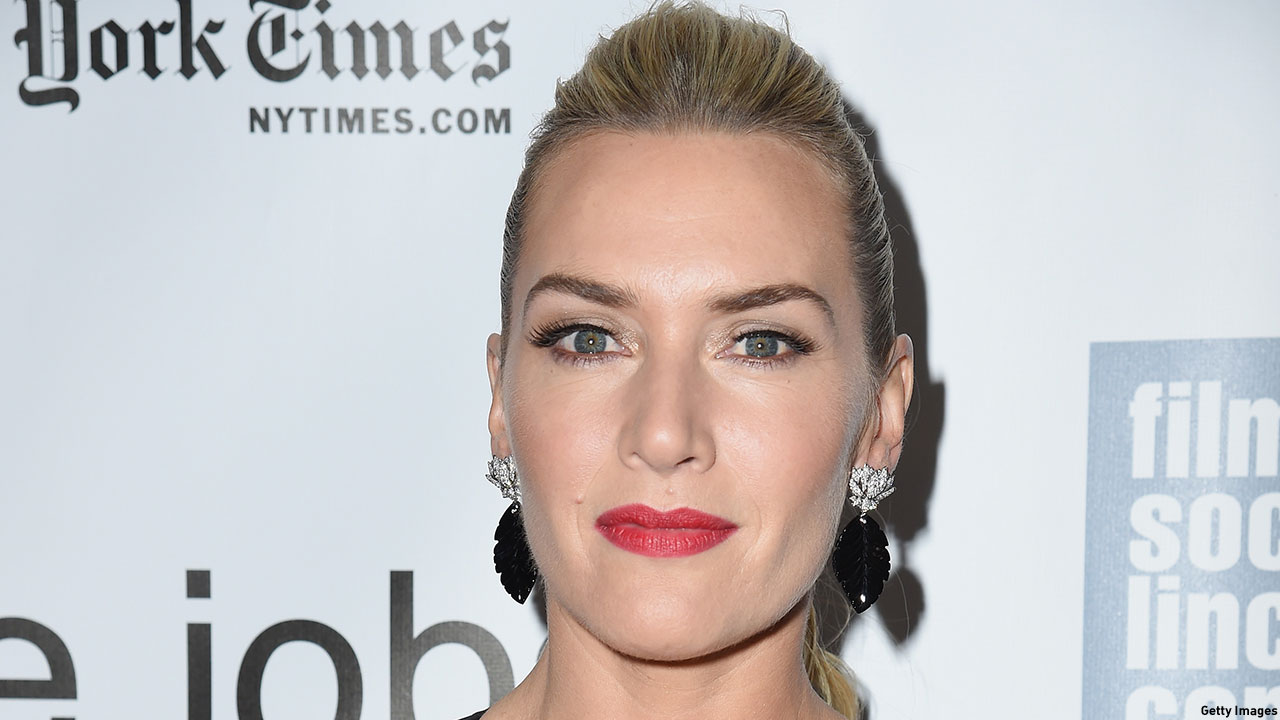 Some of Apple co-founder Steve Jobs' supporters are criticizing the new film portrayal of his life for being overly negative. It's certainly possible to leave Steve Jobs, starring Michael Fassbender and directed by Danny Boyle, believing that the tech giant was inflexible, selfish, arrogant and severely wanting in some of his personal relationships.
But that's not the only interpretation of the film. Kate Winslet, who plays Joanna Hoffman, Steve Jobs "right-hand-woman," says: "He did have a soft side. He really did, and he did have the ability to be emotional and to really feel things in ways that often people don't imagine someone like him really could."
Among those who've objected to the film are Steve Jobs' wife, Laurene Powell Jobs. Winslet says: "Whether they will or won't see it, I'm excited for his family to see it because I think it really celebrates just how extraordinary he absolutely was. I really do think it's not just his brilliance that comes across but actually this warmer side to him and the way in which also people were very loyal to him. They worked for him for a great number of years, and that's a huge deal as well."
The film has been earning some strong reviews and is seen as a likely contender in a number of categories in next year's Oscars race.
See more:
WATCH: Michael Fassbender and Kate Winslet in 'Steve Jobs' Trailer
Brit Binge Watching: Five Kate Winslet Films You Can View Online
Photo Gallery: Kate Winslet and Her Leading Men
Read More
Filed Under: