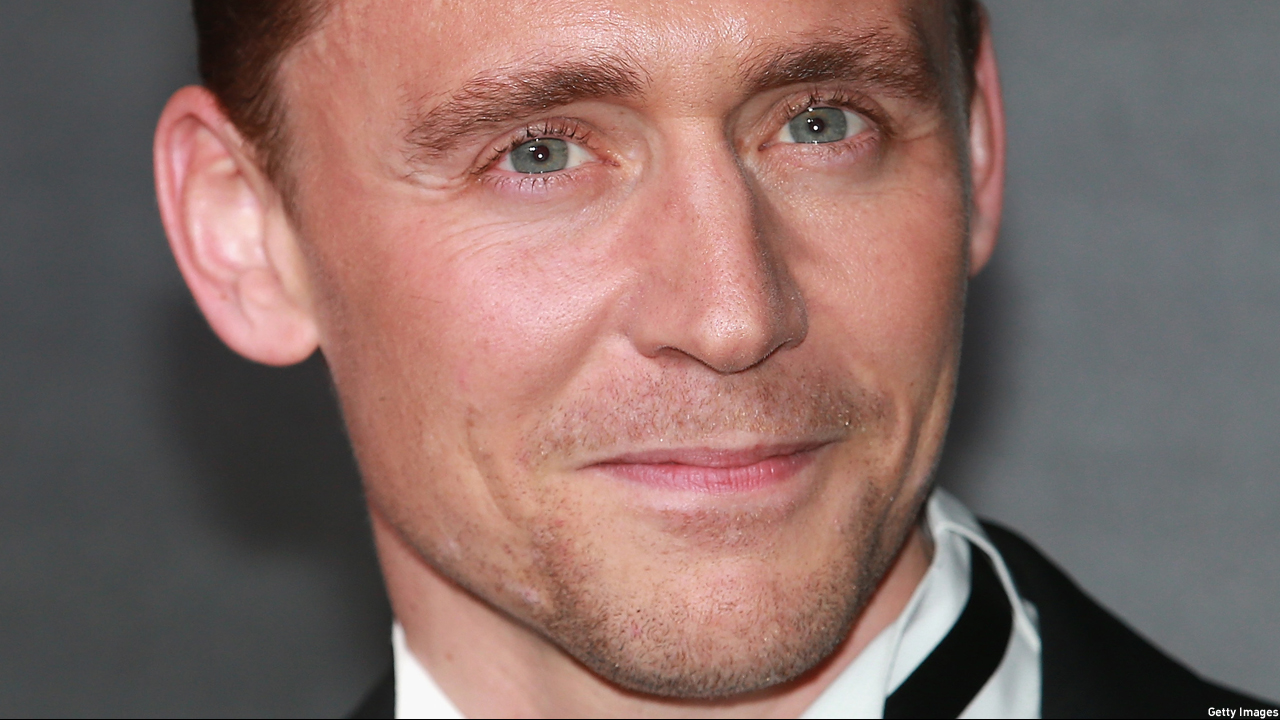 There's a great interview with Tom Hiddleston in the Guardian in which he talks about his personal ethics, his rationale for taking film roles and his inability to play it cool. One of the most interesting passages occurs quite late on in the piece where he's talking about his new year's resolutions.
Amid the usual ones, like giving up smoking ("I did a bit when I played Hank [Williams]. A stupid idea") and adopting better timekeeping, the two items of note for anyone wishing to get to know him better were that he should be less clumsy and aim to stop bleeding ("I mean that literally. I have a habit of getting hurt. I got a big gash on my head when I was doing Coriolanus"), and this: "You've made a habit of playing so much outside your comfort zone it's become comfortable. Your comfort zone's what you're frightened of."
Which means… what? We can expect to see him playing more Shakespeare? When you're best known for playing the god of mischief and you've been a vampire rock star and the king of country music, what constitutes a comfortable middle ground?
And this is after having already said this: "The reason I've chosen the projects I've chosen is to prove to myself and other people that I'm more than that. Perhaps the reason I do what I do is to prove that I'm not who you think I am. And I think part of the pleasure I get from acting is in defying expectations: my own and everyone else's."
So, what are his core values? The way he tells it, they're very simple: "I believe in kindness. I believe very profoundly in that. I believe in bravery and courage, in being true to your word."
And as a product of an extremely rigorous education, his words are the result of consideration, rather than impulse: "I think people should be rigorous about what they believe in. The way I was taught was it's just untenable to have an opinion you can't back up. I think it's very easy to adhere quite loosely to generalised opinions these days. I would never be so bold as to make a big public statement without making sure I fully believed in it."
And that's really what this worry about comfort zones and stretching out is about. Even when he's dressed up in the Loki suit and waving those horns around, it has to be real: "I have tried with all of my power for there not to be any inauthenticity. There is no version of me presented to you that's been created or is artificial. The people I've always respected have an integrity that is unassailable.
"I'm accountable for everything I've done and I understand that. Everything else is out of my control".
That's how he can make promotional clips like this and not look awkward:
See more:
WATCH: Tom Hiddleston Answers the Bond Question
WATCH: Tom Hiddleston on His Gothic Nakedness in 'Crimson Peak'
WATCH: First Look at Tom Hiddleston as Hank Williams
WATCH: A Young Tom Hiddleston in 'Casualty'
Read More
Filed Under: