Are you gearing up for the premiere of Bernard Cornwell's The Last Kingdom on BBC AMERICA (October 10)? Sure, you probably know Matthew Macfadyen from Ripper Street and earlier roles like Little Dorrit, but you may also recognize the rest of the cast. We'll take out some of the guesswork, with a reminder of where you know these faces from (and clips for possible new faces):
1. Matthew Macfadyen (Lord Uhtred)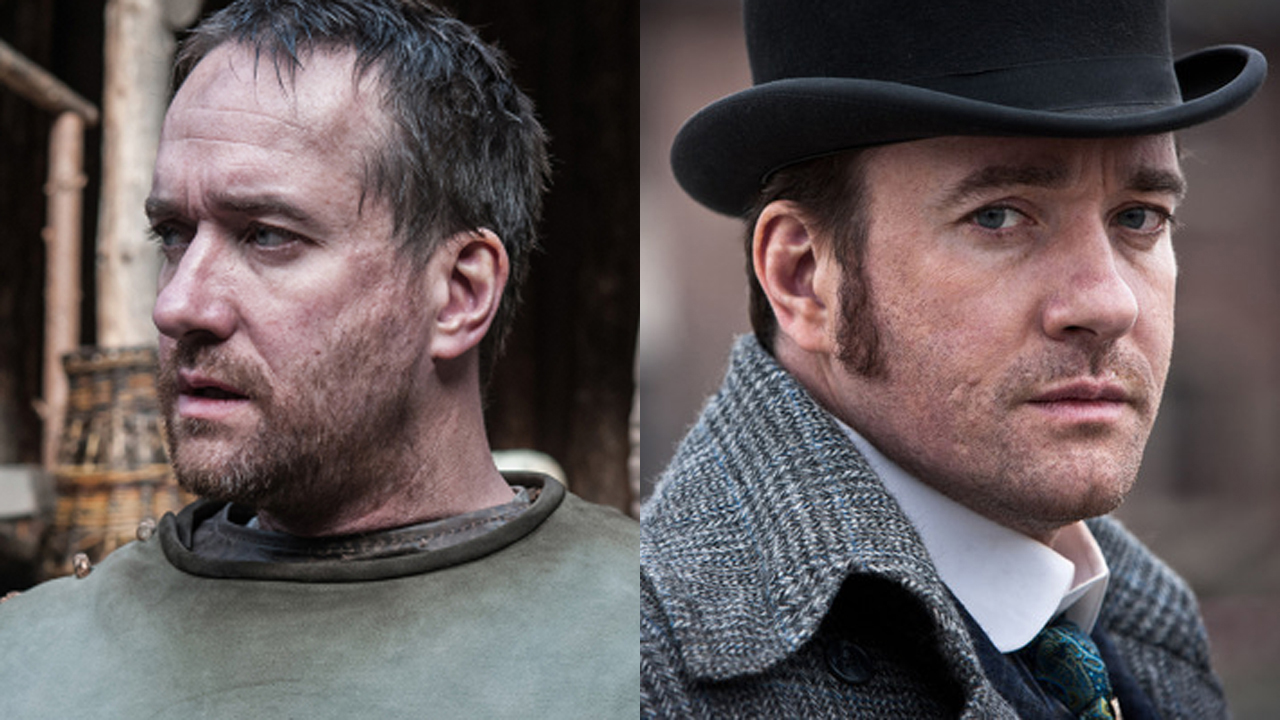 Matthew Macfadyen, who stars as Lord Uhtred, ruler of the kingdom of Bebbanburg in Northumbria, most recently appeared in the 2015 TV miniseries The Enfield Haunting as Guy Playfair. As we mentioned above, he has starred in the BBC AMERICA period drama Ripper Street as Detective Inspector Edmund Reid for three seasons since 2012, with a fourth season on its way. Ripper Street has developed a huge following, but Macfadyen was already known for roles in popular series like MI-5 (2002-2011), The Pillars of Earth (2011), and Little Dorrit (2008). He's also starred in films like 2012's Anna Karenina, 2011's The Three Musketeers, and 2010's Robin Hood.
2. Alexander Dreymon (Uhtred)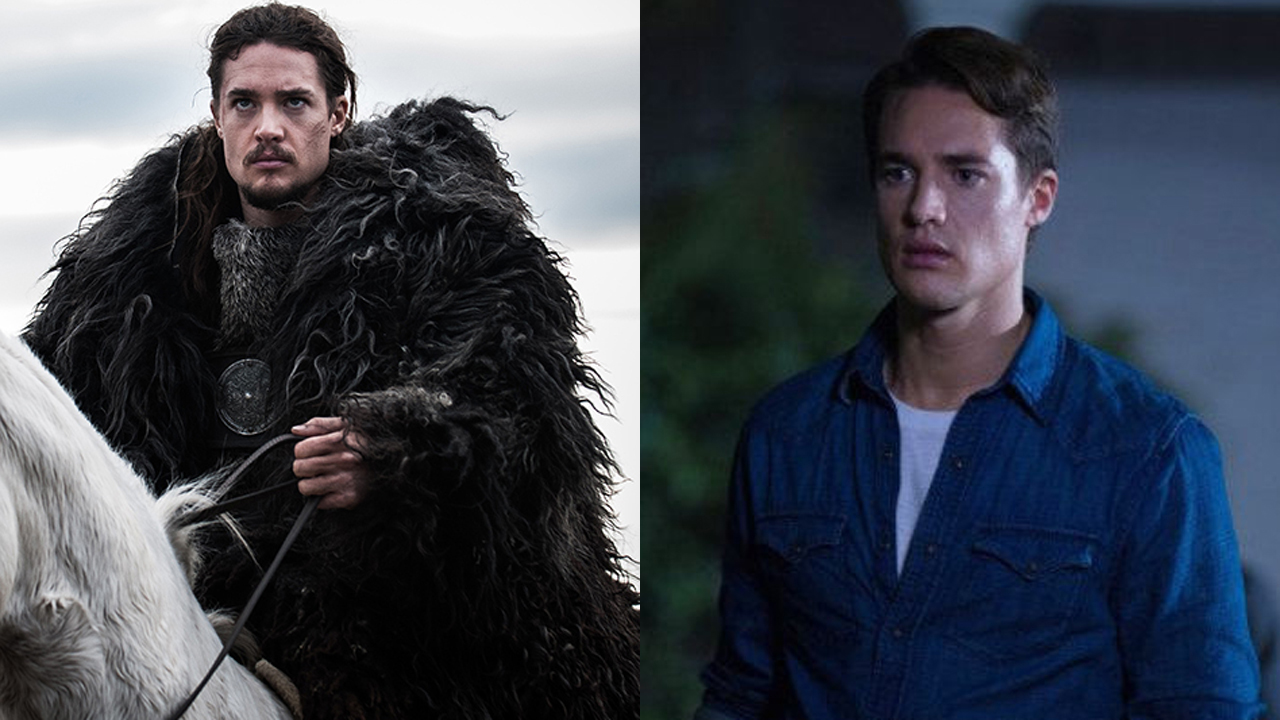 In The Last Kingdom, Alexander Dreymon takes on the role of the warrior Uhtred, who is born of Saxon nobility but raised a Dane. Dreymon starred in the third season of American Horror Story (2013) as Luke Ramsey. Prior to the FX series, he may have been spotted in the 2011 war film Resistance, opposite Michael Sheen (Masters of Sex) and Iwan Rheon (Game of Thrones). 

3. David Dawson (Alfred)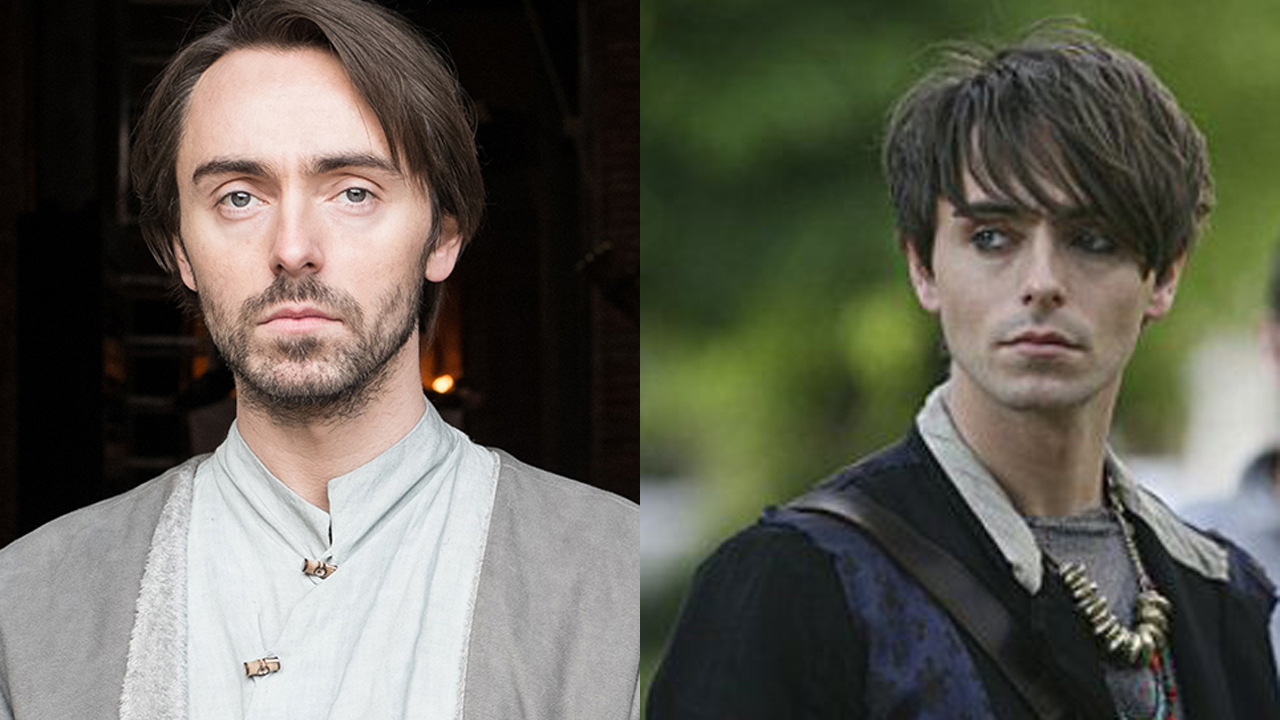 David Dawson, who stars as King Alfred, was just seen in the 2015 BBC series Banished as Captain Collins, opposite Russell Tovey (Looking) and MyAnna Buring (Ripper Street, Downton Abbey). He starred alongside Macfadyen in Ripper Street as Fred Best (2012-2014). Dawson has starred in a handful of series, and chances are you may have spotted him in Peaky Blinders (2013), Dancing on the Edge (2013), Parade's End (2012), The Hollow Crown (2012) or Luther (2011). If it's not quite clicking, you must remember him from 2010's Secret Diary of a Call Girl, starring Doctor Who's Billie Piper, as the eccentric Byron.
4. Emily Cox (Brida)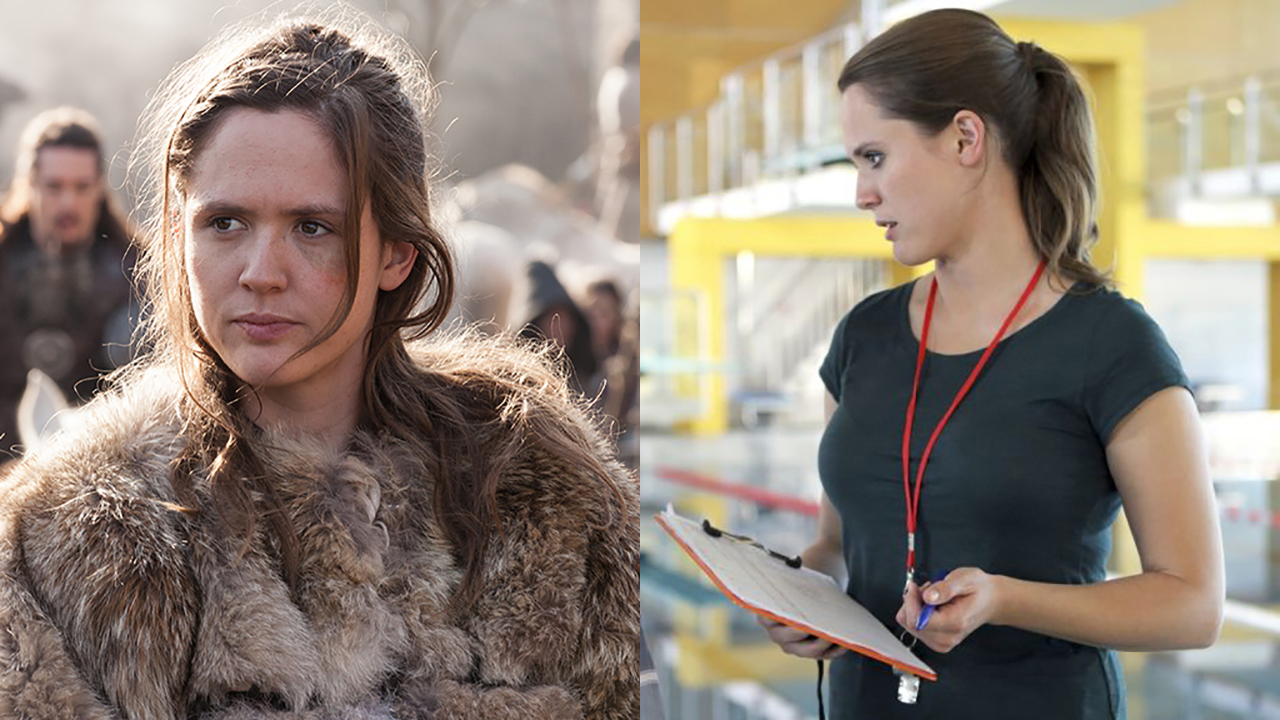 Emily Cox takes on the role of Brida, Uhtred's best friend and lover, who was raised by Danes. Cox has starred in Austrian TV and films like 2014's TV movie Die Freischwimmerin and 2012's Kommissarin Lucas. You can look for her in the fifth season of Homeland. Here's a clip of her role as a physical education teacher in Die Freischwimmerin.
5. Rune Temte (Ubba)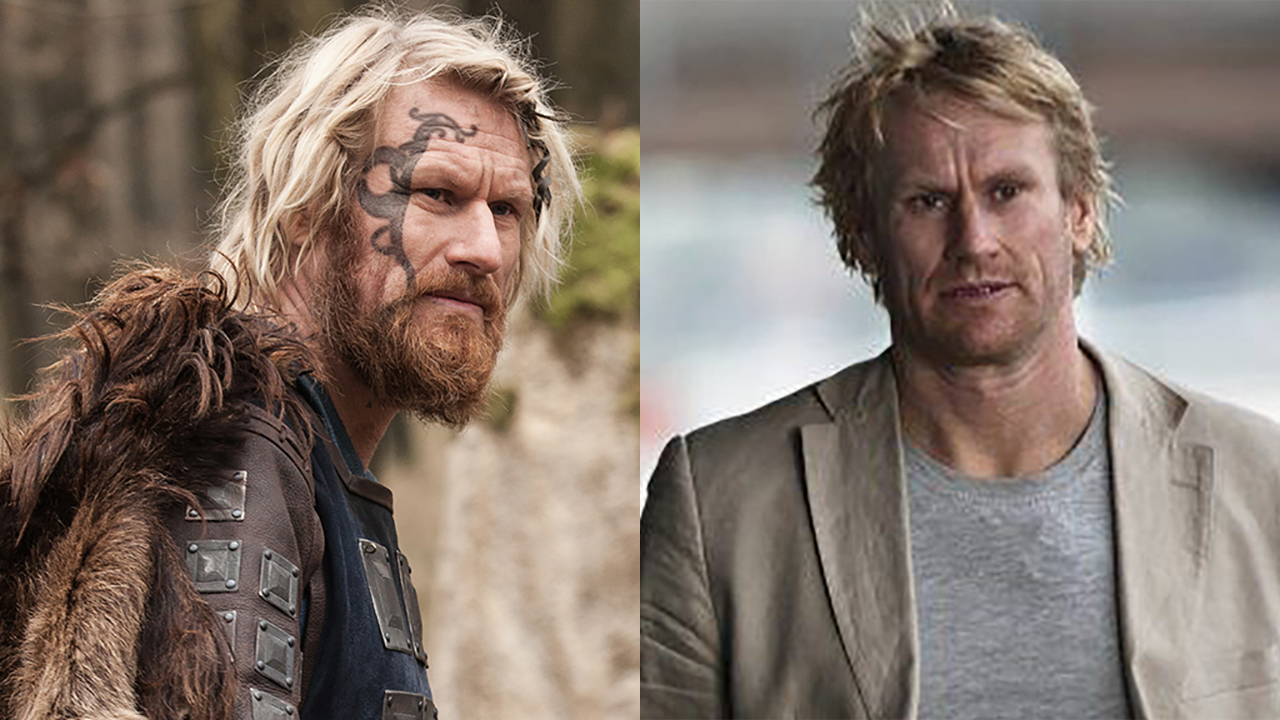 Rune Temte, who portrays the most senior ranking Dane Ubba, has appeared in Norwegian TV series like TRIO: Odins Gull (2014) and Jul i Svingen (2006). He starred in the 2009 film Ulykken, also based in Norway. You can see in the 2016 film Eddie the Eagle opposite Hugh Jackman, Taron Egerton, and Christopher Walken. Here's a look at Temte's show reel with examples of his work.
6. Peter Gantzler (Earl Ragnar)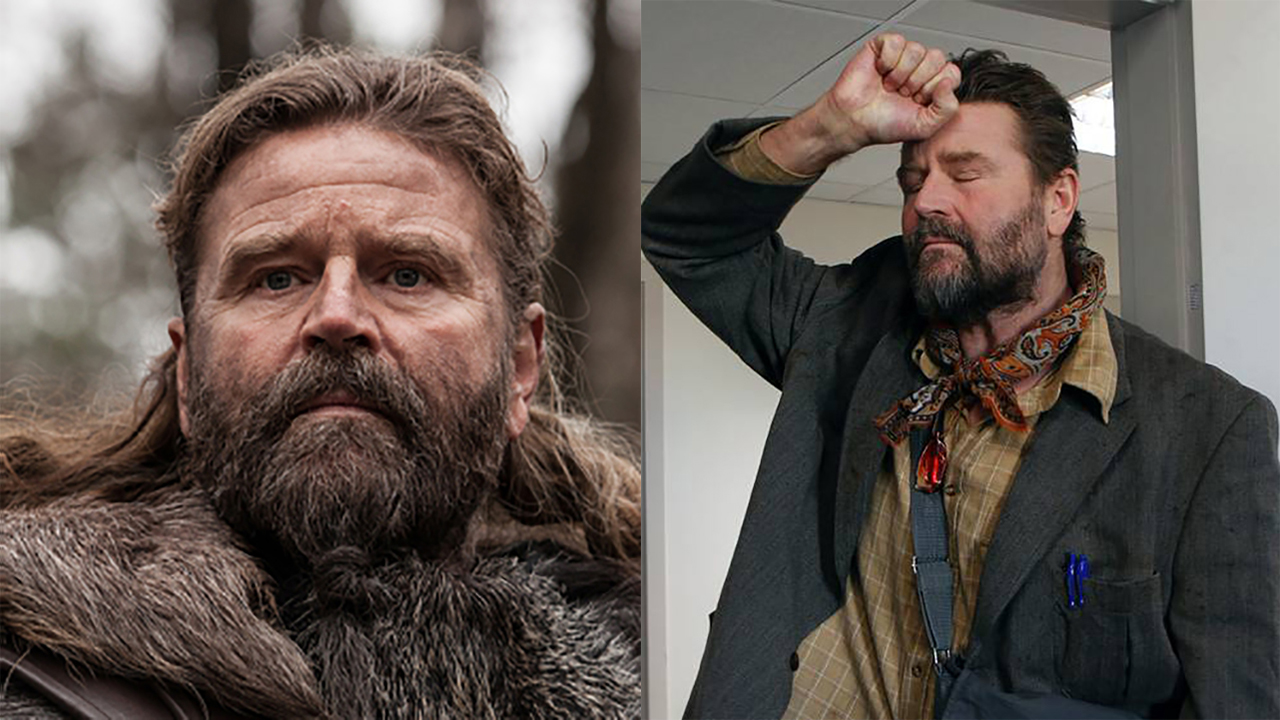 Peter Gantzler takes on the role of the Danish warlord Earl Ragnar. Gantzler has been seen in a number of Danish TV programs, starring in 2015's Bankerot, 2014's Partiets mand, and 2012's A-Klassen. Here's a look at Gantzler starring in A-Klassen, a series revolving around a job center.
7. Tobias Santelmann (Ragnar the Younger)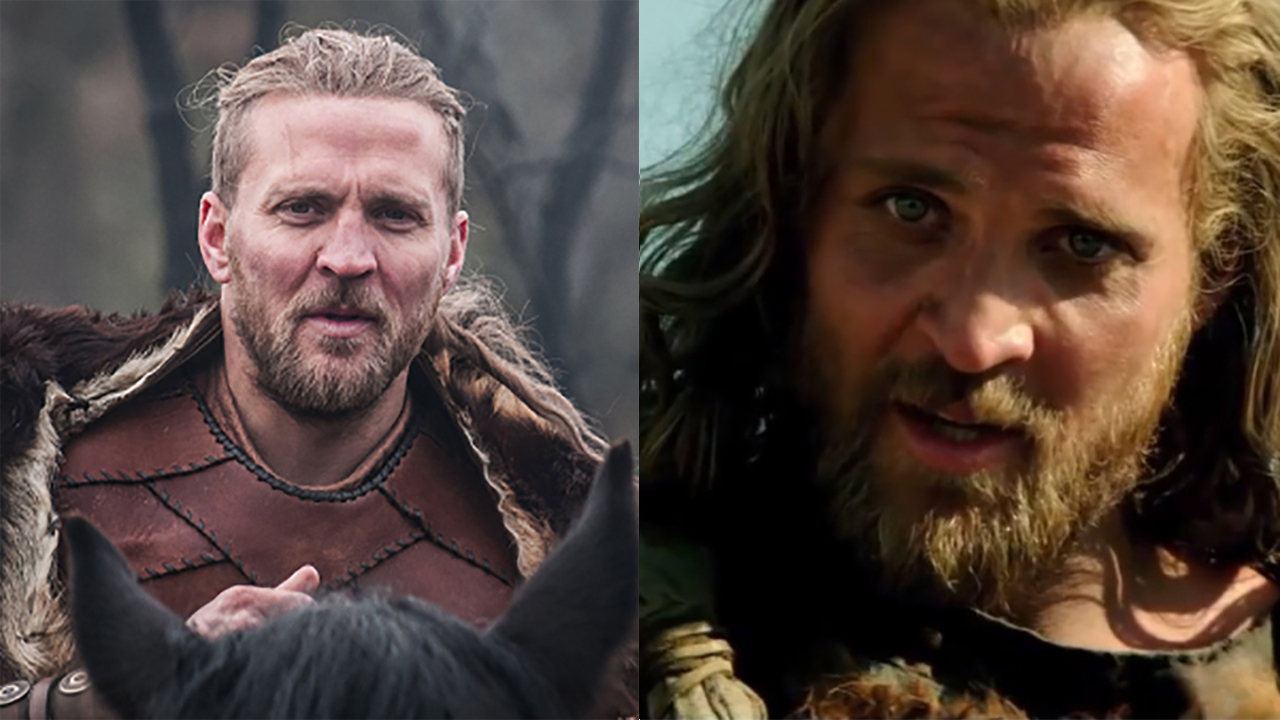 Tobias Santelmann, who portrays Ragner the Younger, starred in the 2014 film Hercules as Rhesus, opposite Dwayne Johnson. He's also starred in the Norwegian TV series Acquitted (2015), The Saboteurs (2015) and Eyewitness (2014). Here's a clip of Santelmann talking about starring in Hercules, his first Hollywood film.
8. Rutger Hauer (Ravn)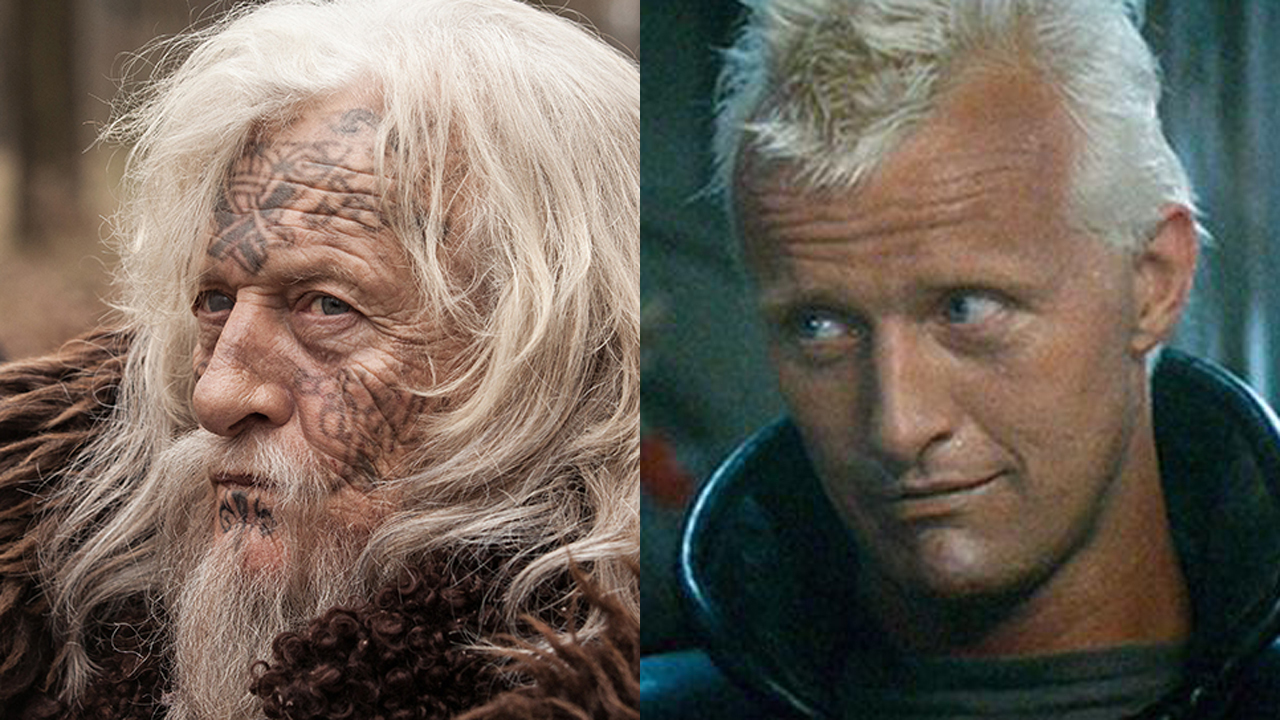 Rutger Hauer takes on the role of the Viking poet Ravn. Hauer is definitely a face you've seen before, having starred in classics like 1982's Blade Runner, 1987's Wanted: Dead or Alive, and 1991's Wedlock. More recently, you may have spotted Hauer in the sixth and seventh season of True Blood as Niall Brigant (2013-2014).

9. Ian Hart (Beocca)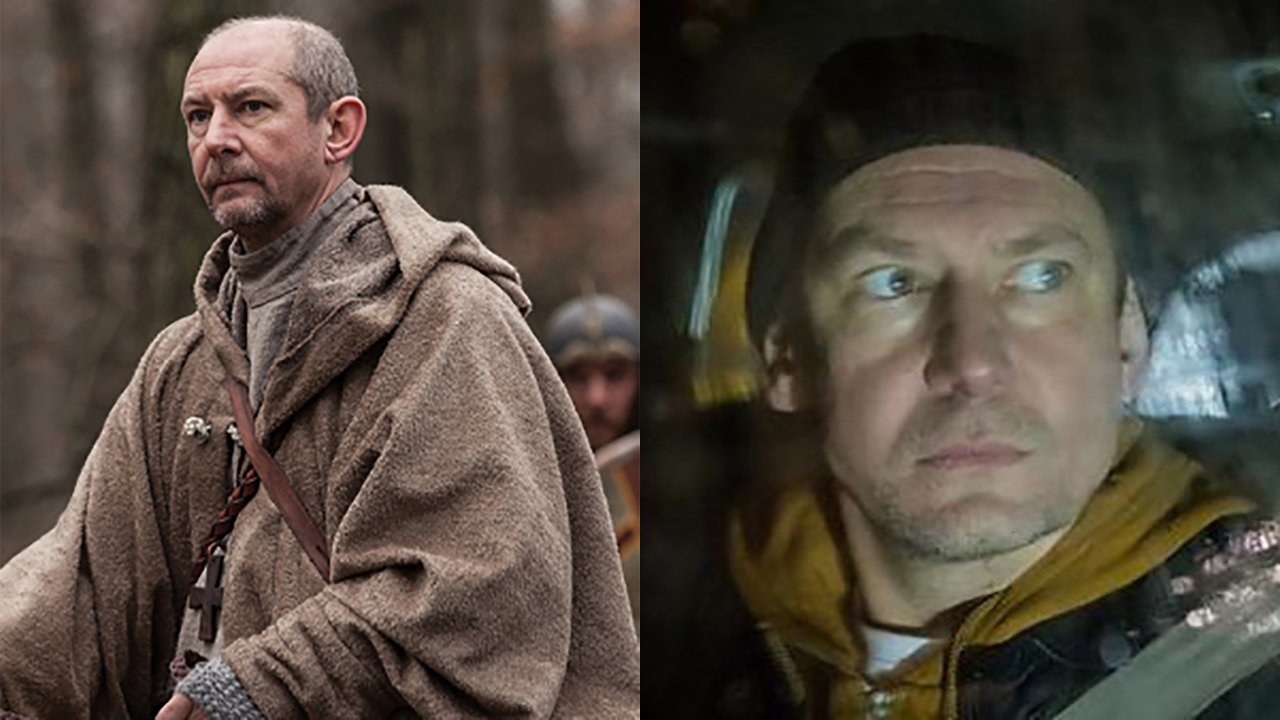 Ian Hart, the priest Beocca, was just recently seen in the 2014 season of Boardwalk Empire as Ethan Thompson. He starred opposite Doctor Who's David Morrissey in 2014's The Driver. Also in 2014, he starred in the crime series The Bridge. You may have spotted him in the debut seasons of Agents of S.H.I.E.L.D. (2013) as Dr. Franklin Hall and Bates Motel (2013) as Will Decody. He took on the real-life role of Sir Arthur Conan Doyle in 2004's Finding Neverland. And he starred as Dr. Watson in the TV movie Sherlock Holmes and the Case of the Silk Stocking, also in 2004. You may remember Hart as Professor Quirinus Quirrell in 2001's Harry Potter and the Sorcerer's Stone. 

10. Joseph Millson (Aelfric)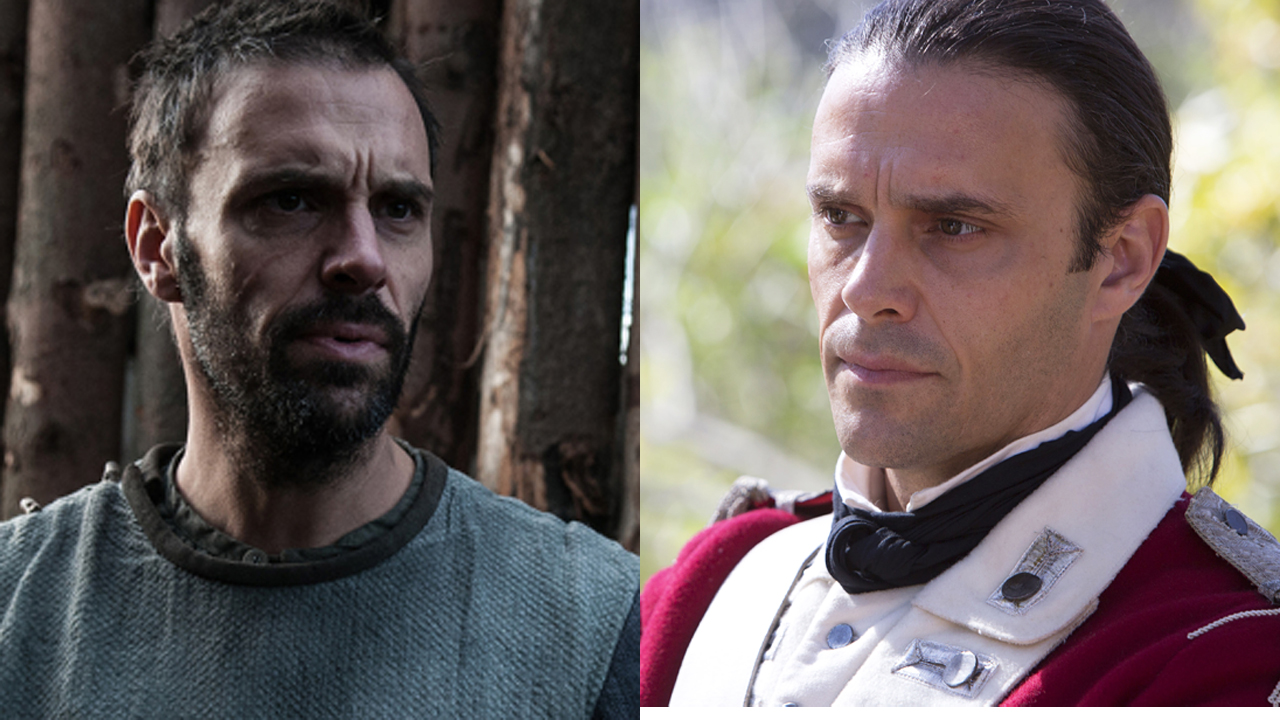 Joseph Millson takes on the role of Uhtred's uncle Aelfric. Millson most recently starred in the TV series Banished, along with Last Kingdom co-star David Dawson. Prior to Banished he made a one-off appearance in Penny Dreadful as Captain Branson in 2014. Also in 2014, he starred in the London-based 24: Live Another Day as Derrick Yates. From 2002 to 2013, he starred in the British soap Holby City as Luc Hemingway.  You may remember him from The Sarah Jane Adventures (2007-2008) or in Casino Royale (2006) as Carter.
Did any of the earlier appearances surprise you? 
See More: 
A Viking Trail Through Britain
Bernard Cornwell's 'Sharpe' Series: A Binge-Watching Guide
2015 British Fall Preview: 10 Shows to Watch
Read More
Filed Under: