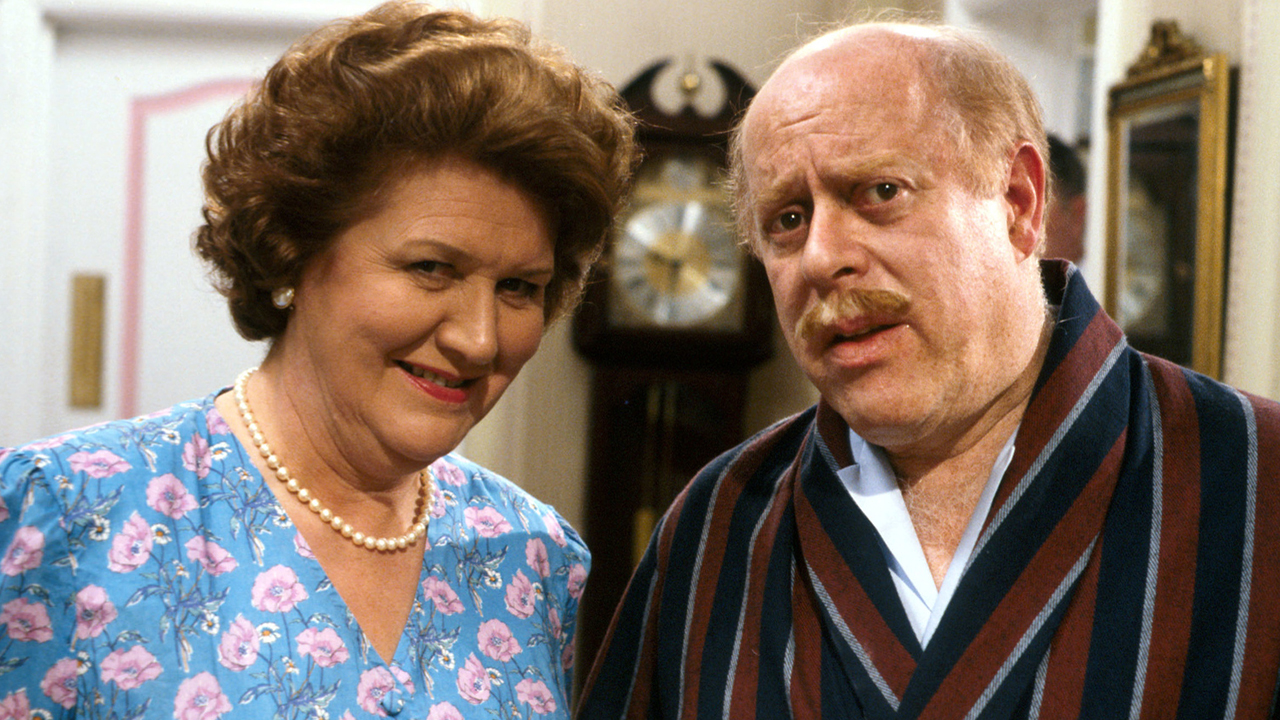 The neighborhood sitcom Keeping Up Appearances was a hit in both the U.K. and the U.S., airing on BBC and regularly re-airing on PBS. The series originally aired for five seasons from 1990 through 1995, following the antics of social climber Hyacinth Bucket (pronounced Bouquet, according to her). With a working class upbringing, Bucket wanted so much to be a part of the upper crust, but she felt held back by her not-so-fancy friends and family. Keeping Up Appearances is an oldie but a goodie, currently streaming on Netflix.
Sadly, two members of the Keeping Up Appearances primary cast have passed away, Mary Millar (Rose) in 1998 and Geoffrey Hughes (Onslow) in 2012.
Let's catch up with some of the cast members:
1. Patricia Routledge (Hyacinth Bucket)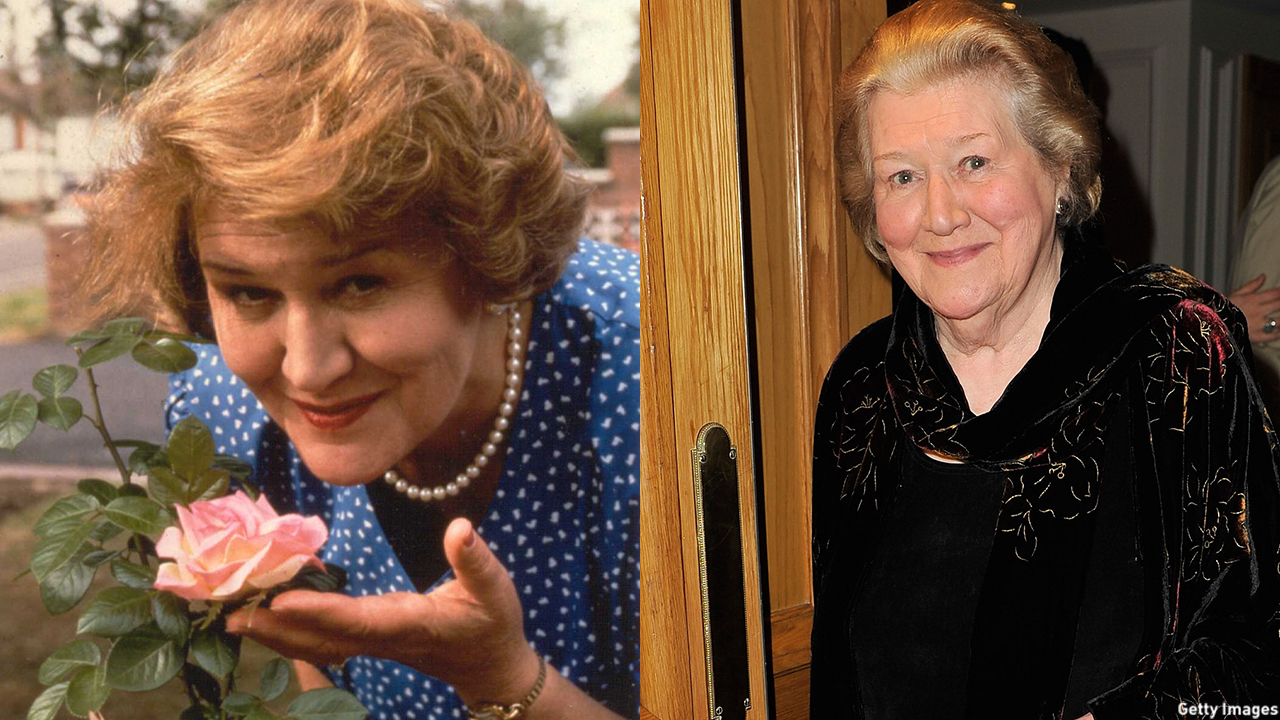 In Keeping Up Appearances, Patricia Routledge took on the role of the wannabe snob Hyacinth Bucket, who looked down her nose at even the roses. In 2014 Routledge starred in the Chichester Festival Theatre's revival of Oscar Wilde's An Ideal Husband. Routledge was no stranger to the stage, having won a Tony Award in 1968 for her performance in Darling of the Day early in her career. She just completed a 2014-2015 tour of Facing the Music: A Life in Musical Theatre, with British music journalist Edward Seckerson interviewing her on stage in front of a live audience.
2. Clive Swift (Richard Bucket)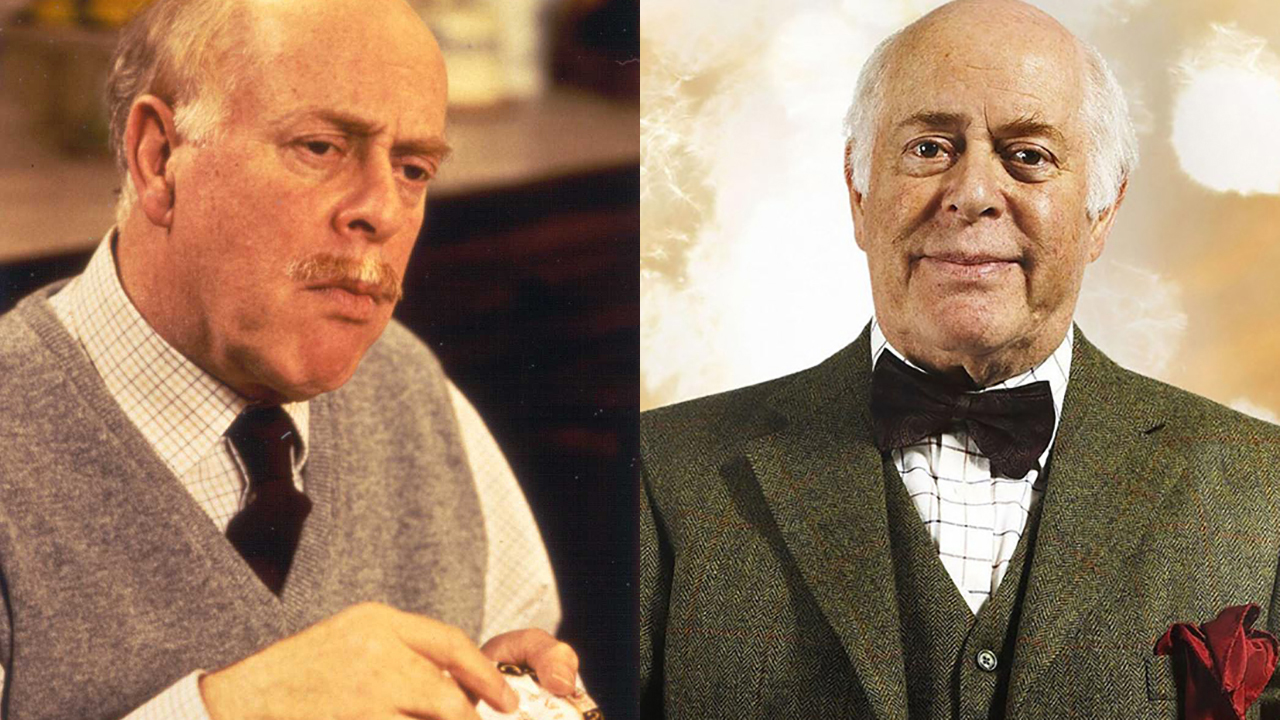 Clive Swift, who portrayed Hyacinth's patient husband Richard in the British sitcom, starred in the 2015 miniseries Valentine's Kiss, opposite Rupert Graves and Eliza Bennett. In 2014 Swift was spotted in the British sitcom Cuckoo. Swift starred in Doctor Who as Jobel in 1985's "Revelation of the Daleks" and as Mr. Copper in the 2007 episode "Voyage of the Damned." If you need a reminder, Swift is in character as Mr. Copper in the above right photo.
3. Josephine Tewson (Elizabeth)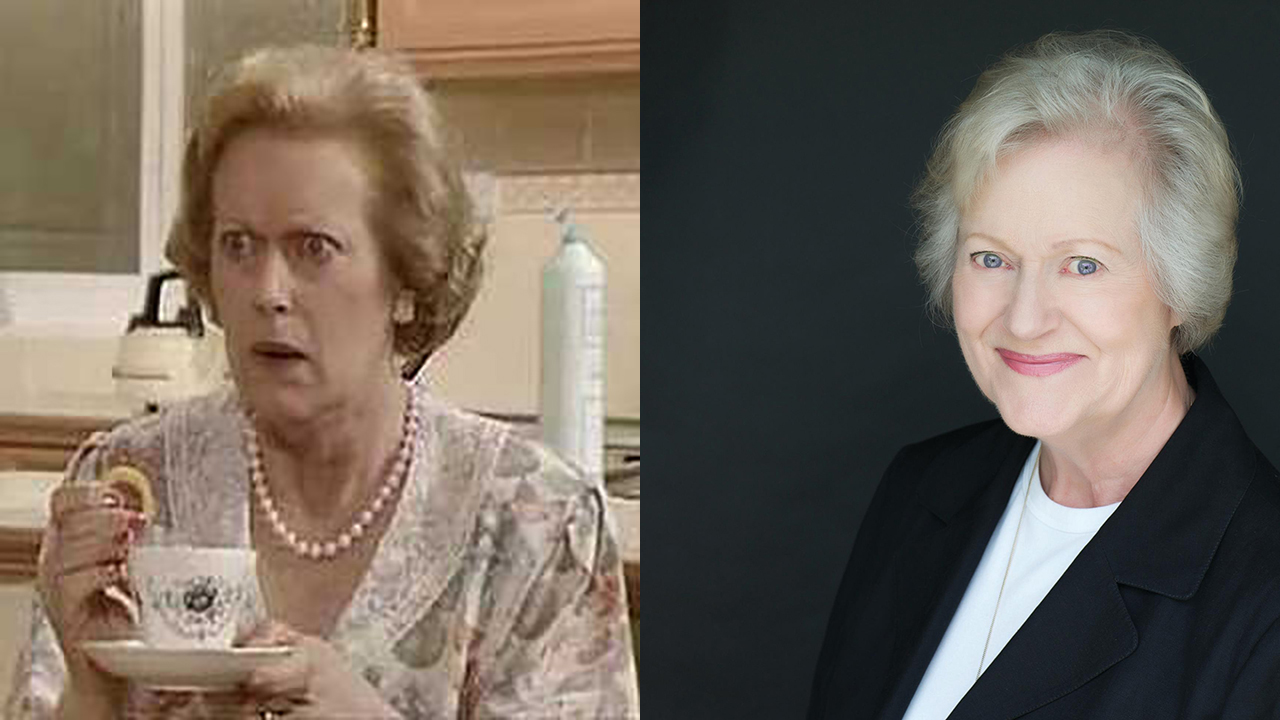 Josephine Tewson portrayed the Buckets' jittery neighbor in the British sitcom. From 2003 through 2010, Tewson starred in the TV series Last of the Summer Wine as Miss Davenport. The British actress made three guest appearances on the British soap opera Doctors in 2009, 2012 and 2015. In 2012 Tewson launched the one-woman show Still Keeping Up Appearances?, which ran through 2014.
4. Judy Cornwell (Daisy)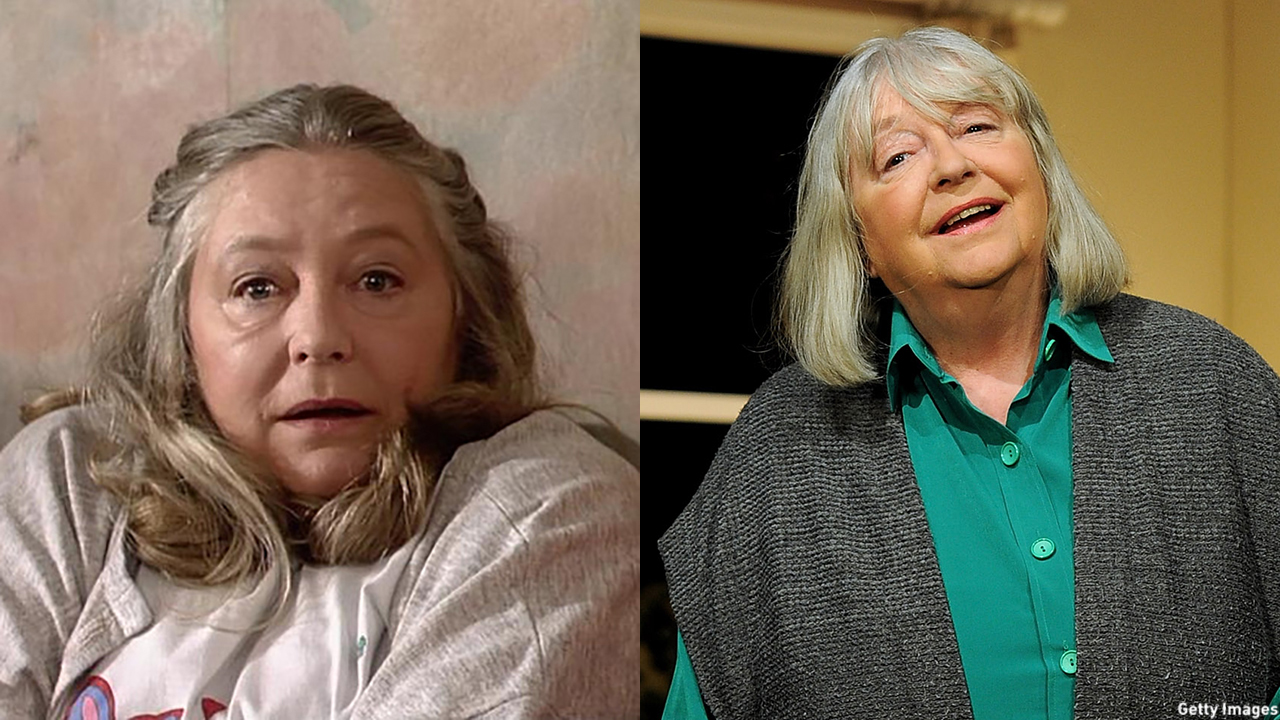 Judy Cornwell took on the role of Daisy, Hyacinth's sister in Keeping Up Appearances. Cornwell starred in EastEnders from 2007 to 2008. She was also spotted on Doctors, making four guest appearances between 2005 and 2013. In 2014 Cornwell starred in the TV series Birds of a Feather. You may remember Cornwell from her 1987 appearance in Doctor Who as Maddy in "Paradise Towers." Cornwell recently landed her dream role, starring as Agatha Christie's Miss Marple in the stage production A Murder is Announced in September 2015.
When was the last time you watched Keeping Up Appearances?
See More: 
The Cast of 'Torchwood': Where Are They Now?
The Cast of 'Coupling': Where Are They Now?
Life After 'Downton Abbey': Where Are They Now?
Read More
Filed Under: