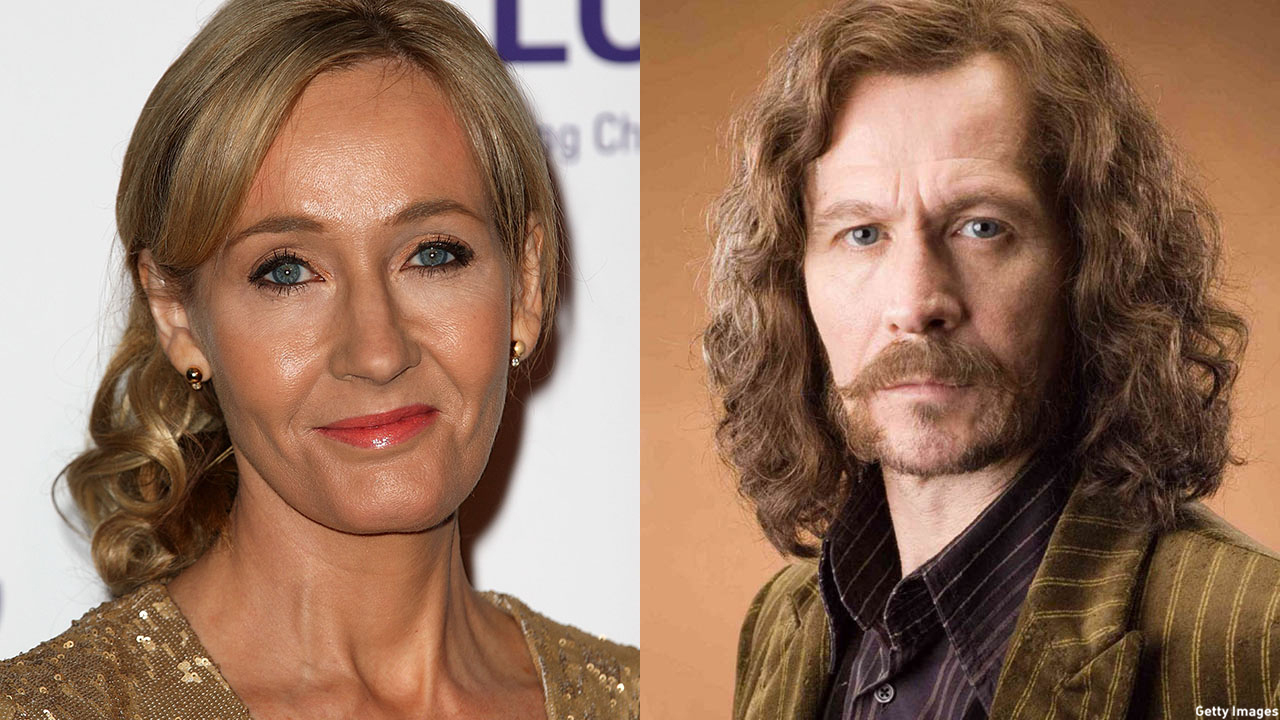 We're not about to shatter your image of the grand J.K. Rowling (Harry Potter), because the mistake she made on Twitter was small and understandable but worth mentioning.
Rowling was innocently tweeting, using the social platform to promote an NPR conversation revolving around her new book Career of Evil, the latest installment to the Cormoram Strike series, reports RadioTimes.
She got the first bit right, but accidentally tagged the wrong Robert Galbraith, which is her pseudonym for the adult crime series:
I'll be talking about my new novel #CareerOfEvil on NPR's new Book Club on 2nd Nov @NPRpchh. It is also @RobertGalbraith's new novel.

— J.K. Rowling (@jk_rowling) October 8, 2015
Okay, we can't help but chuckle a little, because it happens to the best of us.
The Galbraith she unwittingly tagged is a reporter living in Brazil, currently working in corporate communications, who may or may not be familiar with Harry Potter but probably doesn't have the answers to fan questions directed at him.
Rowling tried to shut it down with an explanatory tweet:
Apologies @RobertGalbraith, whom I tagged instead of @RGalbraith! Please stop asking him when Sirius Black's birthday is. He doesn't know.

— J.K. Rowling (@jk_rowling) October 8, 2015
As RadioTimes points out, the attempt sort of backfired, with fans asking even more specific questions:
@jk_rowling @Robertgalbraith @RGalbraith Does he happen to know when Dumbledore's Birthday is ? That's very important for @Daemon1881 and I.

— Queen of Tears | Joe (@AnneAnneAss) October 8, 2015
@jk_rowling @Robertgalbraith @RGalbraith okay when is Antonin Dolohov's B-Day?

— Floor Janssen (@janssensnuf) October 8, 2015
@jk_rowling @Robertgalbraith @RGalbraith who is sirius black?

— brendan farrell (@bren123b) October 8, 2015
The Galbraith on the receiving end of the Potter tweets hasn't posted since 2013, so he may not even be aware of the attention he's getting.
It will be fun to see if and when he does notice the tweets and what his response might be.
What do you think of J.K. Rowling's gaffe?
See More: 
J.K. Rowling: Snape Smells of 'Bitterness and Old Shoes'
'Harry Potter' Fans Leave Socks to Free Dobby
Get to Know J.K. Rowling with 50 Quotes
Read More
Filed Under: