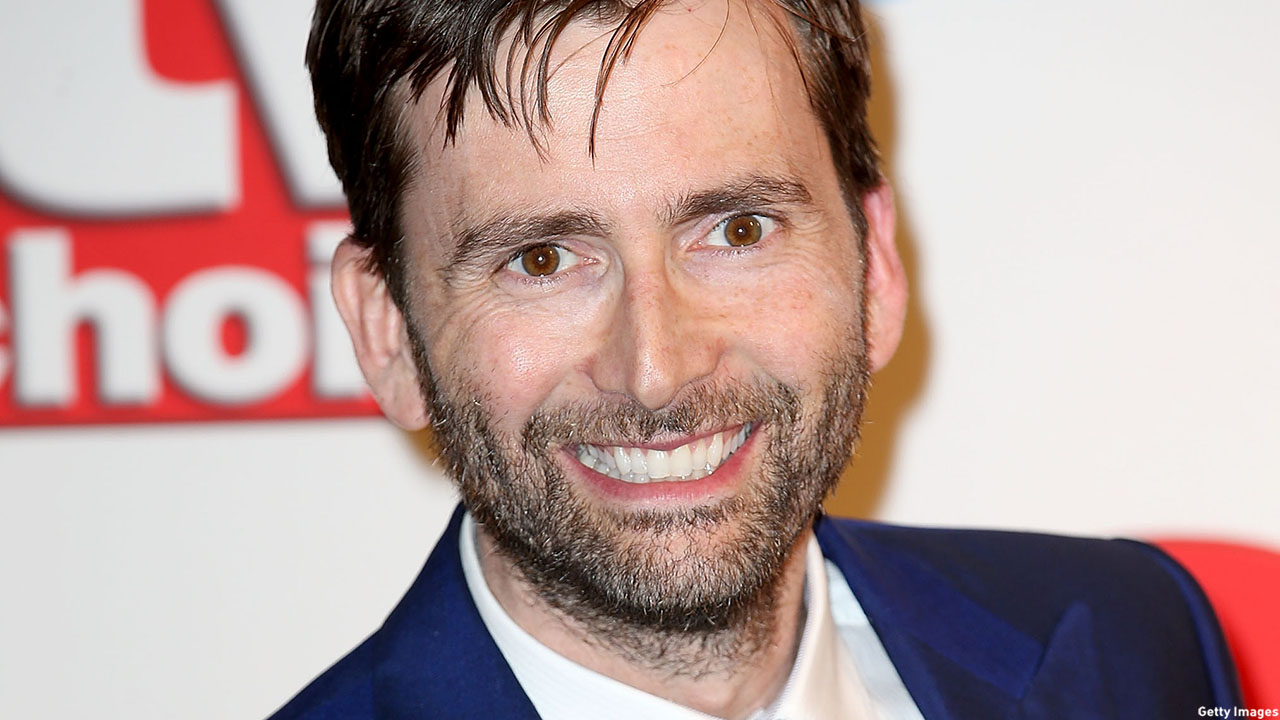 We do love us some Benedict Cumberbatch, but he can't have all the fun on stage.
Doctor Who's David Tennant will be returning to London's Barbican to reprise his role as Richard II in William Shakespeare's historical play, reports BBC News.
The Barbican Theatre is hosting a Cycle of Kings season, premiering in 2016. Tennant's Richard II will be a part of the series, with the other productions yet to be announced.
Tennant will be reprising this role, having previously starred in the same Royal Shakespeare Company (RSC) production in 2013.
If you missed the performance the first time around, here's a look:
This wasn't Tennant's first time taking on Shakespeare, actually joining the RSC in 1995 at the age of 25. He's starred in a handful of RSC productions including As You Like It (1995), The Herbal Bed (1996) , Romeo and Juliet (2000) and The Comedy of Errors (2000).
In addition to the above, he starred opposite Sir Patrick Stewart in the RSC's modern interpretation of Hamlet in 2009.
The production was filmed-for-television by the BBC, you can check out the trailer below:
And, for a bit of fun, Tennant portrayed an English teacher tackling Shakespeare as a subject in 2007's Comic Relief, starring opposite Catherine Tate as teenager Lauren Cooper:
Have you seen David Tennant perform Shakespeare? What did you think!
See More:
Personality Quiz: Who's Your British Celebrity Husband?
First Look: David Tennant in 'Jessica Jones'
WATCH: Benedict Cumberbatch Surprises Fans Outside 'Hamlet'
Read More
Filed Under: