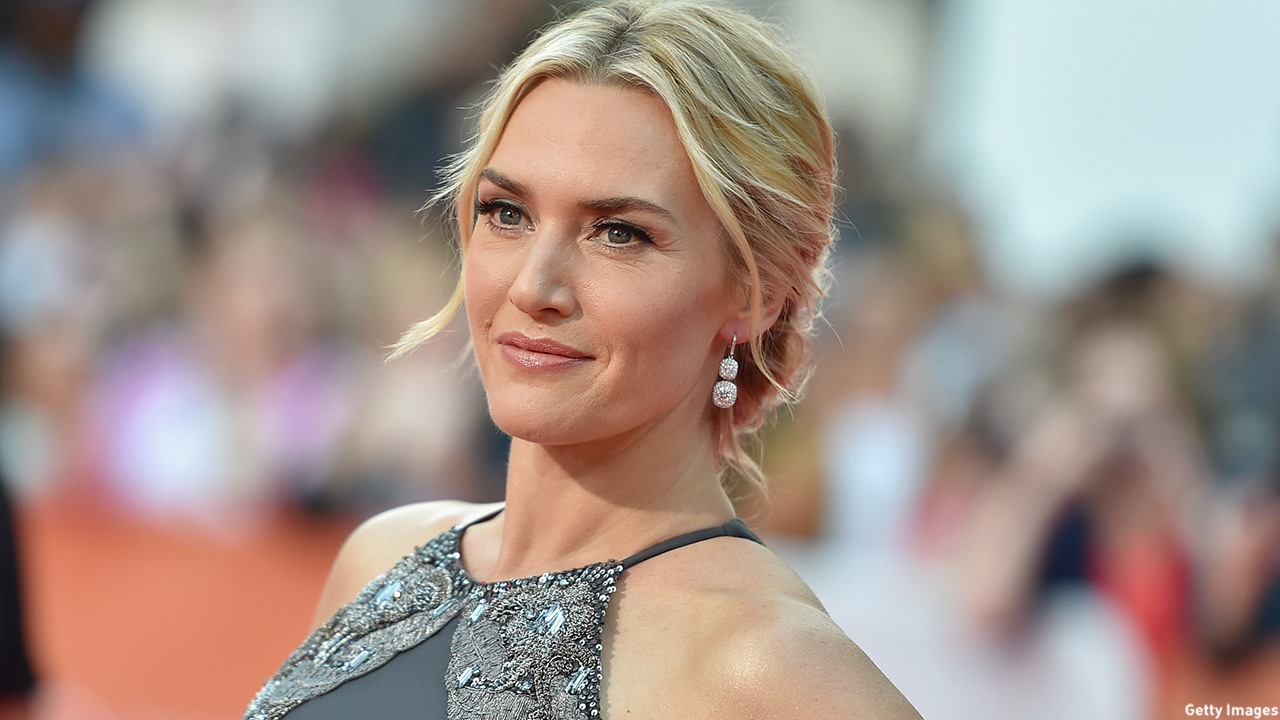 Kate Winslet, who turns 40 today (October 5), began her career at an early age. She studied drama as a child, making her introduction into TV in the 1991 series Shrinks and her film debut in 1994's Heavenly Creatures. Since then she's starred in internationally acclaimed films like 1995's Sense and Sensibility and 1997's Titanic. She received Academy Award nominations for both, and took home the Best Actress Oscar in 2009 for her performance in The Reader.
Let's celebrate the British actress with five films that we really enjoyed that are currently streaming online:
1. Finding Neverland
Winslet takes on the role of Sylvia Llewelyn Davies whose four young sons inspired Scottish writer J.M. Barrie (Johnny Depp) to write the story of Peter Pan. The autobiographical movie tells us of Barrie's friendship with the widowed Davies and how they influenced each other's lives.
Watch Finding Neverland on Netflix.
2. Quills
Set in an insane asylum, this film is inspired by the writings of the Marquis de Sade, played by Geoffrey Rush. When we meet the Marquis, he's in his later years and still writing away even though he's been institutionalized. A laundress in the asylum (Winslet) helps him get his words out into the real world, sneaking pages to a publisher.
3. Heavenly Creatures
In this unsuspecting film we meet two young girls, Juliet (Winslet) and Pauline (Melanie Lynskey), who are the best of mates. In this true story, the girls live in their own make-believe world, where it's safe and filled with fun and lovely friends. Their alternative world becomes threatened when their parents think they are spending too much time together. The girls come up with a plan to keep things the way they are.
Watch Heavenly Creatures on Netflix.
4. The Life of David Gale
Kevin Spacey plays the title role, a professor who is absolutely against capital punishment. He ironically finds himself on death row after being accused of murder. Winslet steps into the story as a journalist who is interviewing Gale, trying to find out what really happened.
Watch The Life of David Gale on Amazon.com Instant.
5. Titanic
Two young travelers, Rose (Winslet) and Jack (Leonardo Dicaprio), meet and share a brief but epic romance on the doomed Titanic ocean liner. Director James Cameron intertwines fictional storytelling with true historical events.
Watch Titanic on Amazon.com Instant.
Happy 40th Kate Winslet!
See More:
Photo Gallery: Kate Winslet and Her Leading Men
WATCH: Michael Fassbender and Kate Winslet in 'Steve Jobs' Trailer
Spoof Video: Kate Winslet Likes Being Normal
Read More
Filed Under: