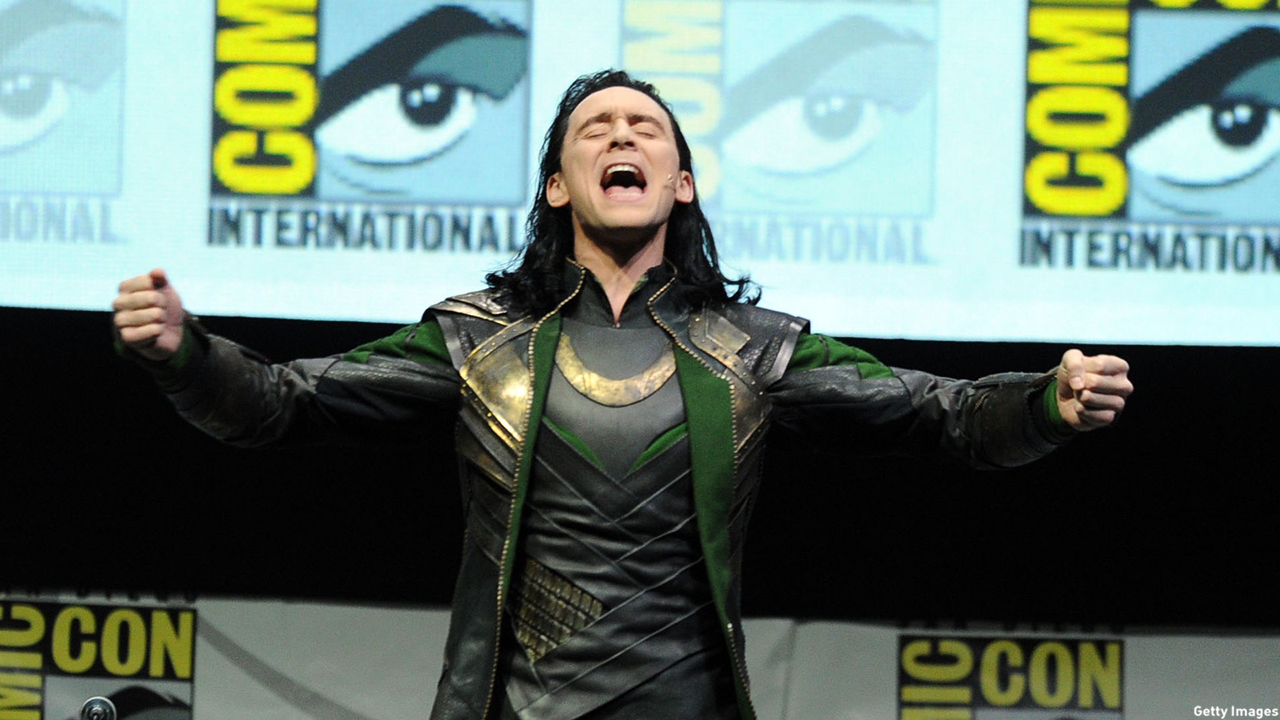 No, no, it's not Tom Hiddleston's birthday. Do we really need a reason to celebrate this British star? We're always looking forward to his performances, like in this weekend's Crimson Peak (October 16), but he's wonderfully entertaining all year round. We thought we'd pay it back:
1. He's a hug machine.
The online world let out a huge "Aww!" when seeing Hiddleston stop what he was doing to give these pint-sized fans some attention:
2. He hangs with famous people.
Sure, he's friends with the likes of Benedict Cumberbatch and Alan Rickman, but that's not the star we had in mind. Hiddleston hung with Cookie Monster on Sesame Street:
3. He doesn't break character.
It's too bad the actor couldn't make it for the 2013 San Diego Comic-Con. But Loki was there in full-force:
4. He writes fan letters.
Hiddleston has shown us how humble he can be, like the time he sent Anglo readers a thank you tweet and shout out for voting for him in the Anglo Fans Favorite poll. But this time around he took it one step further, sending a gushing letter to The Avengers writer Joss Whedon, which you can read here.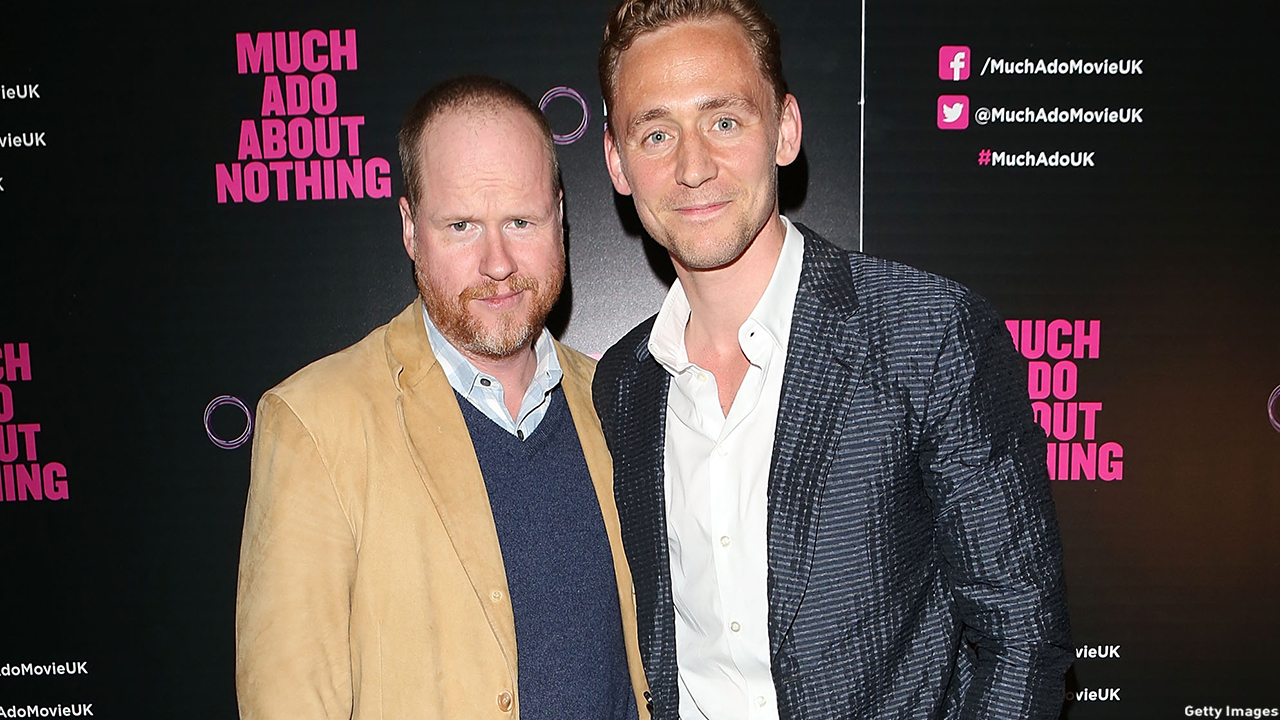 5. He breaks out in song.
Hiddleston starred in the The Pirate Fairy as a young, singing Captain Hook and is gearing up for the Hank Williams biopic I Saw the Light, so we know he can sing. But we especially love it when he breaks out in song during an interview:
6. He tweets.
He takes time out of his day to share little gems with us via Twitter, like this behind-the-scenes shot of him on the set of High-Rise:
High-Rise time. pic.twitter.com/4hxQvjmBac

— Tom Hiddleston (@twhiddleston) October 9, 2015
7. He's cute.
It may sound superficial to focus on someone's looks, but let's call a spade a spade. He's cute, plain and simple. He has an amazing smile. We like it when he giggles because then we giggle. Can we just take a minute and enjoy him for being his cutie pie self?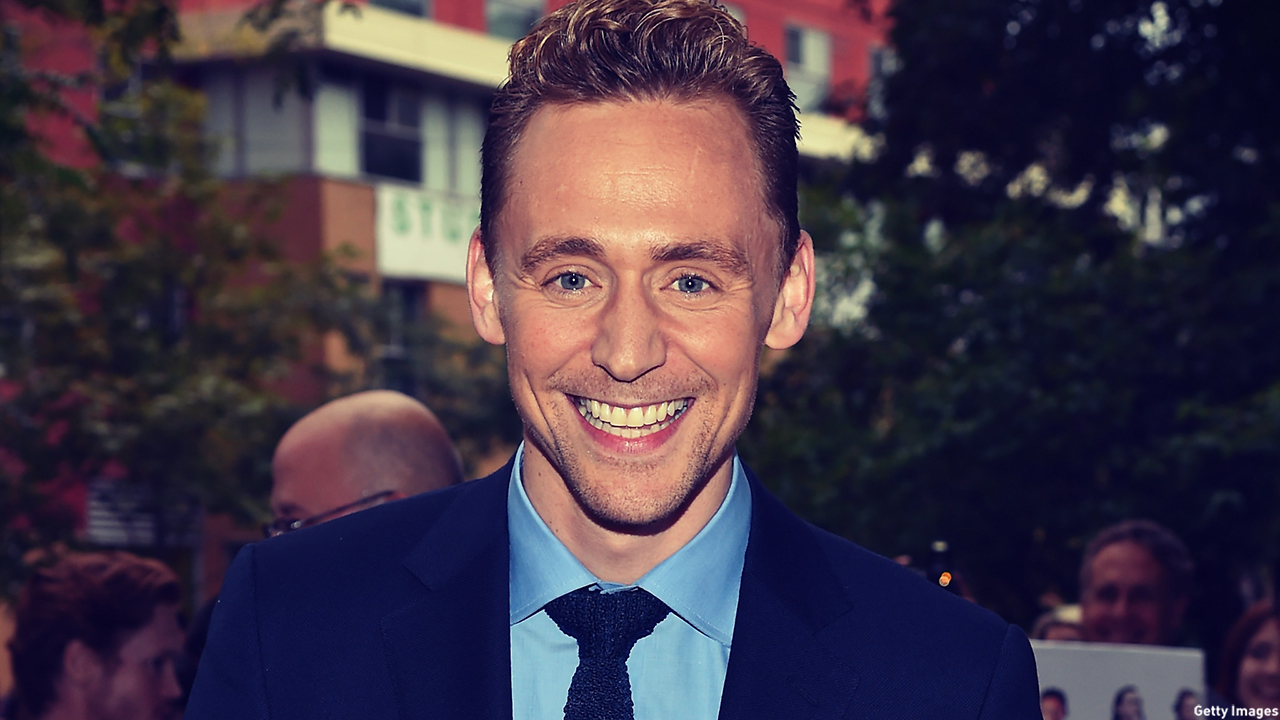 8. He rocks wet shirts.
He gave Colin Firth's Mr. Darcy a run for his money in the wet white shirt department when taking part in the ALS Ice Bucket Challenge. He could've worn a black shirt, but he didn't. Oh, if that shirt could talk, it'd say, "Take me off, show the world your bare chest." Err, too much? Here it is:
9. He takes one for the team.
Hiddleston recently talked about getting "his kit off" for nude scenes. It doesn't always have to be the woman, after all. He's taking some of the weight off his female counterparts, and we are not complaining:
10. He does impersonations.
Yes, our handsome Tom is sweet, kind and talented. But that doesn't stop him from cheekily impersonating fellow actors:
And if you are wondering now, his birthday is on February 9.
Thanks for being you, Tom!!
See More:
Tom Hiddleston: 'Your Comfort Zone's What You're Frightened Of'
WATCH: Tom Hiddleston Answers the Bond Question
Personality Quiz: Who's Your British Celebrity Husband?
Read More
Filed Under: