We're feeling kind of spoiled this fall season, with a fresh batch of Brit-centric shows premiering and some favorites returning. We'd be pleased with the British programming alone, but we can also look forward to American TV shows topped up with British actors, which we have outlined below:
1. You're the Worst
Who: Chris Geere
What: Chris Geere, who's starred in British programs like Waterloo Road, Death in Paradise and Outnumbered, plays a Brit living in L.A. He meets a girl at a wedding, and while they're not too keen on each other they end up having a one-night stand. That night somehow turns into a relationship, even though both of them drag their feet. The second season has premiered, and while the two are in coupledom, they just really don't want to become too ordinary.
When: September 9
Where: FX
2. Blindspot 
Who: Marianne Jean-Baptiste
What: A young woman (Jaimie Alexander) is found naked and alone in NYC's Times Square. Her mind has been wiped clean, but she's tattooed from head to toe with clues about crimes to come. Marianne Jean-Baptiste (Broadchurch) portrays Bethany Mayfair, Assistant Director of the FBI. She's running the investigation into the mystery of Jane Doe. Here is Jean-Baptiste talking about her character, saying, "She's high up on the food chain."
When: September 21
Where: NBC
3. Scream Queens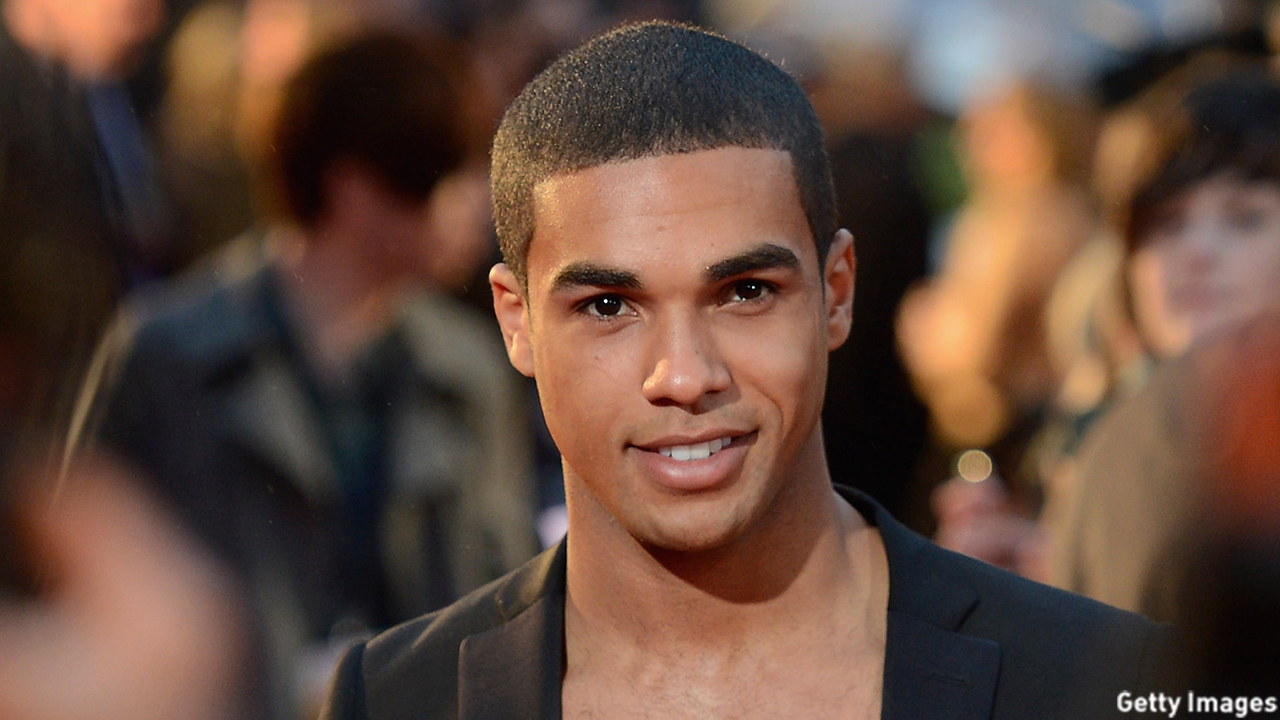 Who: Lucien Laviscount
What: Ryan Murphy's (American Horror Story, Glee) new series revolves around a group of elitist college co-eds exacting terror (not literally) over the campus under the guise of the Greek system. The Queen Bee of the sororities Chanel Oberlin (Emma Roberts) is notified that she can no longer exclude students, and everyone applying to the sorority will be accepted. This bit of news may throw off her reign, but that's not Chanel's biggest concern, with a serial killer on the loose. British actor Lucien Laviscount (Episodes, Skins) portrays a character named Earl Grey. You can watch the trailer for Scream Queens here.
When: September 22
Where: FOX
4. Heroes Reborn
Who: Robbie Kay and Judith Shekoni
What: Heroes Reborn is a continuation of the original series Heroes, which premiered in 2006. The original told the story of ordinary people realizing they had extraordinary abilities. In the new series, the characters who have special abilities are either in hiding or on the run, following a destructive blast they are being blamed for. Robbie Kay joins the new series as Tommy Clarke, a young man who has the ability to make things disappear. He's on the run, with Judith Shekoni's character Joanne Collins after him.
When: September 24
Where: NBC
5. Blood & Oil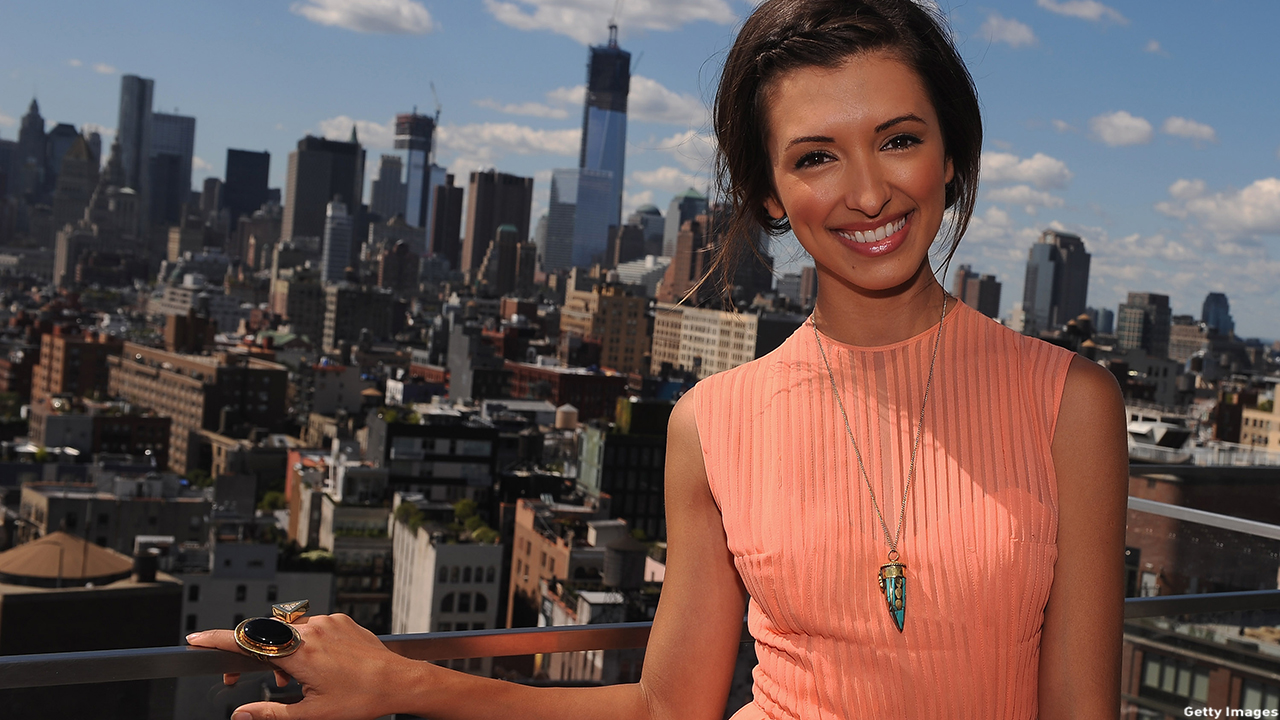 Who: India de Beaufort
What: A young married couple (Chace Crawford, Rebecca Rittenhouse) heads to North Dakota with dollar signs in their eyes, following an oil boom. India de Beaufort portrays Jules Jackman, the local salon owner and loan shark, in this nighttime soap opera. You can watch the trailer for Blood and Oil here.
When: September 27
Where: ABC
6. Once Upon a Time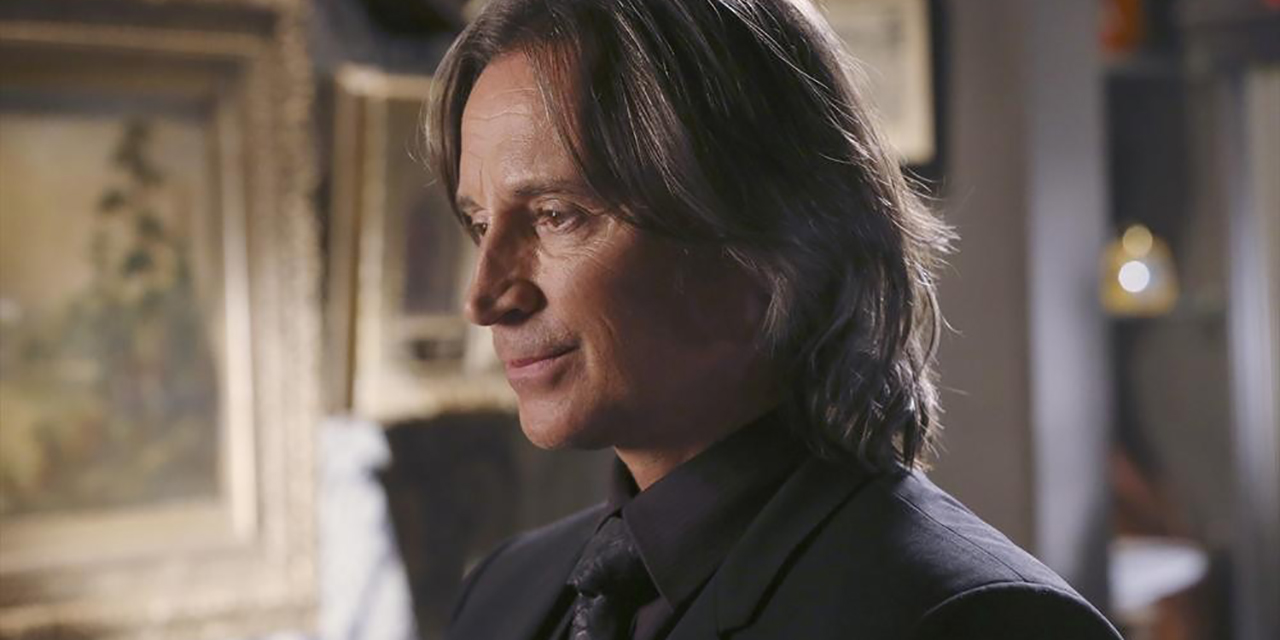 Who: Robert Carlyle
What: Once Upon a Time is in its fifth season, and has a very British roster of actors including Sean Maguire, Rebecca Mader, and Michael Socha. But Robert Carlyle stands out to us, having been been there from the beginning. We have a soft spot for Mr. Gold/Rumplestiltskin and look forward to his return.
When: September 27
Where: ABC
7. Marvel's Agents of S.H.I.E.L.D.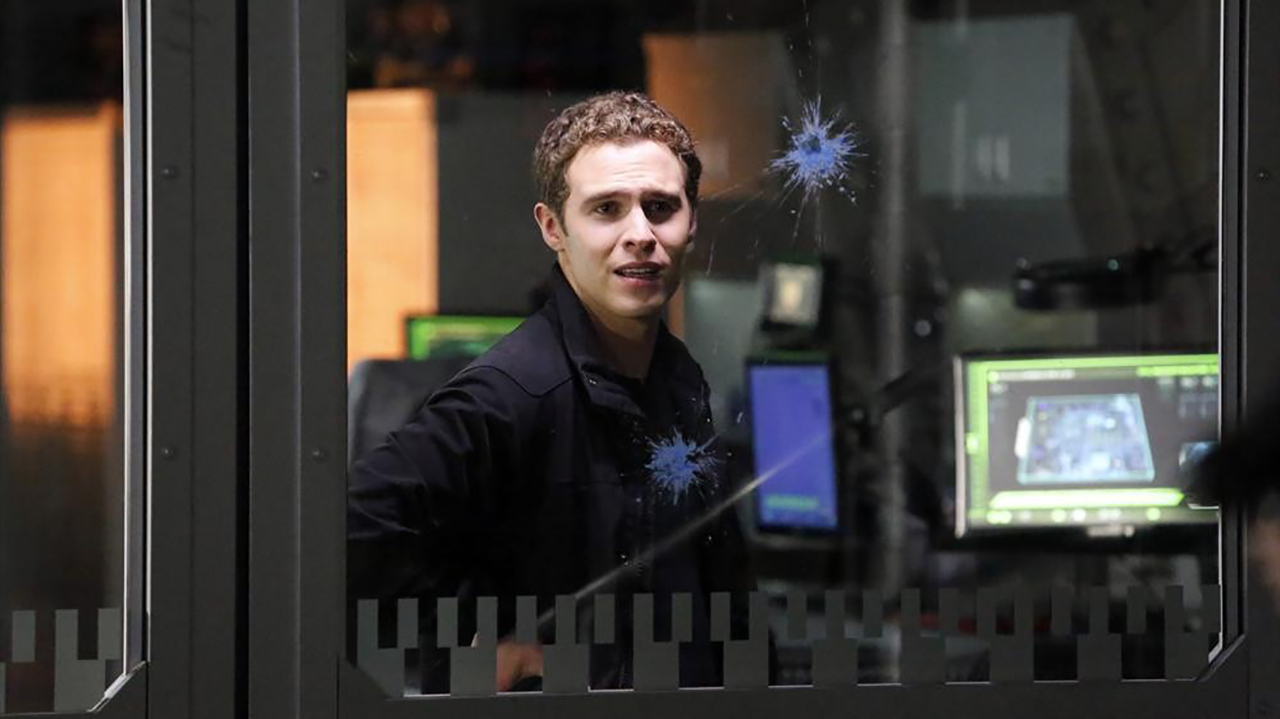 Who: Iain De Caestecker
What: Scottish actor Iain De Caestecker returns to Agents of S.H.I.E.L.D. as series regular weapons and technology expert Leopold "Leo" Fitz. We pick up with De Caestecker and the rest of the cast for season three.
When: September 29
Where: ABC
8. Code Black 
Who: Raza Jaffrey
What: Raza Jaffrey, who you may recognize from Homeland, stars in the ABC medical drama Code Black. The title of the show refers to the codes used in hospital emergency rooms when thing get complicated. The show keeps things real by recruiting actual nurses to work as extras on set.
When: September 30
Where: CBS
9. Sleepy Hollow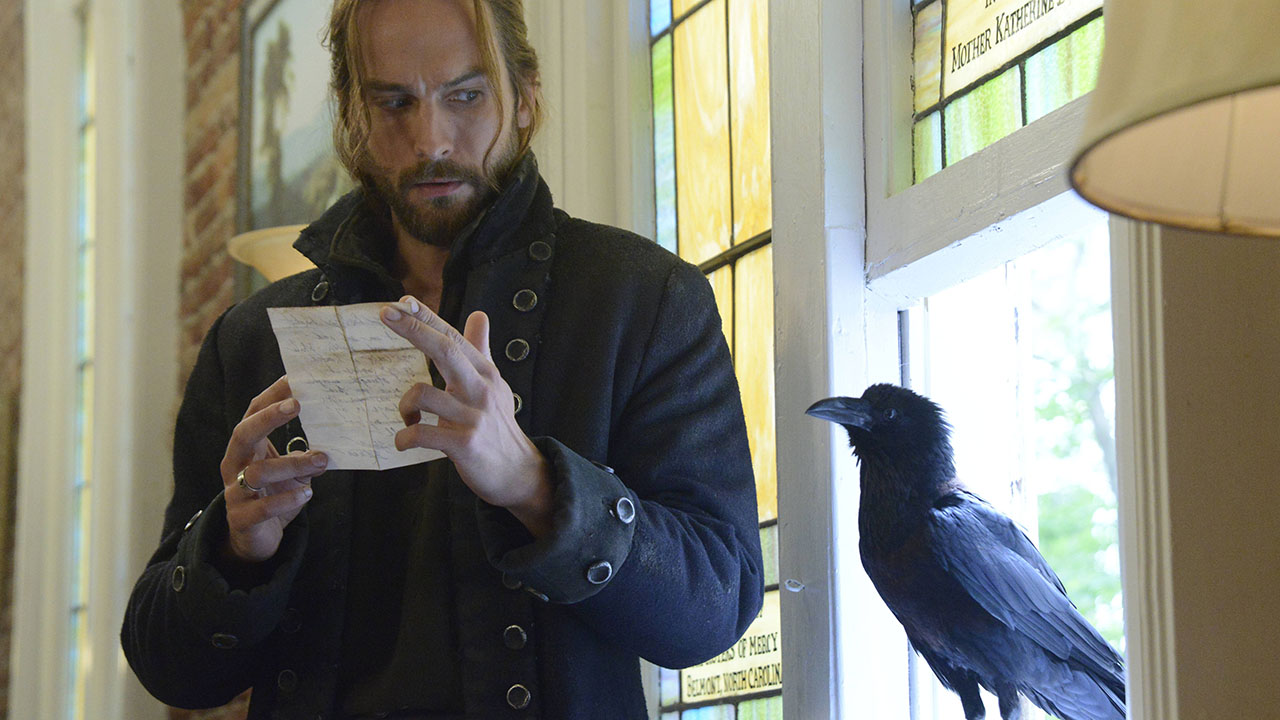 Who: Tom Mison
What: Tom Mison takes on the role of Ichabod Crane in the modern retelling of Washington Irving's classic tale The Legend of Sleepy Hollow. Mison returns in the third season, living in the 21st century, with the quest to stop a pending apocalypse. There aren't a ton of details for the upcoming season, but we do know it's being led by a new show runner, Clifton Campbell (White Collar).
When: October 1
Where: FOX
10. The Affair
Who: Dominic West and Ruth Wilson
What: The British actors return in the second season of The Affair. We find out the results of their adulterous liaison, told from four different perspectives this time around (versus two in the first season).
When: October 4
Where: Showtime
11. Homeland
Who: Rupert Friend
What: When we last tuned into Homeland, Rupert Friend's character Quinn was getting cozy with Carrie (Claire Danes), his former colleague at the CIA. We're intrigued to find out where that relationship is headed. And, of course, we're concerned with the safety of the world's population as depicted in the series.
When: October 4
Where: Showtime
12. The Walking Dead
Who: Andrew Lincoln
What: This Brit is killing it on AMC's hit zombie slaying show. Andrew Lincoln returns for the sixth season of the award-winning series as Rick Grimes.
When: October 11
Where: AMC
13. Arrow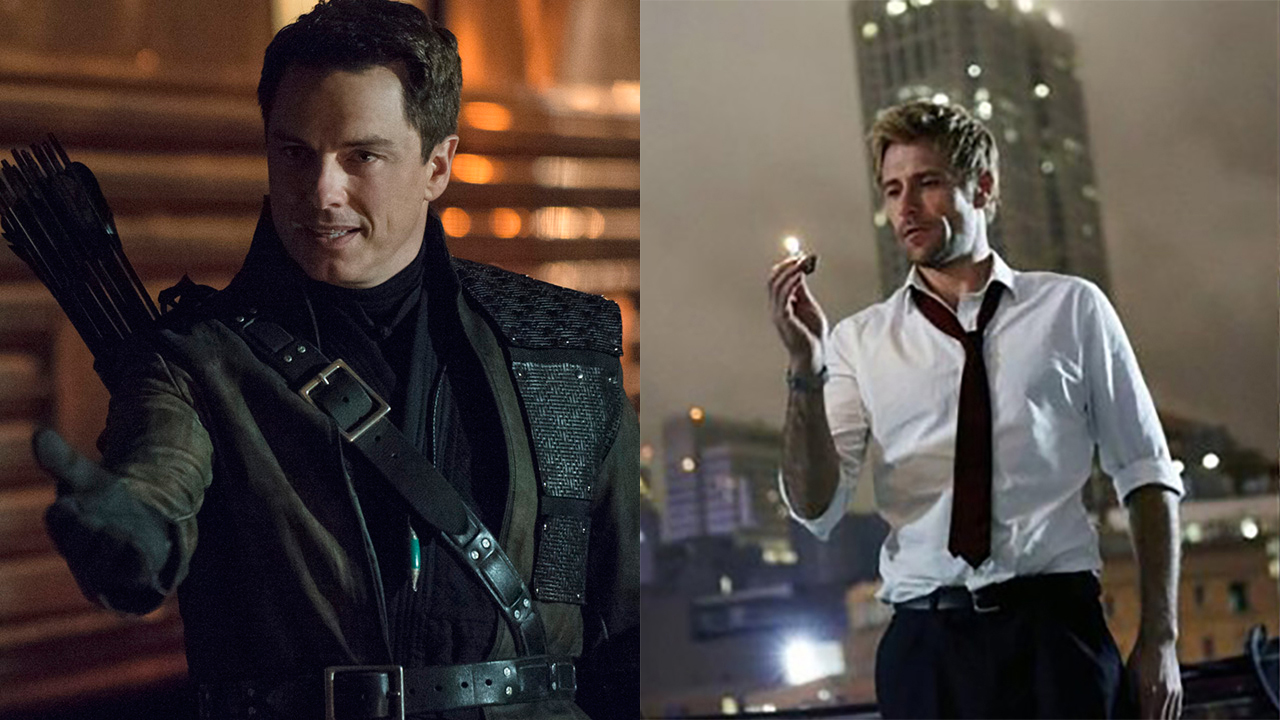 Who: John Barrowman and Matt Ryan
What: Scottish actor John Barrowman returns for season four of Arrow, reprising his role as Malcolm Merlyn/Dark Archer. And that's not all, Welsh actor Matt Ryan recently confirmed he'd be joining the cast as D.C. Comics' exorcist John Constantine.
When: October 14
Where: The CW
14. The Knick
Who: Clive Owen
What: Steven Soderbergh's The Knick was picked up for a second season, prior to the first season even airing. That's quite a confidence boost for the show's lead actor Clive Owen. The medical drama, based in 20th century NYC, follows the goings-on at Knickerbocker Hospital, with Owen portraying a surgeon.
When: October 16
Where: Cinemax
15. Supergirl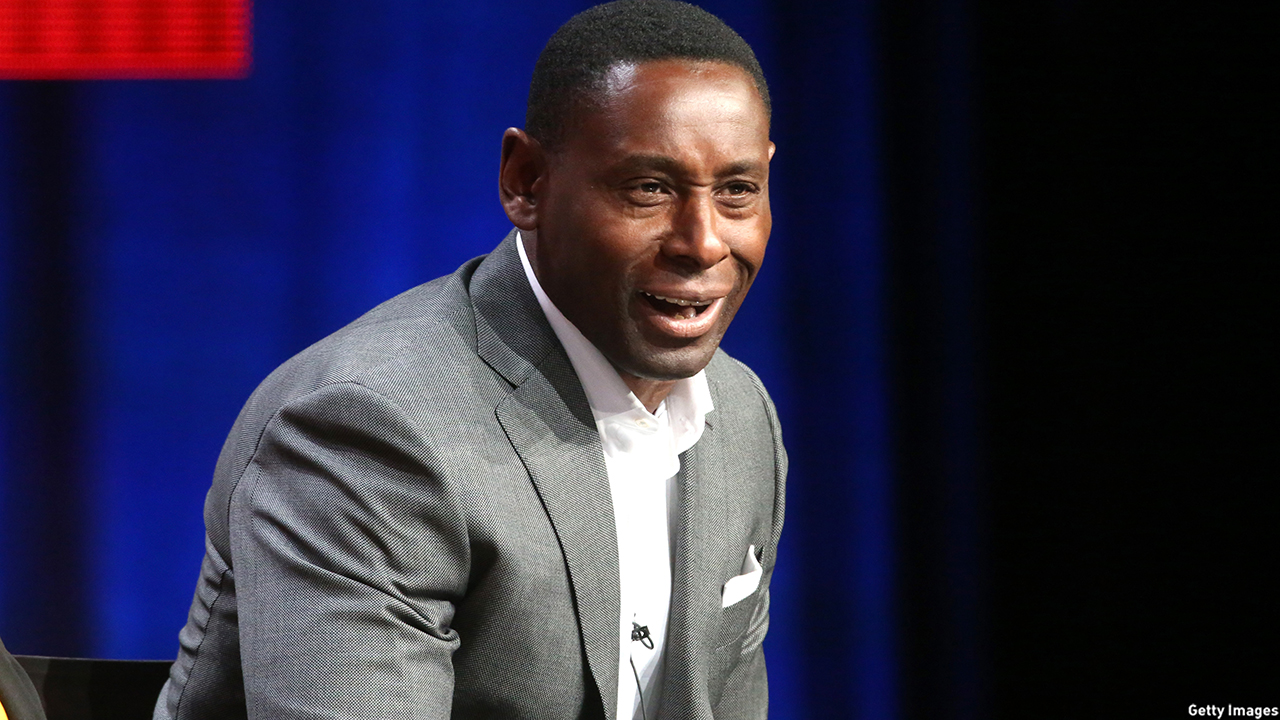 Who: David Harewood
What: Apparently Superman has a cousin. DC Comics brings her story to life with Supergirl, starring Melissa Benoist in the title role. Her adopted parents on Earth help her manage her powers. David Harewood takes on the role of Hank Henshaw. Here's a look at the trailer for Supergirl.
When: October 26
Where: CBS
16. Jessica Jones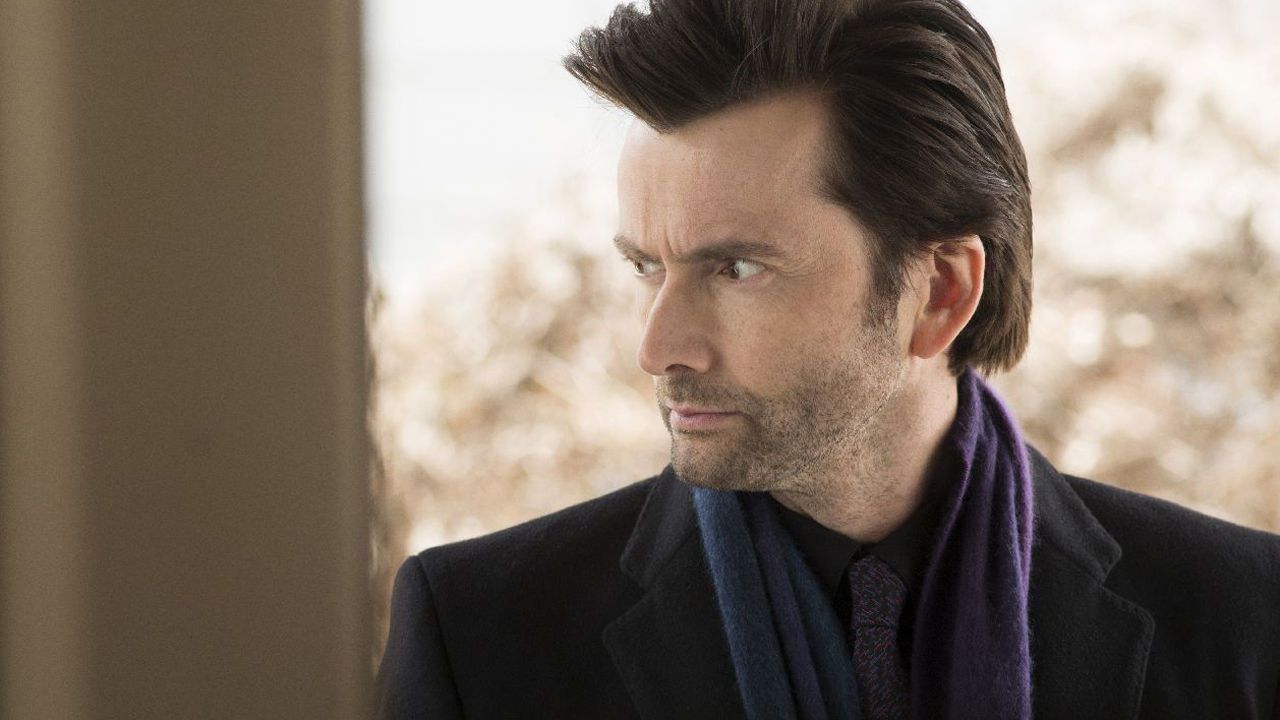 Who: David Tennant
What: Doctor Who's David Tennant is heading to Netflix this fall, turning up as a baddie in Marvel's Jessica Jones. The online superhero series follows a female superhero (Krysten Ritter) who has hung up her costume and is working to get her life back on track. Her plans are upset when she runs into her longtime adversary Zebediah Kilgrave, a.k.a. Purple Man (David Tennant). Here's a first look at the recently released trailer for Jessica Jones.
When: November 20
Where: Netflix
Does this make summer coming to an end a little easier? 
See More:
2015 British Fall Preview: 10 Shows to Watch
2015 British Fall Movie Preview: Films and Stars on Our Watch List
Read More
Filed Under: