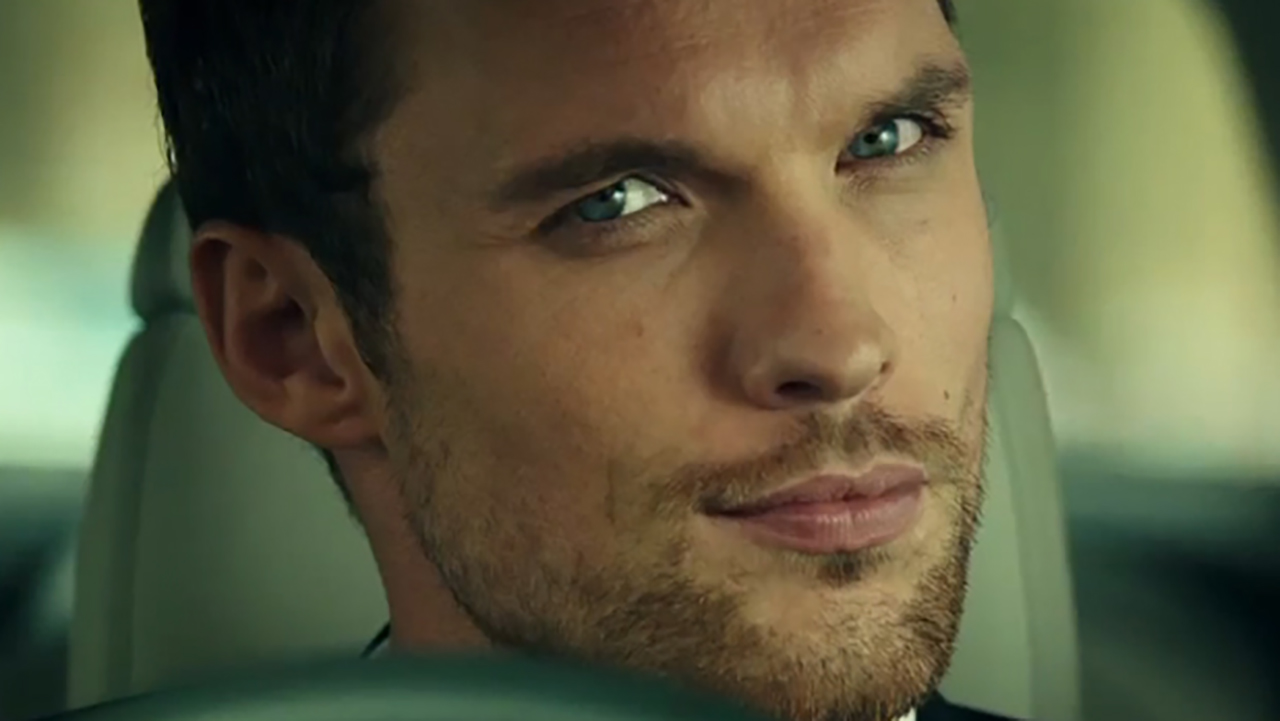 British actor Ed Skrein is on the verge of becoming a household name internationally. Already well known for his significant presence as Daario Naharis in Game of Thrones he ventures into new territory on Friday (September 4) taking over from Jason Statham in the leading role in the latest installment in the Transporter film franchise.
Some mystery still surrounds his departure from Game of Thrones in season three. It's not a subject in which he reveals volumes but he willingly describes how he understands his departure.
"In the end it came down to politics behind the scenes, and it was a difficult thing, I wanted to continue," he says. "I wish I could have continued to explore the character, but if it's not possible, and if business gets in the way of it as such, then I'm somebody who's very objective and optimistic about it as well."
It's not exactly clear what went on behind closed doors but there are no bad feelings, at least according to Skrein. "I wish them the best of luck. And I'm sure them, me," he says.
Thirty-two-year-old Skrein has described himself as a pacifist which might strike you as slightly odd coming from a man who plays an action hero packed with machismo. But the actor has clearly given thought to violence, and his character in The Transporter Refueled, Frank Martin, doesn't engage in gunplay.
"It was really important to me that the only time I touch a gun is to disarm it," he says.
As he sees it there are two sides to it.
It makes for more creativity if he goes "into combat with an iPhone and a shopping bag than a gun or a knife or something classic like that."
Also there's the morality issue for him. "Frank Martin is on the thin line of morality. By not handling weapons, by not murdering people with guns, it means he stays on the positive side of the moral divide."
The action star also seems to take an enlightened view when it comes to how women are depicted. In The Transporter Refueled there are four alluring femme fatales who can certainly stand up to men. But like many action films the images of women on screen are often sexualized.
When confronted with this Skrein says: "I think we need to progress in modern cinema in a lot of ways. My partner is a strong dynamic woman, it should be reflected in cinema. I think cinema has a ways to go."
Ed Skrein knows what he wants from his career (he'll be playing the villain Ajax in the superhero film Deadpool next year) and he's his own best ambassador: a British actor with a lot of charm and intelligence, who knows how to handle the press.
The Transporter Refueled hits American theaters tomorrow on Friday, September 4.
What do you think of this thoughtful action hero, so far? 
See More:
2015 British Fall Movie Preview: Films and Stars on Our Watch List
Brit Binge Watching: James Bond Stars Not Playing 007
Jason Statham: Clint Eastwood Is My Role Model
Read More
Filed Under: