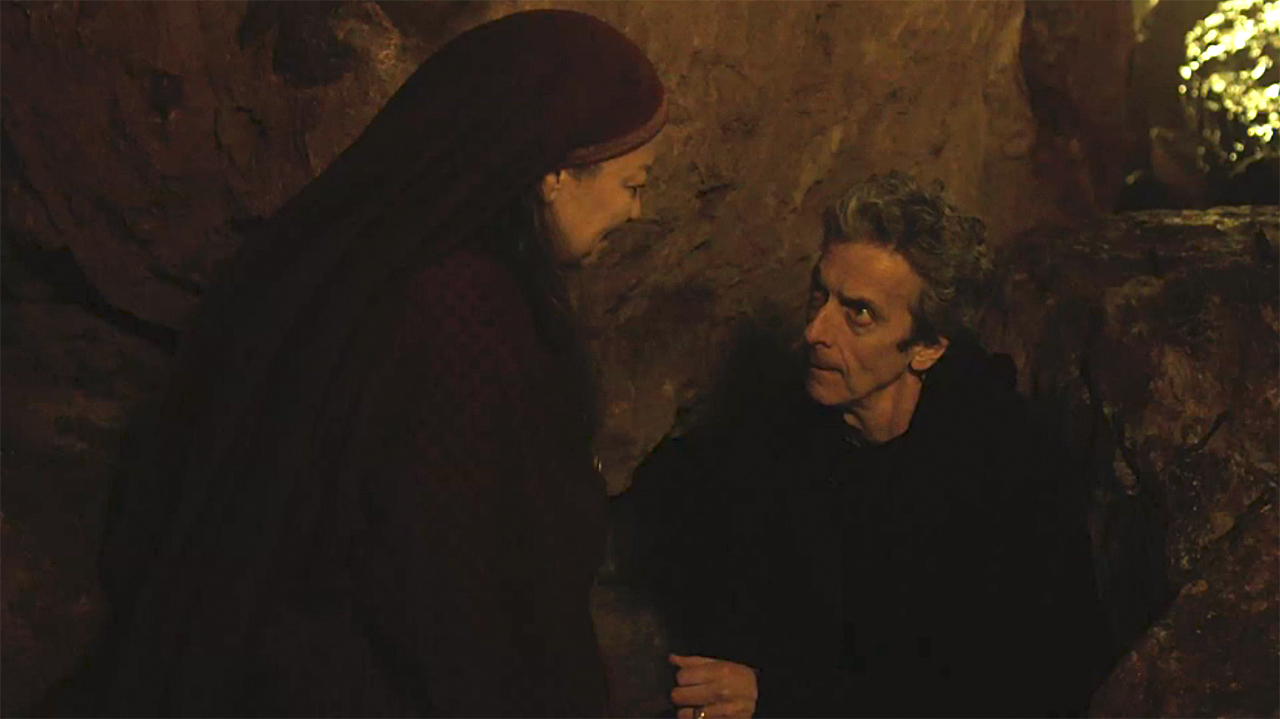 The start of Doctor Who's Season 9 is only a few days away now, (on September 19th, to be precise) and as a setting of scenes, whetting of appetites and general raiser of expectations, a special prologue has been released.
In it, we see the Doctor returning once more to the planet Karn, last seen when the Eighth Doctor crash landed there and was forced to regenerate, in "The Night of the Doctor."
This time, he's hiding out, an ancient enemy is looking for him, and he has a very special item to entrust to the Sisterhood's care:
Consider this plot officially thickened.
See more:
WATCH: Trailer for First Episode of 'Doctor Who' Season 9
'Doctor Who' – River Song is Coming Back for Christmas
'Doctor Who': 10 Things You May Not Know About 'The Time of the Doctor'
'Doctor Who's Day Roundup: Fish Fingers, Custard AND Pizza?
Read More
Filed Under: