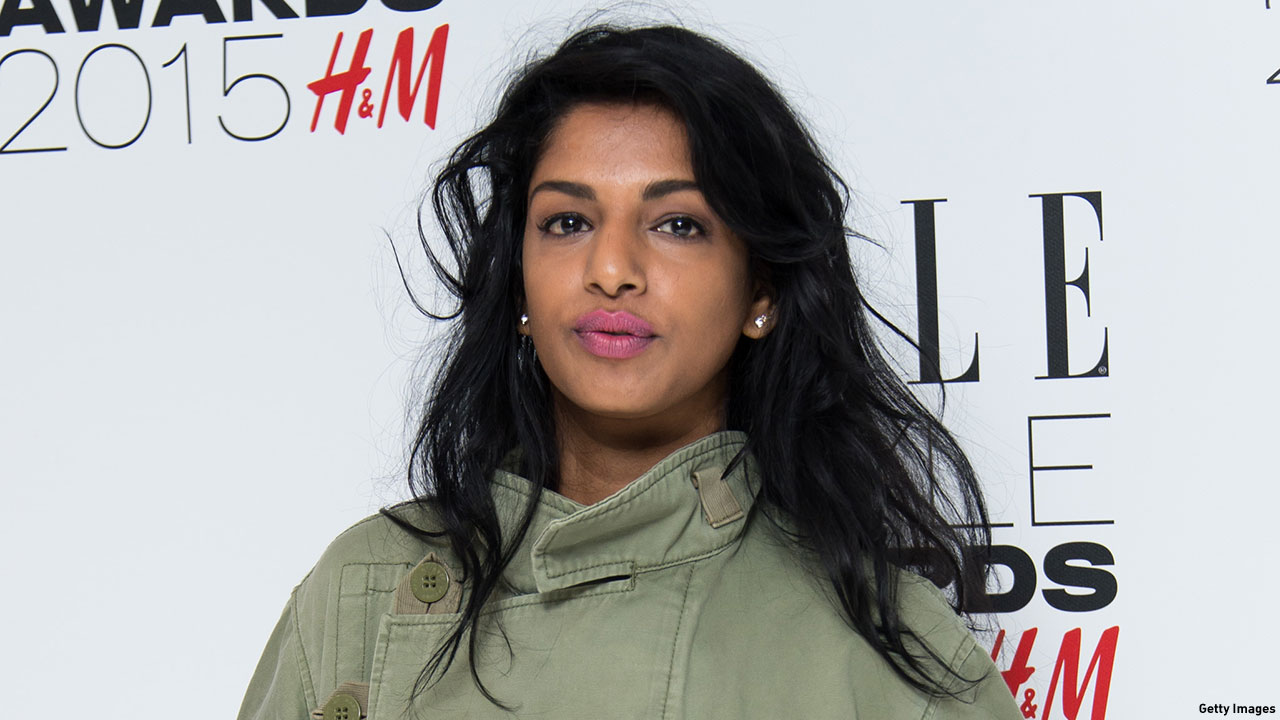 From the Beatles to Adele, British rock and pop artists have been lucrative exports from the U.K. for more than half a century. But there's a booming hip hop scene across the Pond that hasn't gotten its due here in America. Longtime rap fans like myself may remember Slick Rick and Monie Love from their '80s and '90s heyday when they were first embraced by U.S. hip hop fans. But in the years since, major British crossover rappers have been few and far between.
In this episode of the Anglophenia video series, Kate Arnell introduces you to nine current British hip hop acts you should know.
Subscribe for more episodes of Anglophenia.
Here's a sampling from the artists featured in the video. Note that the audio may be NSFW.
Professor Green – "Read All About It"
Tinie Tempah – "Wonderman"
Wiley – "Wearing My Rolex"
Dizzee Rascal – "Bonkers"
Krept and Konan – "Freak of the Week"
Plan B – "ill Manors"
Kate Tempest – "Circles"
Young Fathers – "Low"
M.I.A. – "Paper Planes"
See more:
WATCH: How to Use Cockney Rhyming Slang
WATCH: What's the Latest British Slang?
WATCH: Dating Talk in the U.K.
Read More
Filed Under: