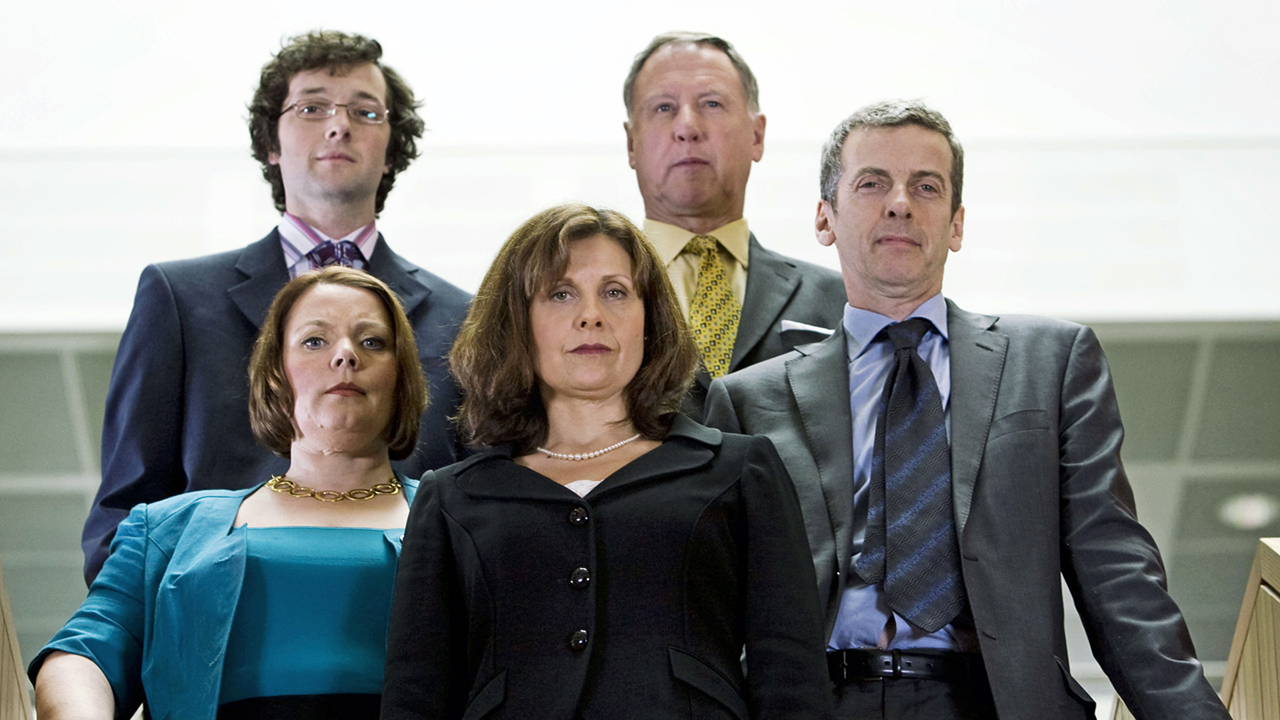 Show creator Armando Iannucci's political satire The Thick of It, starring Doctor Who's Peter Capaldi, first aired on BBC Four in 2005, coming to an end in 2012. BBC America will be airing the fourth and final season on September 6 (first four episodes) between 1am and 3am and September 13 (final three episodes) between 12:45am and 2:45am Eastern Time.
If you're already a fan of the show, you'll know Capaldi's character Malcolm Tucker, Head of Communications for the British government, leans toward using some colorful language when expressing himself. Airing the show in the wee hours allows BBCA to screen the series in full force, without any edits … well, maybe a bleep or two here and there.
If you find yourself restless and can't sleep; or just spilling in from the pub and not ready for bed: Capaldi and the rest of the ensemble cast will be on deck to keep you company. Let's catch up with the core cast and see what they're up to of late:
1. Peter Capaldi (Malcolm Tucker)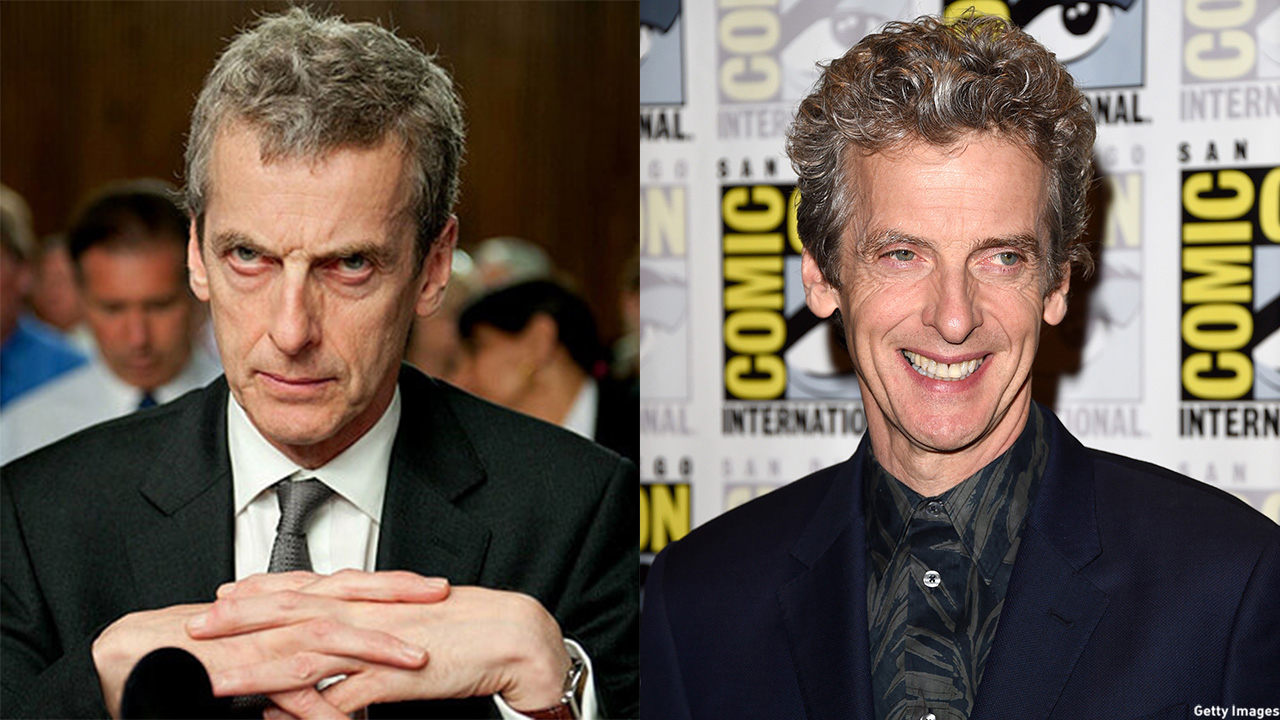 Malcolm Tucker is the Head of Communications for the British government at 10 Downing Street.
We have a feeling you know where to find Peter Capaldi these days, with him starring as the Doctor on Doctor Who. But, it's better to be safe and provide a friendly reminder: Capaldi will be returning in the ninth season of DW on Saturday, September 19. If you missed it, here's a look at the season nine premiere trailer.
2. Rebecca Front (Nicola Murray)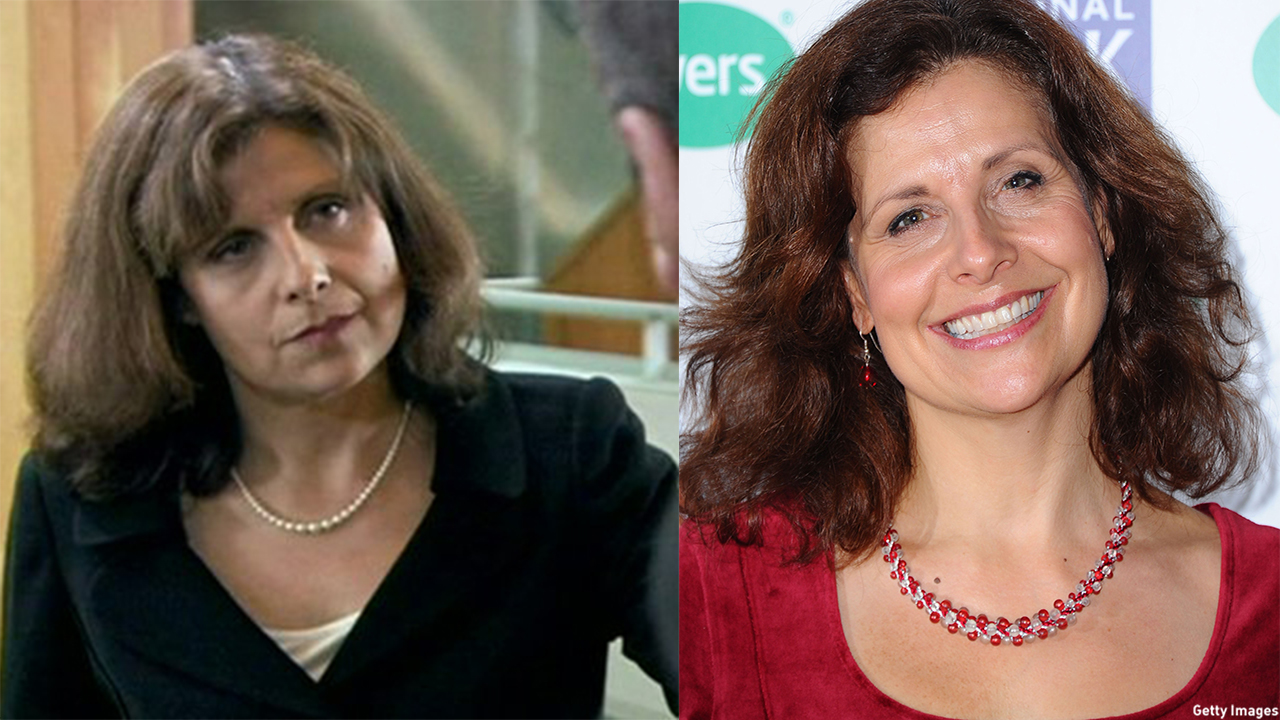 While not the first choice, Nicola Murray is made Secretary of State for Social Affairs when the former minister is unexpectedly ousted.
Rebecca Front will be joining her Thick of It co-star Capaldi in the 2015 fall season of Doctor Who. She's completed filming on the 2016 miniseries War and Peace, taking on the role of Anna Mikhaylovna. The series also stars Lily James (Cinderella) and American actor Paul Dano (Youth).
3. Chris Addison (Oliver Reeder)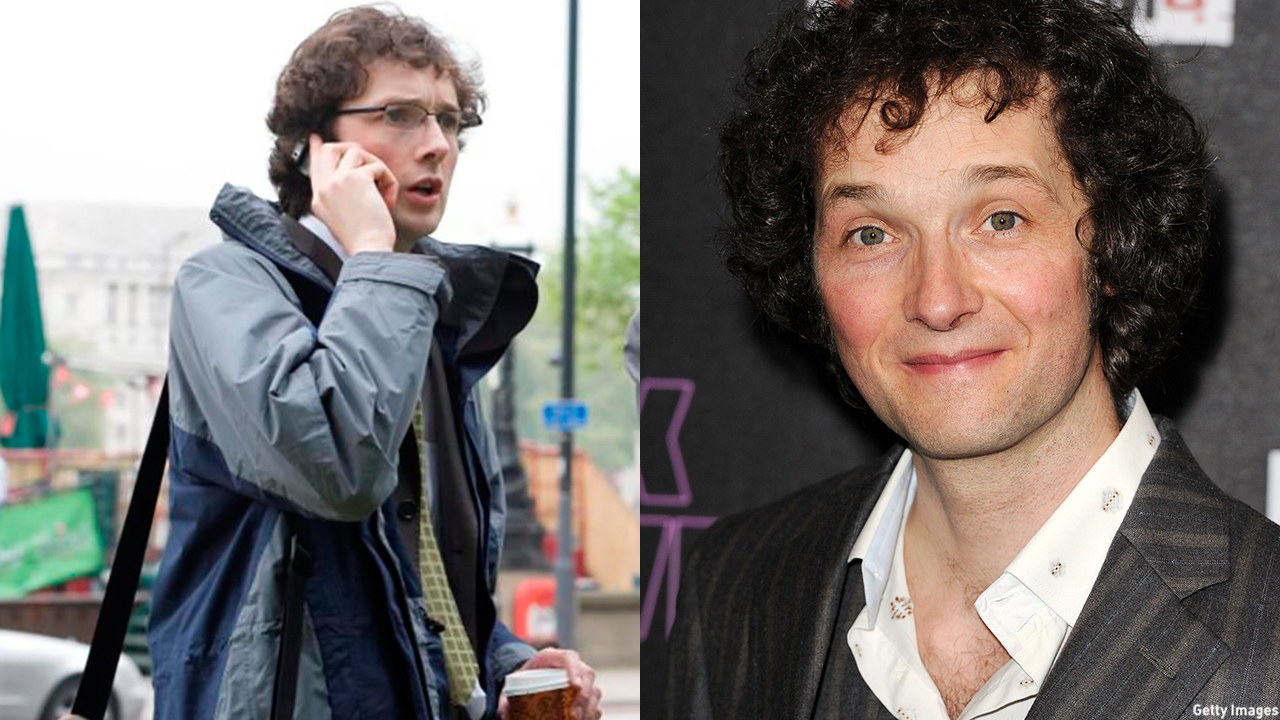 Junior Policy Advisor Ollie Reeder graduated from Cambridge and headed straight to No. 10. He works as an aid to the Secretary of State.
Chris Addison starred in the eighth season of Doctor Who as Seb in "The Caretaker," "Dark Water," and "Death in Heaven." You can watch all three episodes on Hulu.
4. Joanna Scanlan (Terri Coverley)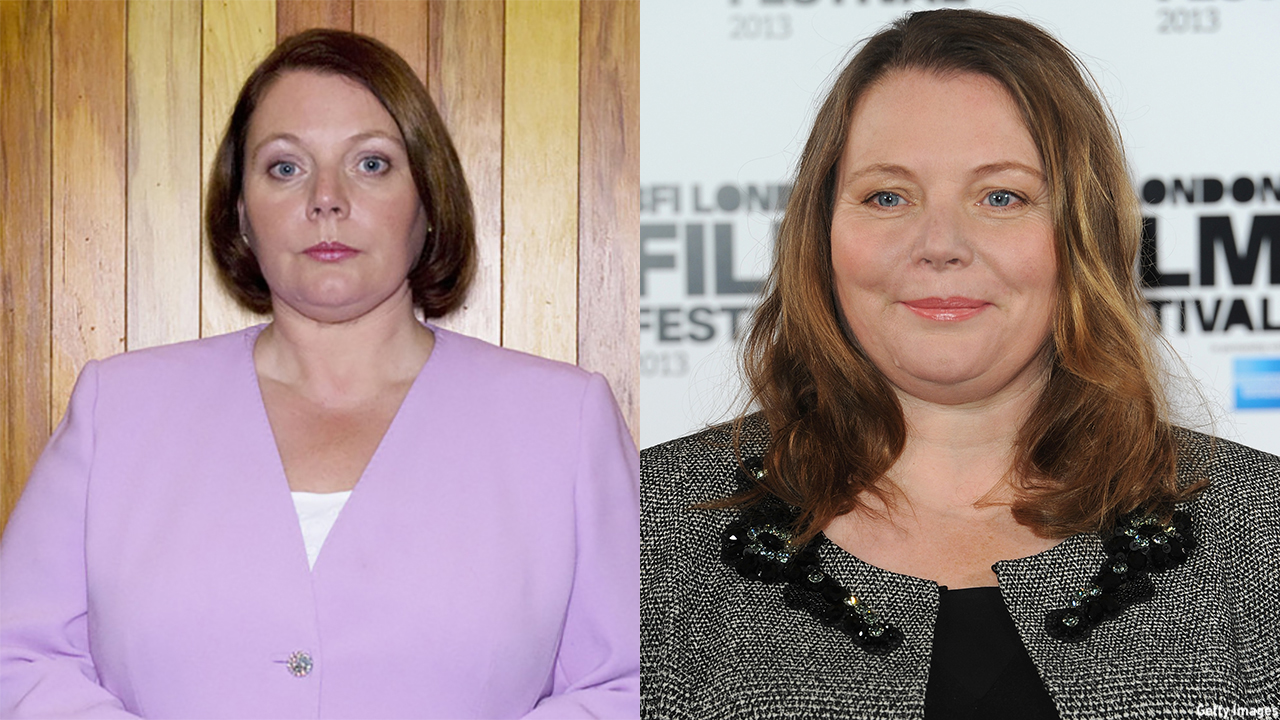 Terri Coverly started off in the private sector but was successfully recruited to work as a civil service Press Secretary. And there's no going back for her.
Joanna Scanlan was just seen in The Bad Education Movie, hitting U.K. theaters on August 21. She's completed filming on Tulip Fever, which also stars Holliday Granger (The Borgias), Cara Delevingne (Paper Towns), and Alicia Vikander (The Danish Girl). The film is set in 17th-century Amsterdam during the tulip mania. She has lent her voice to the animated miniseries Fungus the Bogeyman, which is waiting on a premiere date.
5. James Smith (Glenn Cullen)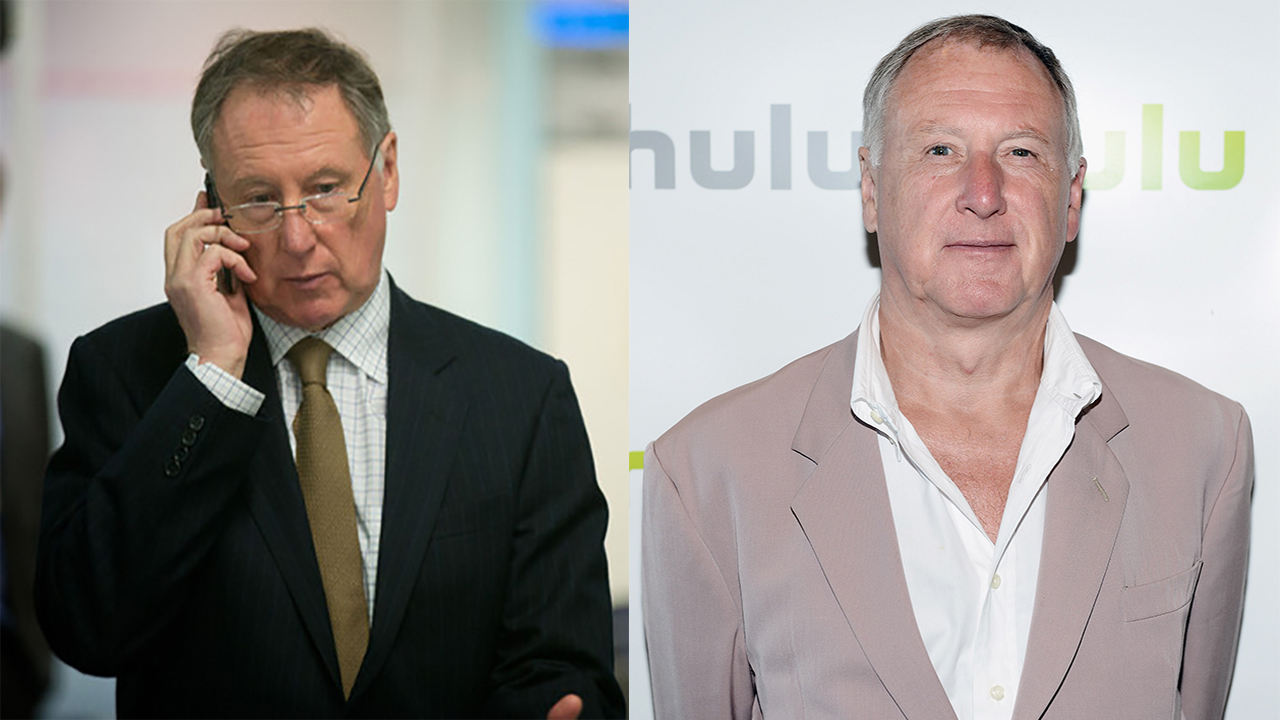 Glen Cullen was Chief Advisor to Nicola's predecessor and now works for Nicola as Senior Special Advisor.
James Smith was most recently seen in the six-part TV series Boomers as Trevor in 2014. The BBC1 comedy revolves around three sets of newly retired couples in Norfolk, England. The series also stars Alison Steadman, Philip Jackson, Russ Abbot, Stephanie Beacham, Paula Wilcox, and June Whitfield.
The original cast is joined by a fresh batch of actors in season four:
1. Roger Allam (Peter Mannion)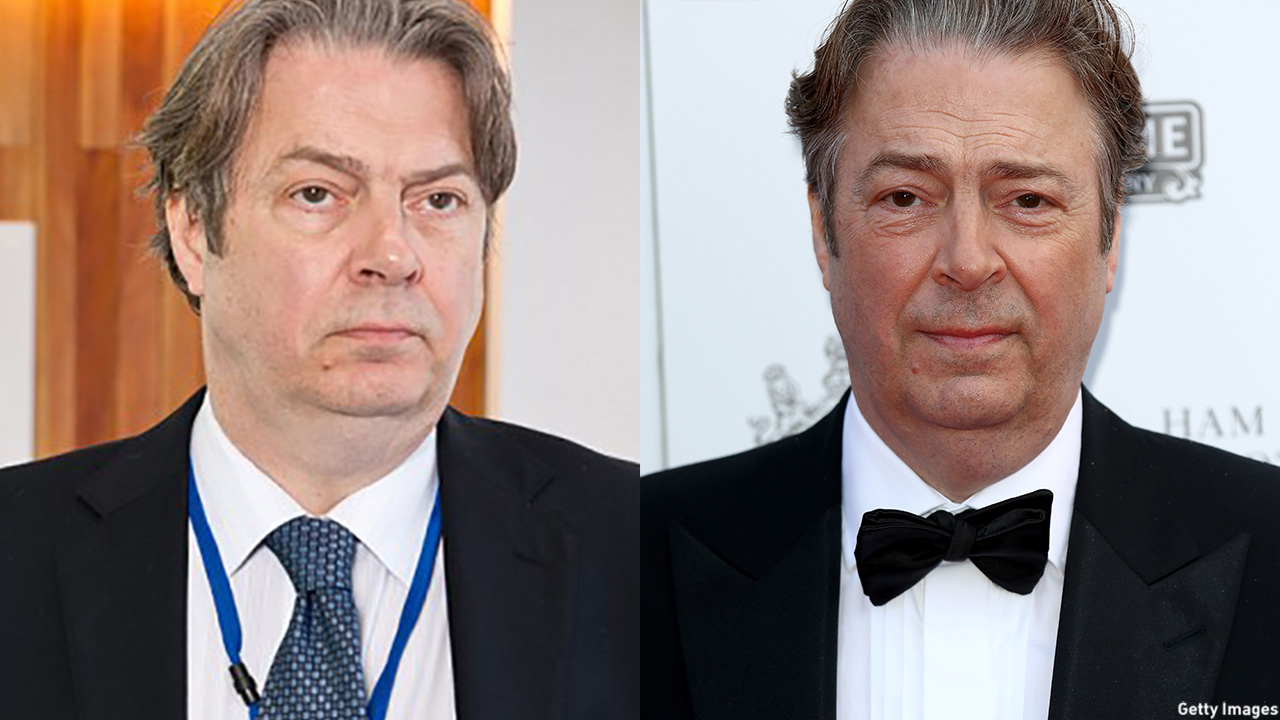 Peter Mannion is the new Secretary of State, which leads us to ask, "What happened to Nicola?"
Roger Allam was just spotted in the 2015 film Mr. Holmes, starring opposite Sir Ian McKellen. Allam currently stars in the British crime series Endeavour as DI Fred Thursday. He's completed filming on 2015's The Lady in Van, starring Dame Maggie Smith. We can look forward to seeing him in the film adaptation of Stephen Fry's novel The Hippopotamus. He's also set to star in 2016's The Truth Commissioner. 

2. Will Smith (Phil Smith)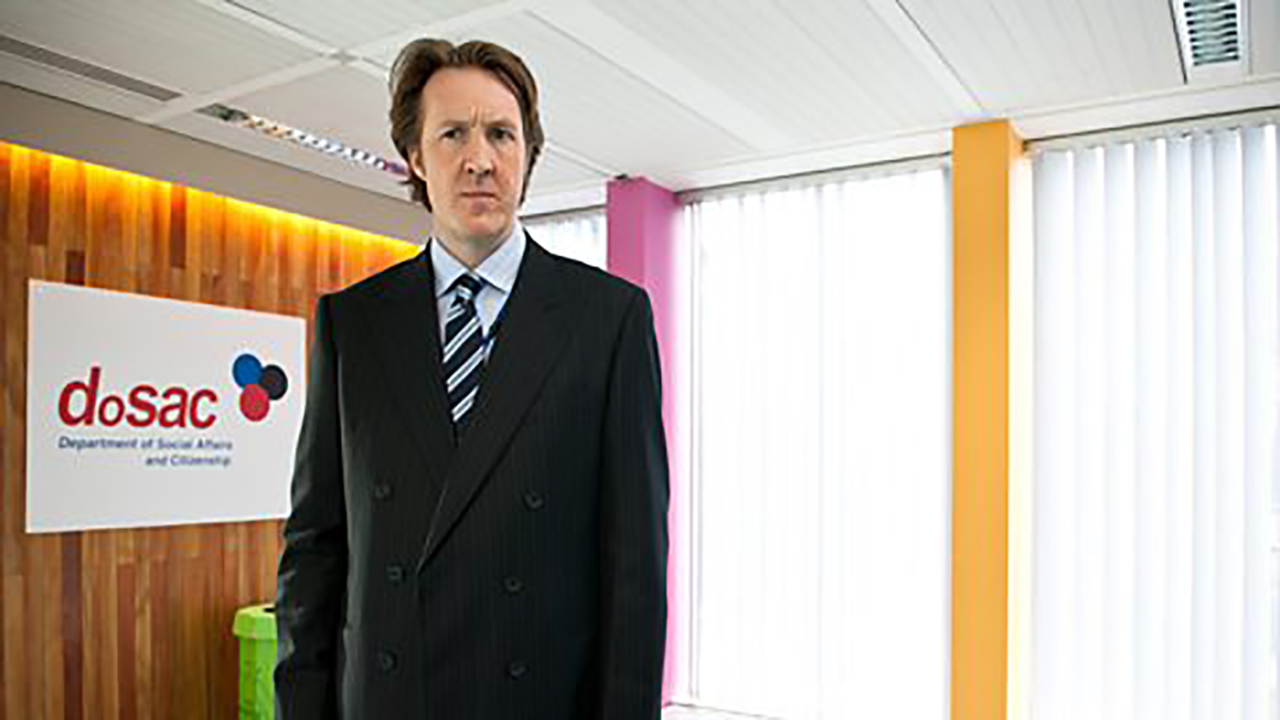 Phil Smith has been working under Peter for seven years as Special Advisor. He is a very loyal companion.
Will Smith was most recently spotted in 2014's Paddington as a geographer. We may not see him on American TV per se, but he does have a presence, having written seven episodes for HBO's Veep, also created by Armando Iannucci.
3. Vincent Franklin (Stewart Pearson)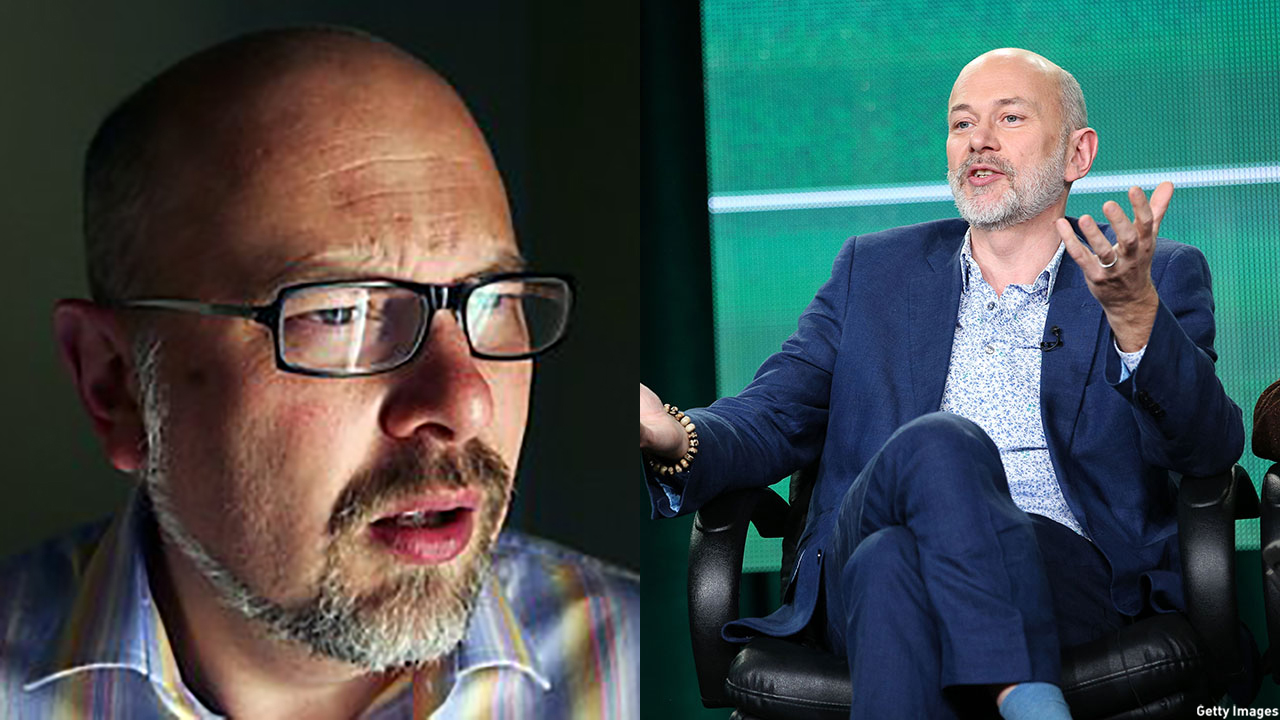 Stewart Pearson is the Director of Communications for the current cabinet. Don't worry, Malcolm hasn't disappeared, he's now working as a media specialist.
Vincent Franklin can be found on BBC America in Jonathan Strange & Mr Norrell as Drawlight. Prior to joining the fantastical series, Franklin starred in the 2015 British comedies Cucumber and Banana, which aired in the U.S. on Logo.
4. Olivia Poulet (Emma Messinger)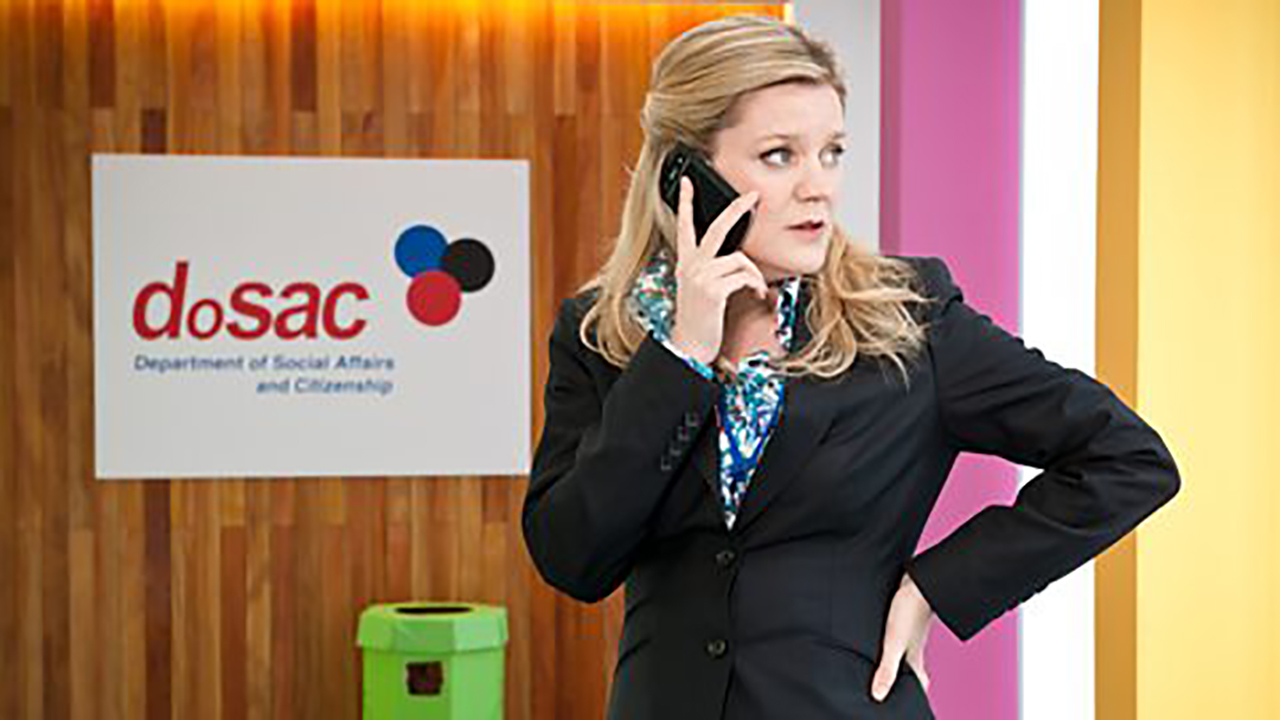 Emma Messinger is also a Special Advisor to Peter. She's not only loyal to her boss, she also stays close to Stewart.
Olivia Poulet has completed the TV movie Distinguished Ladies, which is set to air in the U.K. on December 20. She's signed on to star opposite Russell Tovey (Banished) in the 2016 drama Night of the Lotus. We can look forward to seeing her and Doctor Who's David Tennant in the 2016 biopic Metanoia, which follows Scottish psychiatrist R.D. Laing (Tennant).
5. Geoffrey Streatfeild (Fergus Williams)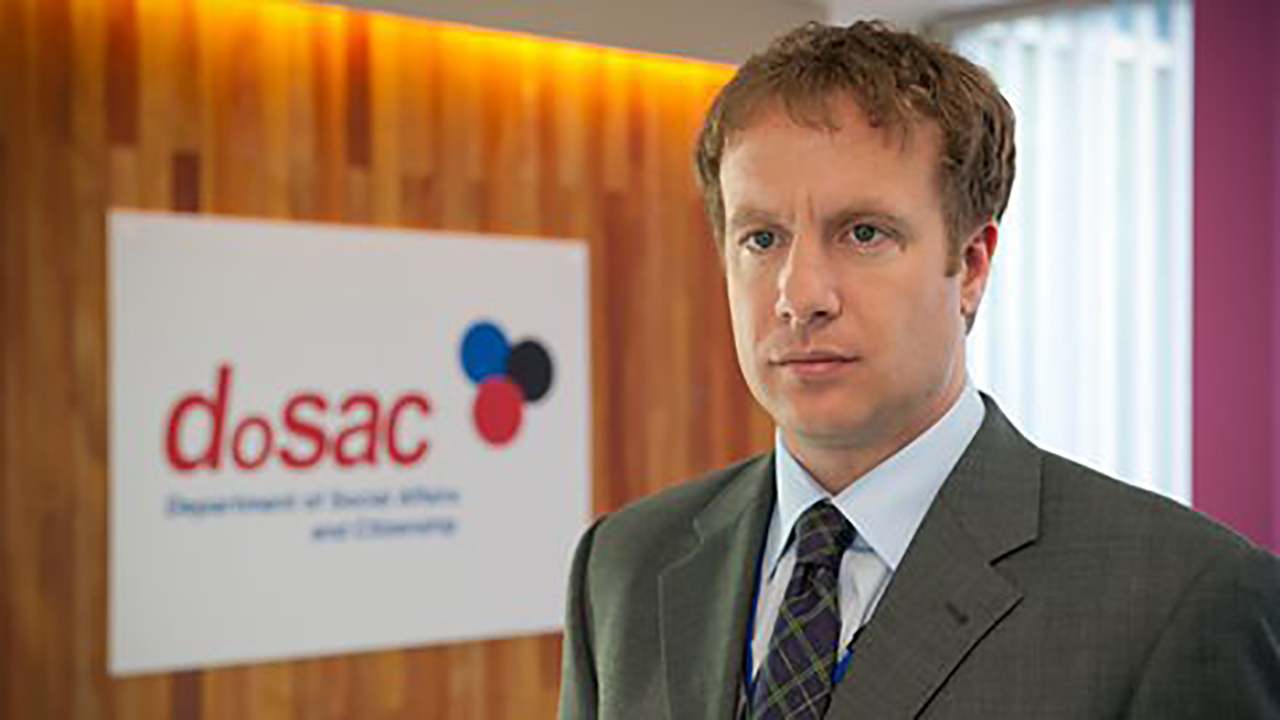 Fergus Williams is a Junior Minister, topped up with altruistic values and brimming with ideas.
You can look for Geoffrey Streatfeild in the second season of The Hollow Crown (2016), where he portrays Edward IV in the second and third episode. He will also appear in 2015's Lady in the Van as the "attractive man." His character may not have a name, but that's not a bad way to be described in the credits.
6. Ben Willbond (Adam Kenyon)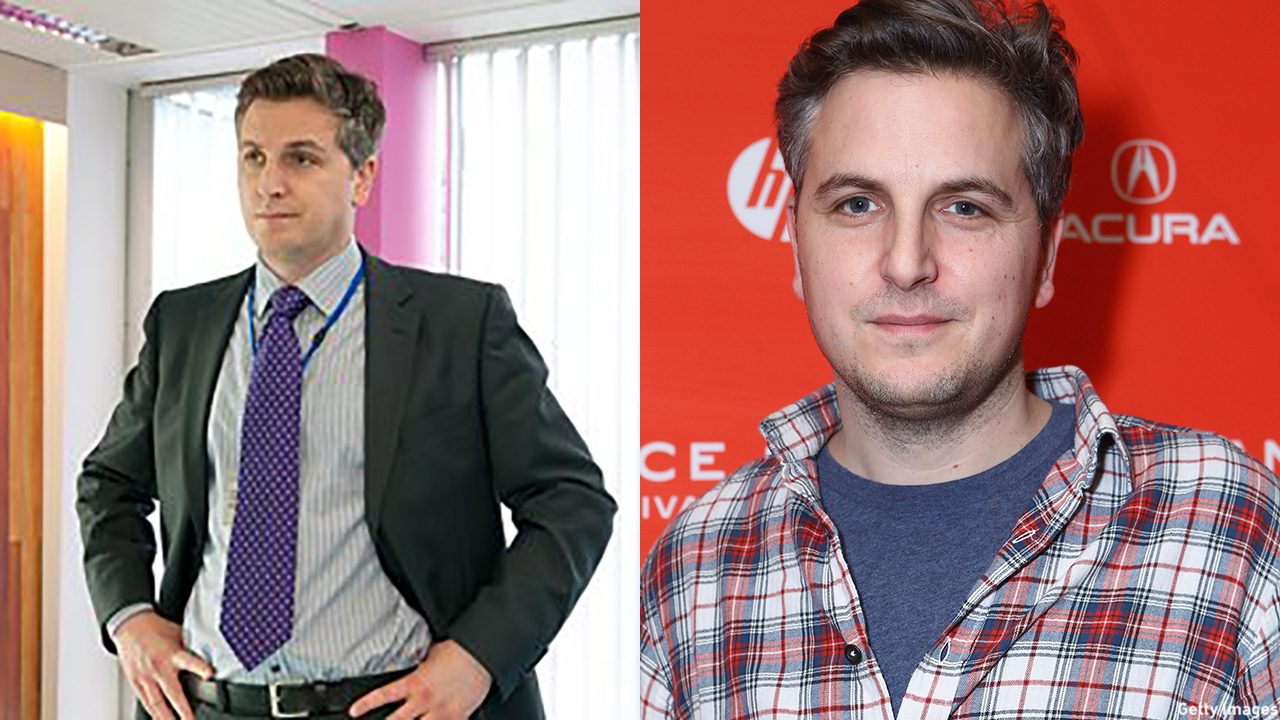 After having enough at his night editor gig, Adam Kenyon embraced the chance for a new career. He works as a Special Advisor, but in his down time he makes it a point to wind up Emma and Phil.

Ben Willbond stars opposite Mathew Baynton (The Wrong Mans) in the comedy adventure Bill, hitting U.K. theaters on September 18. The film tells the story of the "lost years" of William Shakespeare, also starring Damian Lewis (Homeland) and Helen McCrory (Penny Dreadful).
7. Rebecca Gethings (Helen Hatley)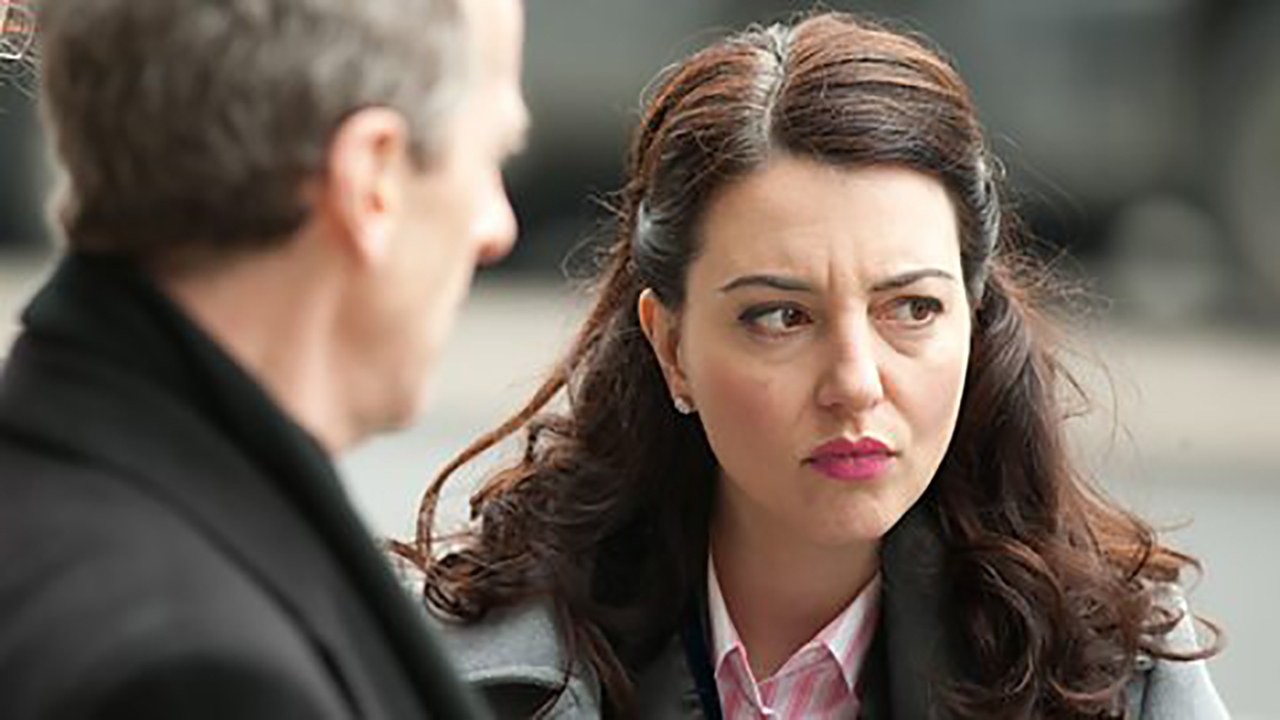 Helen Hatley is a Policy Advisor to Nicola Murray, the Leader of the Opposition. Ah, that's where Nicola went off to.
Rebecca Gethings is set to star in the forthcoming TV movie Flack, also starring Darren Boyd (Spy, Whites).
Who's going to stay up and watch The Thick of It with us? 
See More: 
The Cast of 'Torchwood': Where Are They Now?
The Cast of 'Merlin': Where Are They Now?
The Cast of 'The Full Monty': Where Are They Now?
Read More
Filed Under: