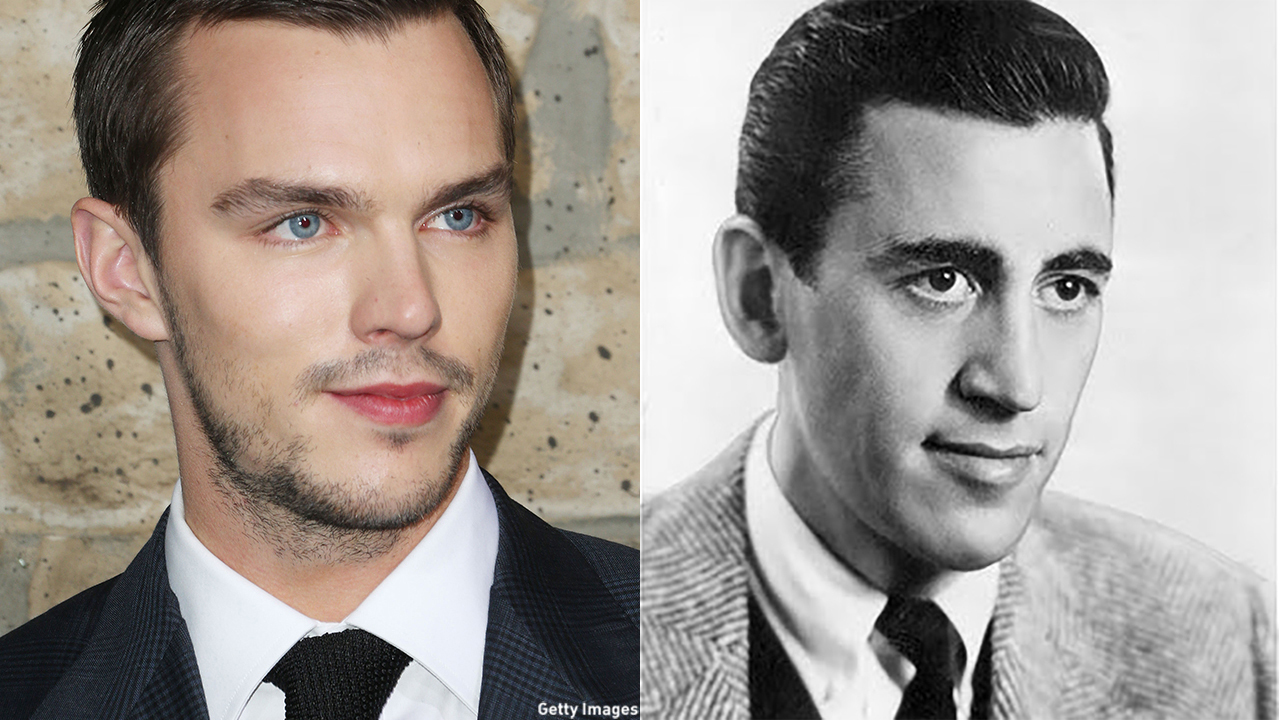 Nicholas Hoult is all sorts of busy with three films coming out in 2015— Kill Your Friends, Equal, and Collide—and is set to begin production on the next installment of X-Men, out in 2016.
There's really no such thing as being too busy in Hollywood, with the British actor just signing on to star in the film adaptation of the J.D. Salinger biography J.D. Salinger: A Life, entitled Rebel in the Rye, according to Entertainment Weekly.
Hoult will take on the title role, portraying the author prior to his achieving fame. The biopic is expected to explore Salinger's formative years, leading up to the publication of Catcher in the Rye in 1951, when he was 32.
The American author said in a 1953 interview that there were some autobiographical moments in the novel, saying, "My boyhood was very much the same as that of the boy in the book … [It] was a great relief telling people about it," reports The Guardian.
Salinger continued to write following the success of his debut novel, releasing Nine Stories in 1953 and Franny and Zoey in 1961, but as his fame grew the author stepped back, becoming somewhat of a recluse.
Based on interviews, letters and public records, J.D. Salinger: A Life was written by Kenneth Slawenski, following Salinger's death in 2010. Danny Strong has written the screenplay and is set to direct Rebel in the Rye.
What do you think of Hoult portraying the famed author? 
See More:
5 British Actors Who Were Child Stars
WATCH: Tom Hardy and Nicholas Hoult in 'Mad Max: Fury Road' Trailer
Snapshot: 9 British/American Celebrity Couples
Read More
Filed Under: