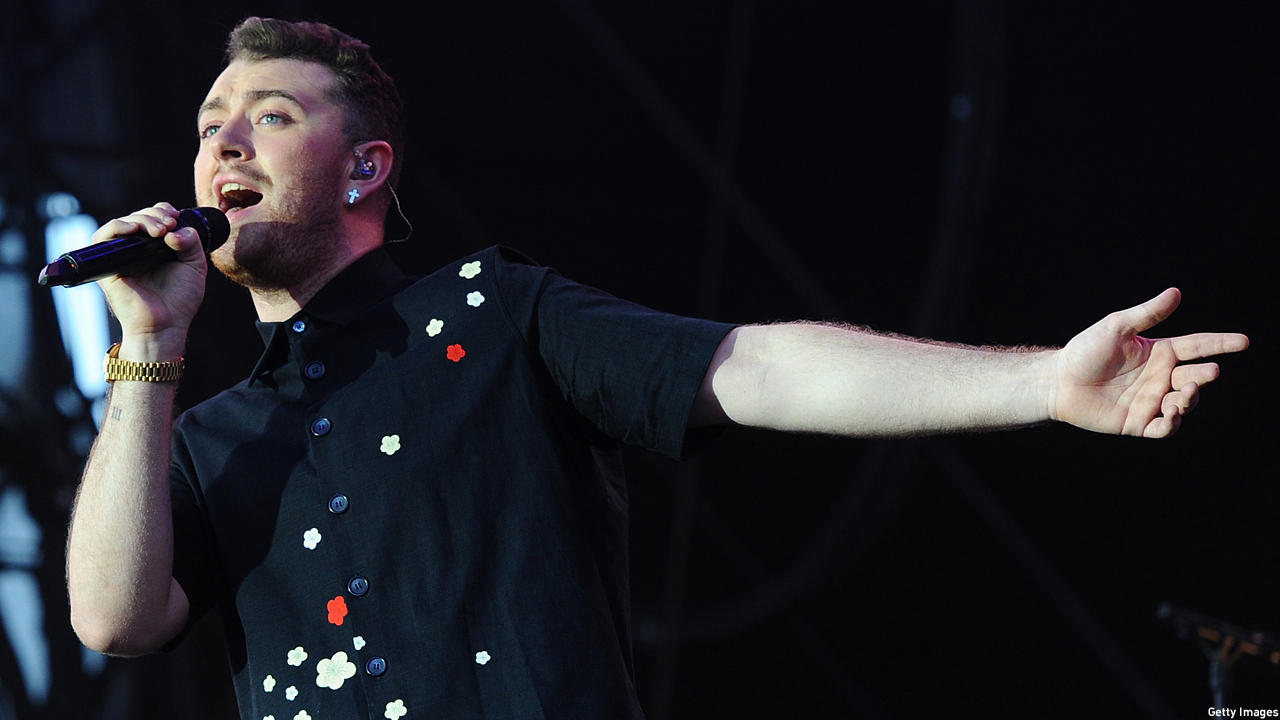 It should be an immutable law of showbusiness that if a popular singing star is asked about a rumor that they are in the frame to perform a song for a James Bond film, and the answer is no. They're lying.
They may not be lying, it could easily just be wish-fulfillment on behalf of a gossip obsessed world, but if we all act as if they are lying, it'll probably speed the process up a bit and reduce the need for groundless speculation.
So, with this in mind, it should come as no surprised to discover that Sam Smith has indeed sung the theme song to the new James Bond movie Spectre. The song will be called "Writing's on the Wall," it was co-written with Jimmy Napes (who also worked on his songs "Stay With Me" and "La La La") and it will be released on September 25.
The first anyone knew of Sam's actual involvement with Spectre (after weeks of strenuous denials) was this tweet:
— SAM SMITH (@samsmithworld) September 7, 2015
After which, the announcement came fairly quickly, and there's even cover art: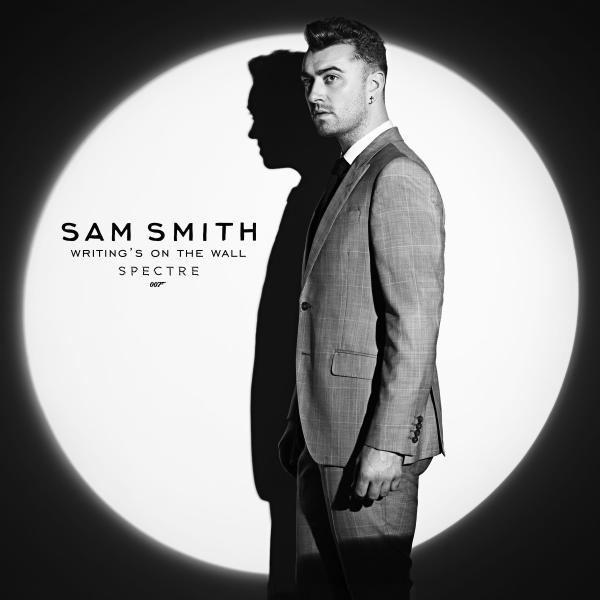 Sam told his Twitter followers: "This is one of the highlights of my career.
"I am so excited to be a part of this iconic British legacy and join an incredible line up of some of my biggest musical inspirations."
Speaking on BBC Radio 1, he explained that the song had been recorded in January: "I got called into the office with Barbara Broccoli and Sam Mendes and they gave me the script, I read the script… they said 'have a go at the song'.
"It's the quickest I've ever written a song – it took 20 minutes… and they loved it!"
Spectre is released on October 24.
See more:
Daniel Craig Glowers in New 'Spectre' Poster
WATCH: Bond is Back in Full-length 'Spectre' Trailer
WATCH: The "Bond, James Bond" Moment in 'Spectre'
Why You Should Care About Sam Smith
Read More
Filed Under: