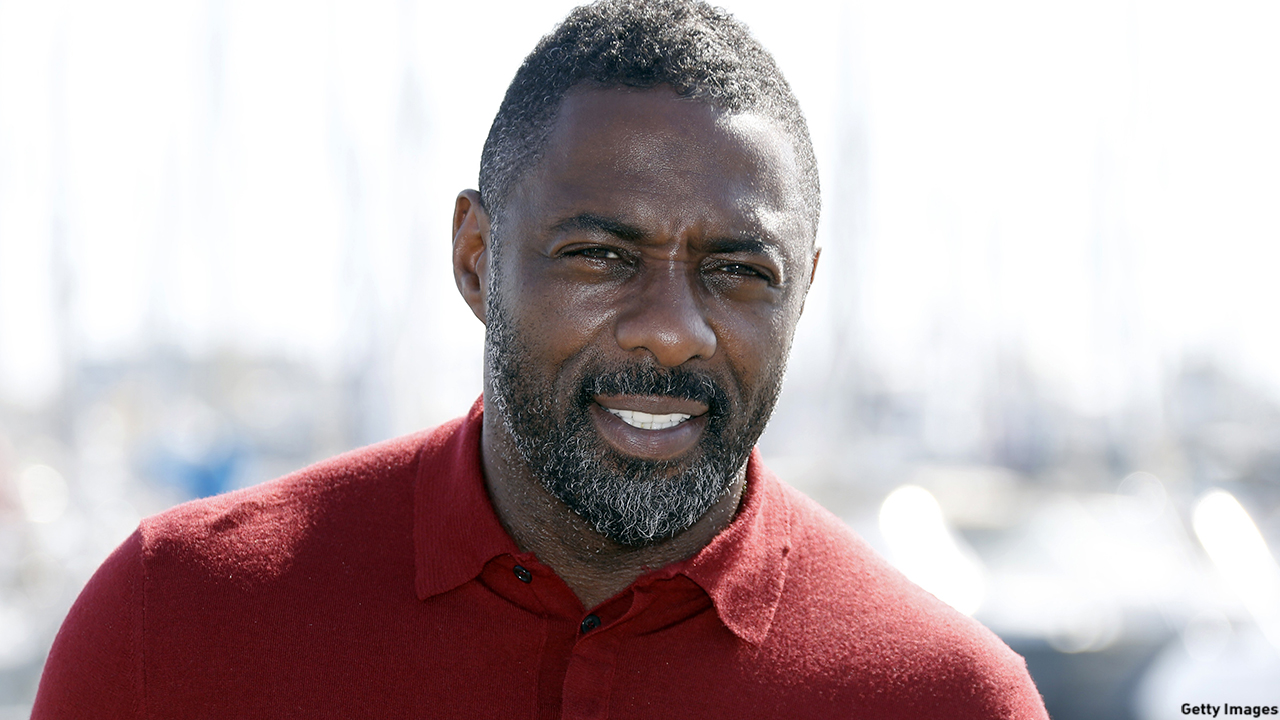 Idris Elba (Luther) is busting at the seams to talk about his upcoming role in 2016's Star Trek Beyond.
In August 2015 he teased fans with a tweet about his costume:
I wish I could show you my Star Trek costume!!! It's out of this world. No pun…. Ok, All Pun. #onset.

— Idris Elba (@idriselba) August 26, 2015
Now he's done an interview with MTV to describe his role a bit more. We don't want to spoil anything, so if you want to know absolutely nothing about his character, then please stop reading here.
If you are keen to get a little insight, then you may find it interesting that Elba told MTV, "You've never seen me play a character like this."
Said character is a baddie.
There have been rumors that Elba was set to play a Klingon, but Star Trek Beyond co-writer Simon Pegg set the record straight earlier this year, saying it's "untrue."
Elba expanded on his role, and working with Pegg, saying in the recent interview with MTV, "Simon [Pegg] and the team have written a very interesting, complex journey for my character."
While the character is new, it sounds like Pegg is staying faithful to the Star Trek franchise, with Elba saying, "I think Star Trek has prided themselves as being quite classic when it comes to villains, like he's a guy who wants to end the world, there's no doubt about that. But in this version of the film, there's a slightly different twist to that."
Elba gives us something to chew on without giving too much away, but finishes the interview saying he considers the role "groundbreaking."
Star Trek Beyond is the third installment of the Star Trek film series, written by co-writers Simon Pegg and Doug Jung (Dark Blue).
Idris Elba is pretty excited. Are you?
See More:
'Luther' Star Idris Elba First Man to Appear Solo on Maxim Cover
10 Idris Elba Moments That Rocked the Internet
8 Idris Elba Talents You May Not Know
Read More
Filed Under: