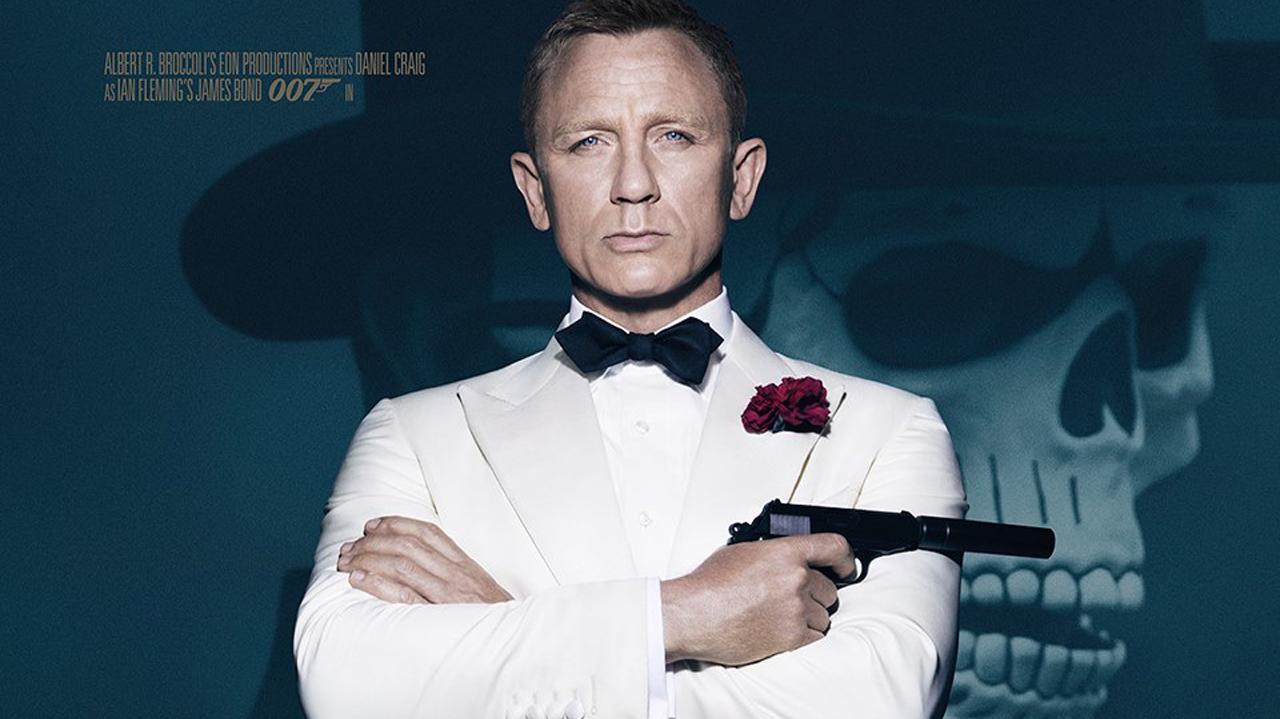 In all the kerfuffle this week about whether Idris Elba is too (ahem) "street" to play James Bond one crucial element has been entirely overlooked.
The current James Bond, Mr. Daniel Craig, is still doing the job, and according to the latest poster for Spectre—Bond's next adventure—he looks like a former Mongolian fighting bear (albeit a less hairy one) that has been trained to kill with one icy stare. "Street" is not a relevant measure of capability for the job, grit is.
Daniel has brought his A-grade glower to the party, and there's a cryptic skull-faced personage behind him, an echo of Live and Let Die perhaps, but as with all Bond stories, nothing is quite what it seems.
Here's the full poster:
And here's the trailer for Spectre:
Expect to see Spectre in U.S. theaters from November 6.
See more:
WATCH: The "Bond, James Bond" Moment in 'Spectre'
WATCH: 007's 'Spectre' Shuts Down Streets of Rome for Car Chase
Bond Girls: Where Are They Now?
What is Going on with the James Bond Theme?
Read More
Filed Under: