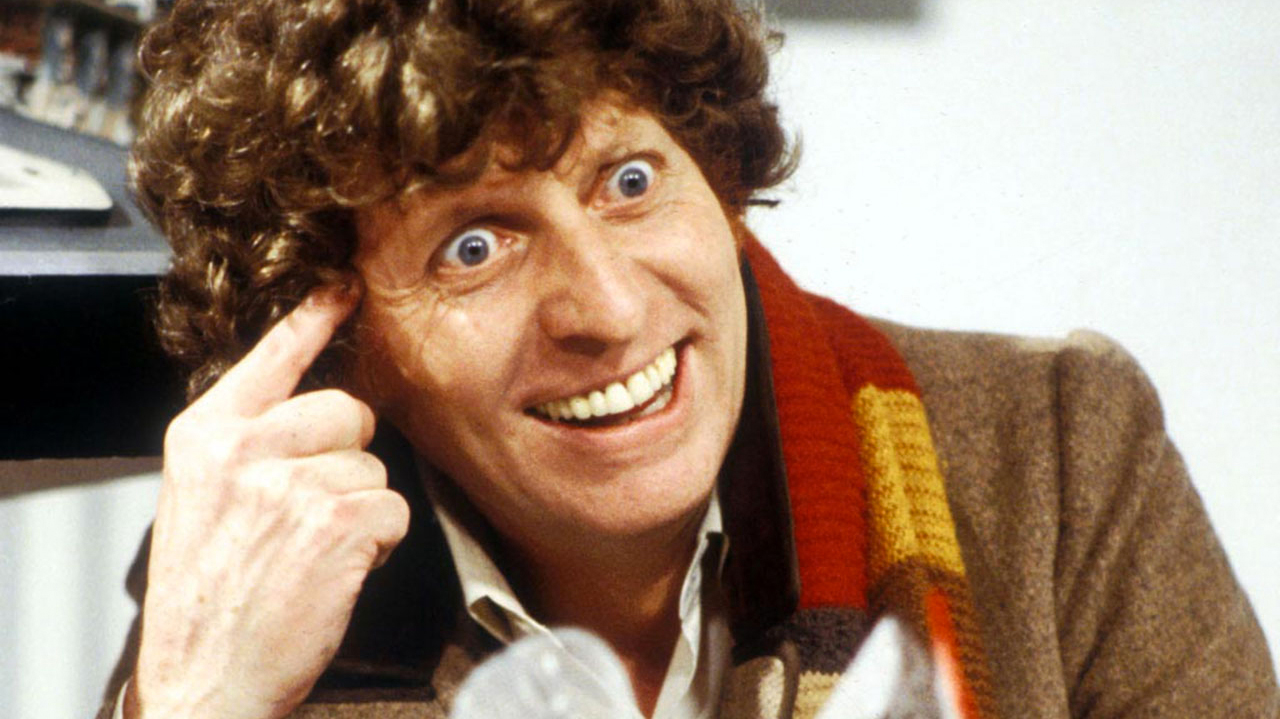 When you're an actor with a particularly strident and arresting voice, the offers to lend it to various odd projects must come fairly frequently and from odd angles. Tom Baker, for example, has not only played the Fourth Doctor in Doctor Who, he lent his voice to the comedy series Little Britain, to the animation The Beeps and a huge amount of TV and radio commercials too.
And just as James Earl Jones ended up as the voice of Darth Vader, even though it was Dave Prowse inside the costume, Tom's voice is about to make a disembodied appearance somewhere in the Star Wars universe. The question is where?
Sci-Fi Fantasy Network attended a Day of the Doctors convention in Slough (also home of the U.K. version of The Office) at the beginning of August, and during a conversation with fans, Tom offered this revelation: "I'm going to be in this new Star Wars thing, you know? I'm going down to record some voices for this new character they've created for me, very soon."
A new character they've created for him. Someone, presumably a Doctor Who fan, has created a Star Wars character that has the voice of Tom Baker. Someone like Gareth Edwards, the director of Star Wars: Rogue One, perhaps?
As it's an informal sort of announcement—albeit from the Doctor's mouth—there's no confirmation as to which of the forthcoming Star Wars projects will feature those ripe tones.
There's probably scope for a late-added voiceover in Episode VII: The Force Awakens, although the tone of the comment suggests it's more likely to be one of the other related projects that are on the way in the next year and beyond, like Rogue One (due in December 2016), or the ongoing Star Wars: Rebels or The Clone Wars (which already features David Tennant).
Frankly, it's amazing someone didn't ask him sooner.
See more:
The Unfamous Five: British Actors You Never Saw In 'Star Wars'
Life Outside The TARDIS: Tom Baker
WATCH: Tom Baker And Lalla Ward's Mad, Mad TV Ad
How To Dress Like The Fourth Doctor
Read More
Filed Under: