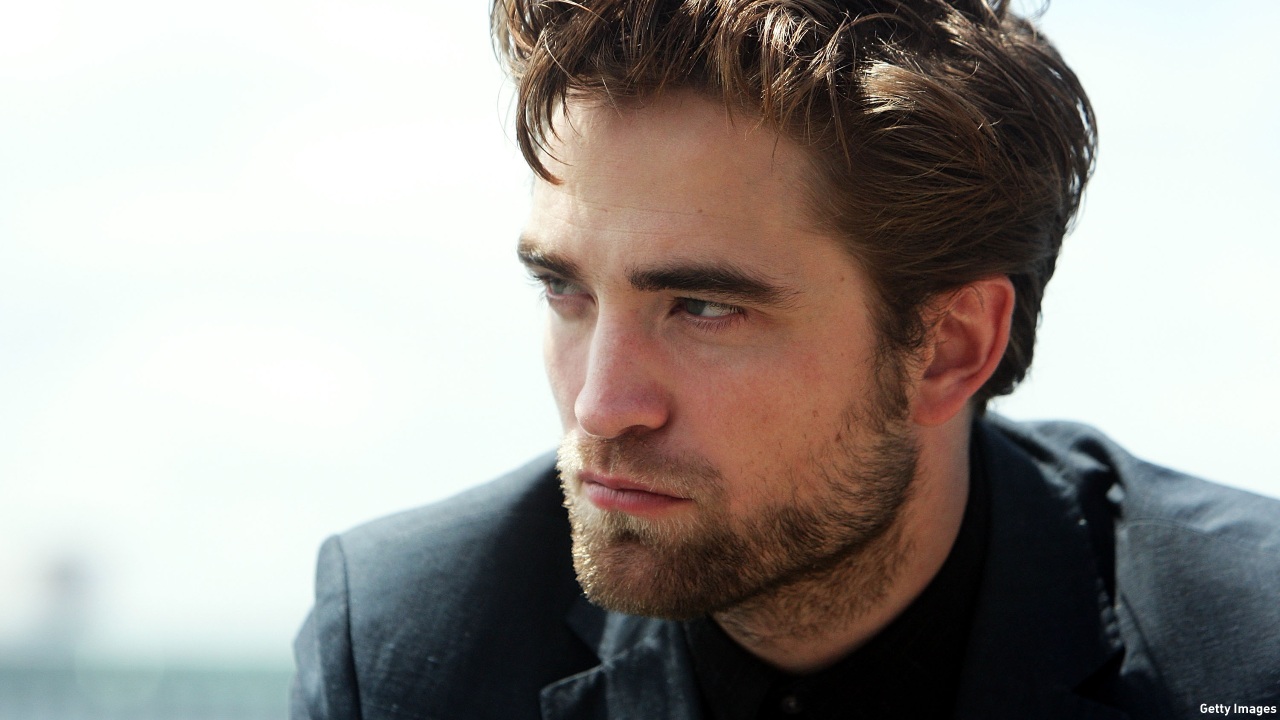 Things have been a bit quiet on the Robert Pattinson front of late, as he's had only a couple of films come out since the end of the Twilight series in 2012. But aside from his role in the upcoming Queen of the Desert, he could be set to make a strong impact in a biopic, as he plays photographer Dennis Stock in Life. Here's the new trailer for the film:
Stock was a photographer for Life magazine in the 1950s, and the film of the same name charts his friendship with the actor James Dean, played here by Dane DeHaan (The Amazing Spider-Man 2). It's directed by Anton Corbijn, who has experience telling the story of iconic pop culture figures, having previously made Control about Joy Division's Ian Curtis in 2007. Sir Ben Kingsley and Joel Edgerton also appear.
The film is scheduled for release in the U.K. in September, but it doesn't yet have a confirmed U.S. release; however, it's expected to hit screens some time in the fall.
Will you be looking forward to seeing Robert in this movie?
See more:
WATCH: Robert Pattinson Sheds 'Twilight' Image
Robert Pattinson Smells Like an 'Homme'
Robert Pattinson Calls Taylor Lautner a "Chippendale" on 'Ellen'
Read More
Filed Under: