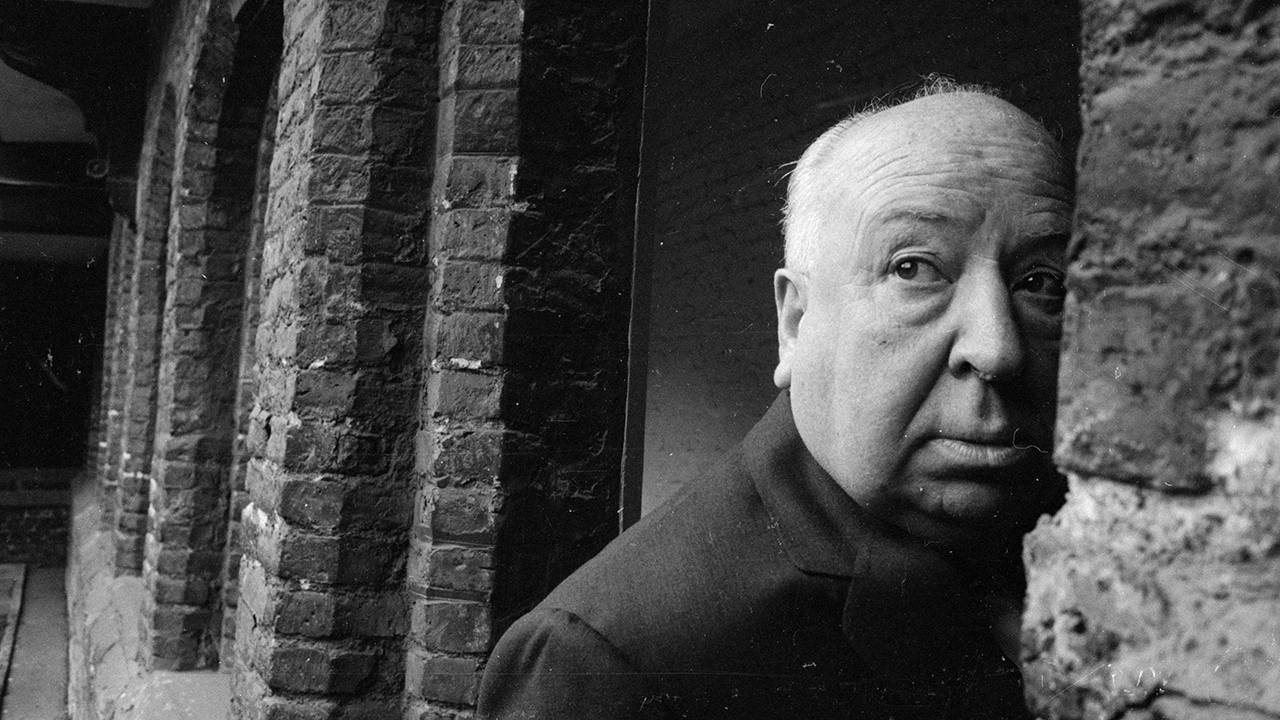 Today (August 13) is the anniversary of famed British director Alfred Hitchcock's birthday.
He is credited with completing over 50 films, and appearing in 39 of them, usually as a pedestrian or passerby in the background. It's not too surprising to learn he had a sense of humor, considering the twist endings he'd give some of his suspenseful plots. One of the trickiest cameos of his was to somehow appear in the 1944 film Lifeboat, which takes place entirely in a boat adrift at sea (scroll down to find out how he pulled it off).
Lucky for us, YouTube user Will Erickson was diligent in watching Hitchcock's films and pulling out all 39 cameos, putting them in the video below. The nine-minute clip includes scenes from early films like 1929's Blackmail, more well-known films like 1954's Rear Window and Hitchcock's final film Family Plot, which was completed in 1976.
Can you spot Hitchcock in all 39 cameos in the below video:
We watched the video and made a checklist to make sure the count was right, and only came up with 38 films, but it's 39 cameos because Hitchcock made two appearances in the 1927 film The Lodger: A Story of London Fog.
If for some reason you had trouble spotting the English director in the scene, Erickson has provided a "cheat sheet" listing all the spots to find Hitchcock, located below the YouTube video.
Hitchcock never spoke in any of his appearances, but his presence was known. He typically made his cameo early on, not to distract viewers from the story who might be looking for him. One of our favorite cameos was from 1955's To Catch a Thief (6:15) when Cary Grant turns and glances at Hitchcock on the bus. While the director's face appears expressionless, we can still pick up on the glint in his eye.
Did you remember to check out Lifeboat to see how he cheekily inserted himself? You can go back and watch the video (3:30) or take a peek at the below "before and after" advert: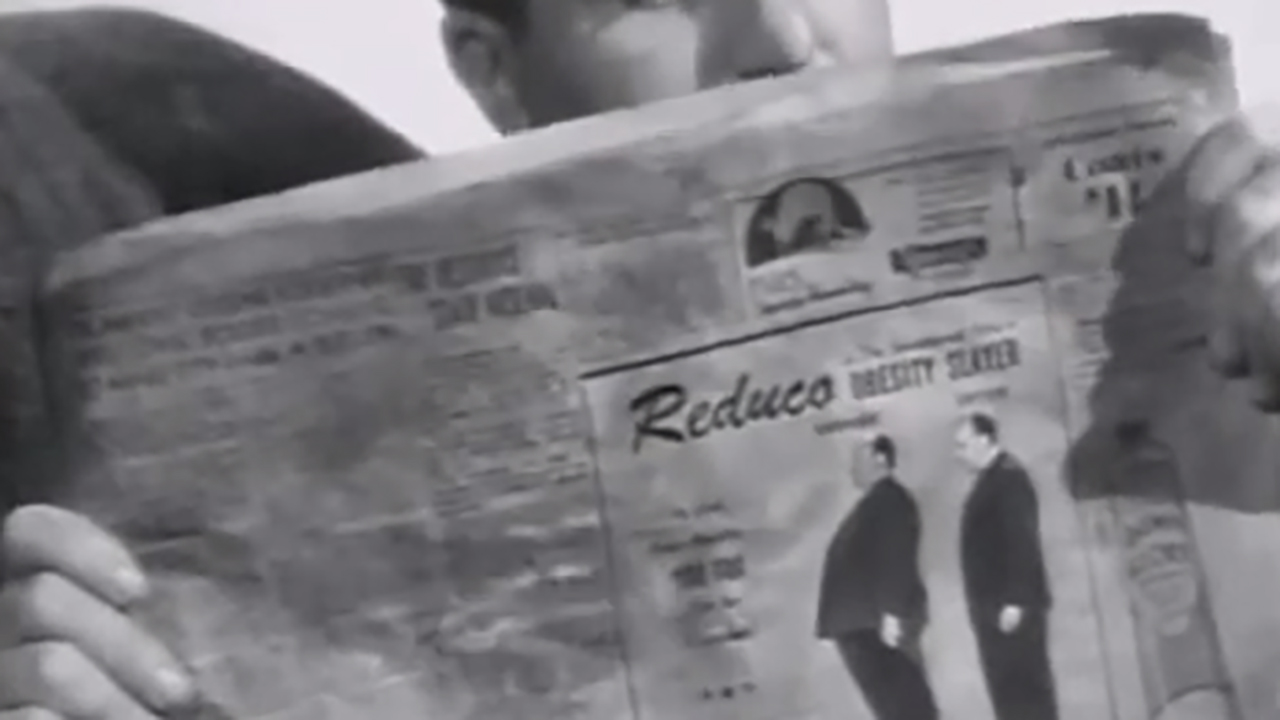 What was your favorite cameo? Did one make you chuckle out loud! 
See More: 
WATCH: Dame Helen 'Would Have Loved to Work With Hitchcock'
10 Photos of Brits Actually Wearing Bowler Hats
Would Alfred Hitchcock be Proud of 'Bates Motel'?
Read More
Filed Under: