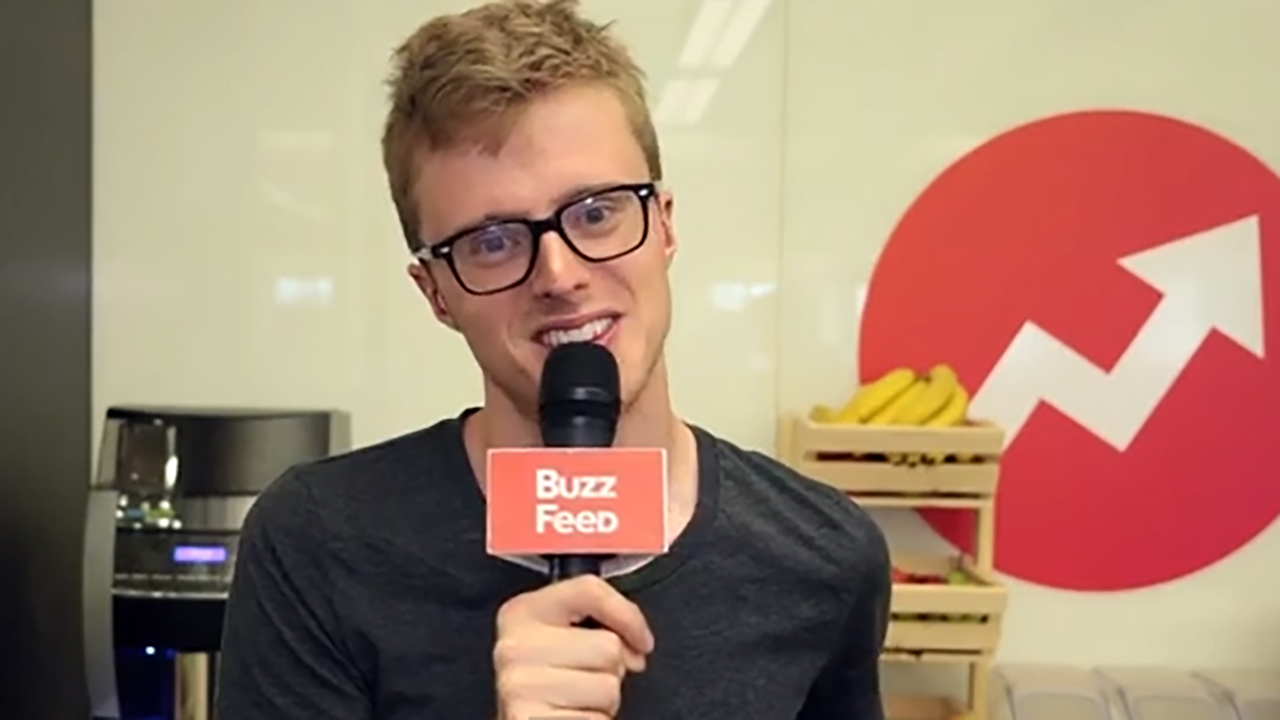 Yesterday we met a little boy in the U.K. who had lots of questions for his mum about his new little baby brother on the way. This time around, we meet some full-grown adult Brits who have even more questions, but for us Americans.
BuzzFeed U.K. took a spin around its own office, handing over the microphone to employees to throw out questions that have been weighing on their mind.
The video kicks off with, "Why do you guys sound like Oliver Twist on crack when you try to imitate our accent?"
There's a little bit of truth to that.
The video, which may be NSFW due to some of the language, runs the gamut, touching upon topics like geography, the use of red cups, bread, Oprah Winfrey, toilet stalls, pronunciation, spelling, and so on:
Do you have any answers to these questions?
See More:
WATCH: Do Americans Know British Geography?
10 Weird Things Brits Do in America
Personality Quiz: Which U.K. Nation Are You?
Read More
Filed Under: