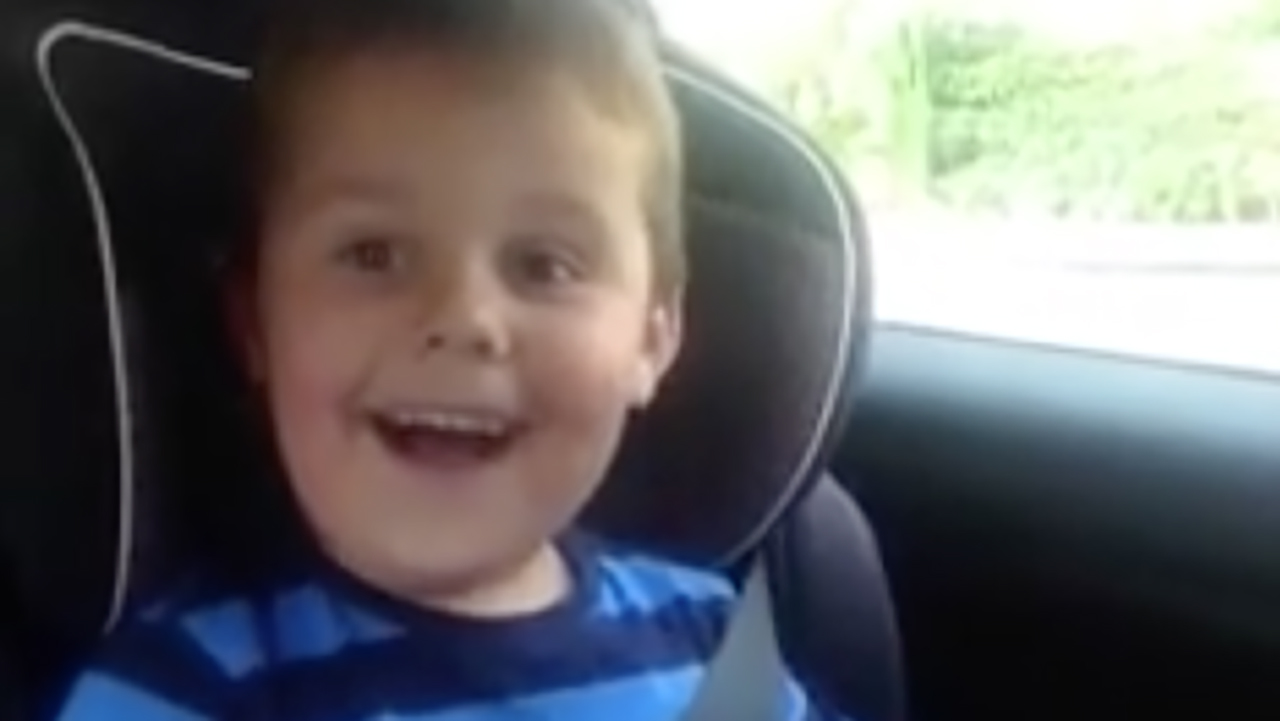 British YouTube user and expectant mum Sarah Bromby broke the news to her little boy Ethan that she is going to have a baby. He asked why she had the camera on him, with her telling him in the video, "I'm seeing how happy you are. Are you happy or sad?"
Oh boy was he happy. Bromby's son was beaming with excitement at the thought of the baby coming, making him a big brother, and he had lots and lots of questions like most little tykes his age do.
In the video he exclaimed, "Is it in your belly!? Just now?? Is it!! Are you really??"
It took a minute for the news to soak in; Ethan was concerned his mum might be joking with him, saying, "Is it really coming? Is it really in there?" He was very kind, offering, "He can sleep in my bed. If you want?"
Then the questions got harder, like, "Who made it?" which she answered. The 5-year-old wasn't done, following up with the hard-hitting question, "Why you made it?" which stumped the mum a little bit.
You can see how Ethan's mum handled all the tough questions in the below:
How much do you love his accent?
See More:
WATCH: British Dad's "Terrible" Gifts Backfire in a Good Way
WATCH: British Dad's Online Lessons for His Teenage Children Go Viral
The Five Most Angst-Ridden British Teenagers Ever
Read More
Filed Under: