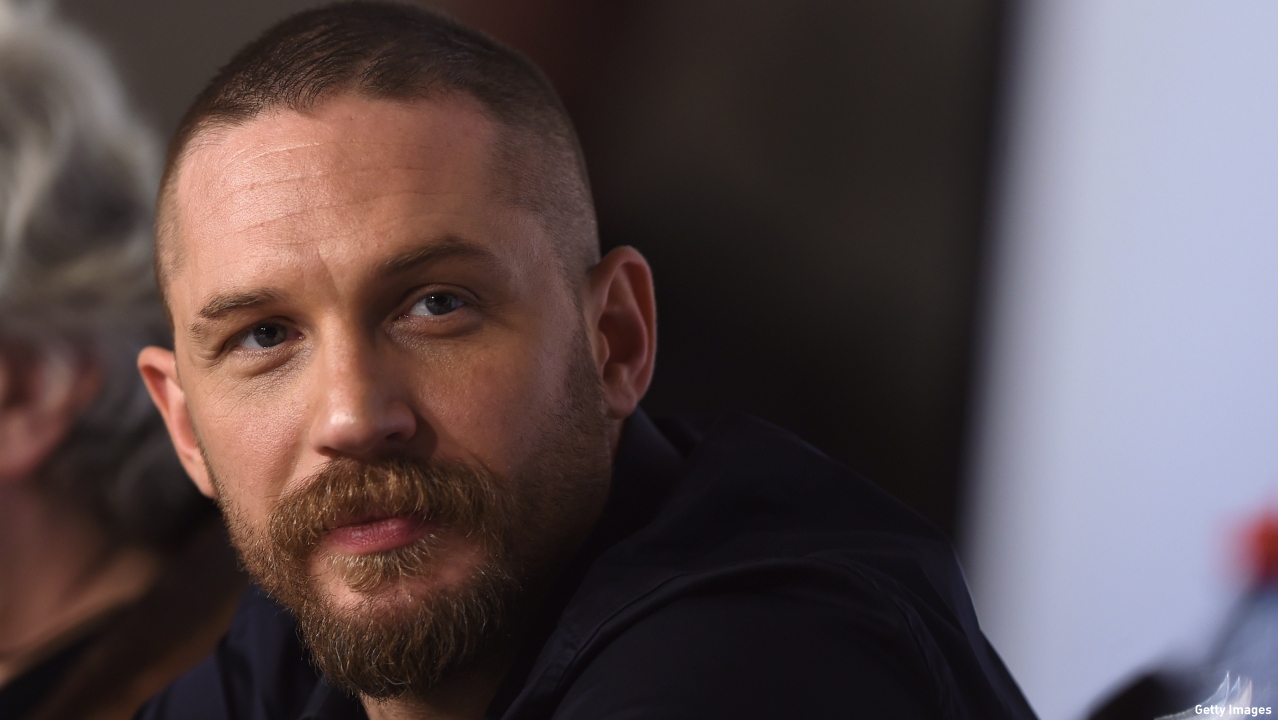 He's already starred in one major comic book adaptation, as Bane in The Dark Knight Rises, and was set to appear in another before dropping out of the lead role in the upcoming Suicide Squad. But Tom Hardy isn't done with the four-color genre just yet, as reports have emerged that he's going to be producing, and may well be starring in, an adaptation of the hit series 100 Bullets.
100 Bullets was published by DC Comics, under their Vertigo imprint of adult-focused series, between 1999 and 2009. Written by Brian Azzarello and drawn by Eduardo Risso, it's a pulp-noir crime drama about the mysterious Agent Graves, who approaches those who have been wronged and gives them the opportunity to exact revenge by handing them a briefcase containing a gun and a hundred untraceable bullets. As the series goes on, it alternates between individual storylines focusing on Graves' chosen recipients and a wider conspiracy story.
The book won several industry awards over its 100-issue run, and a screen adaptation of some kind has long been talked about. Recently, it was thought to be in the works as a TV show, but as The Hollywood Reporter explains, it's now in development with New Line Cinema, the arm of Warner Bros. who has been tasked with adapting DC's Vertigo properties. Hardy's own company Hardy Son & Baker is producing the movie, and it's not a huge stretch to suggest he may also be looking at taking a lead role.
Agent Graves would be the obvious choice for the Mad Max star to play, although the character is portrayed in the comic as somewhat older than Hardy's 37 years. An alternative possibility would be the terrifying, sadistic hitman Lono or Graves' right-hand man Cole Burns. Either way, we'll get a good idea of Hardy's ability to play murderous criminals later this year, when he stars in Legend as the real-life gangster twins Ronald and Reggie Kray.
Are you keen to see Tom Hardy in another comic book film?
See more:
WATCH: Tom Hardy Stars Opposite Leonardo DiCaprio in 'The Revenant' Trailer
WATCH: Tom Hardy and Christopher Eccleston in 'Legend' Trailer
Brit Binge Watching: Five Tom Hardy Roles You Can View Online
Read More
Filed Under: