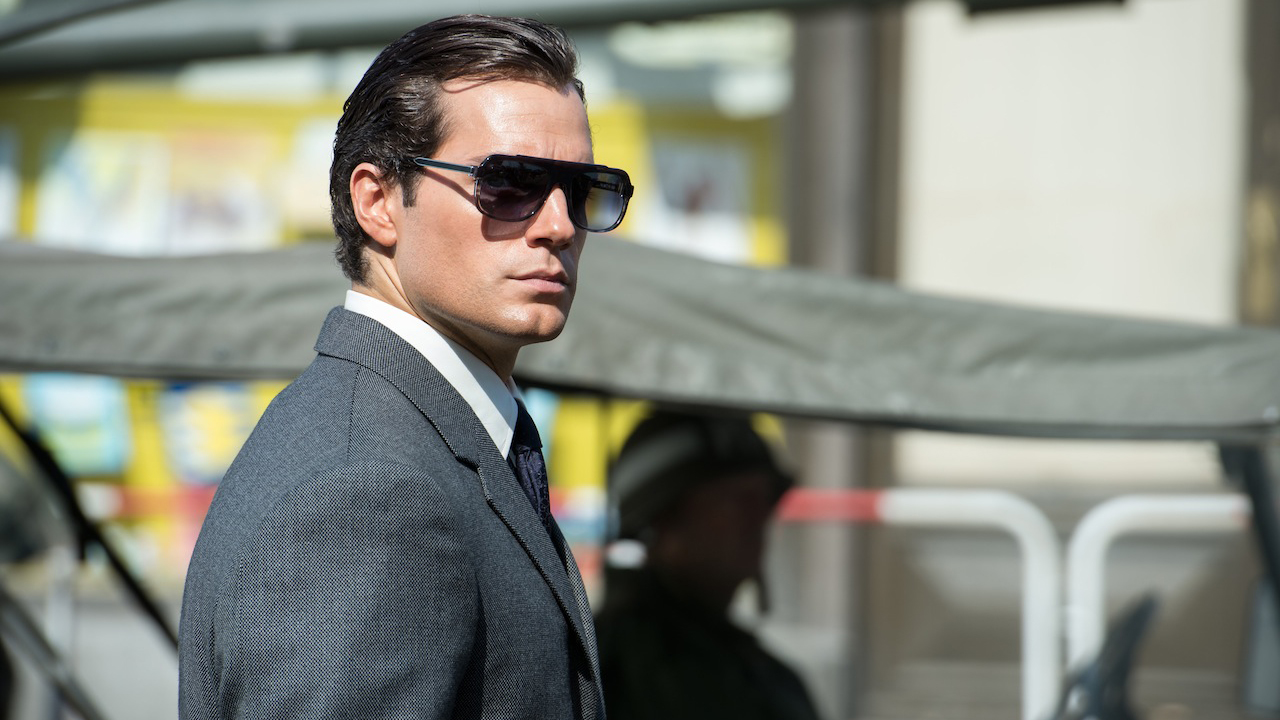 Henry Cavill (The Tudors, Man of Steel) is set to star in this week's release (August 14) of director Guy Ritchie's The Man from U.N.C.L.E. as American CIA agent Napoleon Solo.
Cavill sat down with ITV's This Morning for a chat and revealed he had some trouble mastering the American accent. He could've played it cool like everything just comes easy to him, but nope, this actor was quite candid.
He started off filming by impersonating Gone with the Wind's Clark Gable, but Ritchie stepped in with some directions. Cavill told ITV host Alison Hammond, "We were going to go with a Clark Gable vibe and then Guy turned round to me one morning and said, 'Look, it sounds like you can't do an American accent.'"
That might be an alarming way to start off a film shoot, but Ritchie followed up with some supportive words, saying, "I know you can because I've seen in other movies you can. But people who haven't seen those other movies are going to think you're a bad actor."
Cavill was quick to drop the Gable-esque accent, and here's the end result:
Are you going to see The Man from U.N.C.L.E. on Friday?
See More:
WATCH: Henry Cavill in 'The Man from U.N.C.L.E.' Trailer
10 Great British Actors Who've Nailed An American Accent
British Summer Movie Preview: 9 Flicks on Our Watch List
Read More
Filed Under: