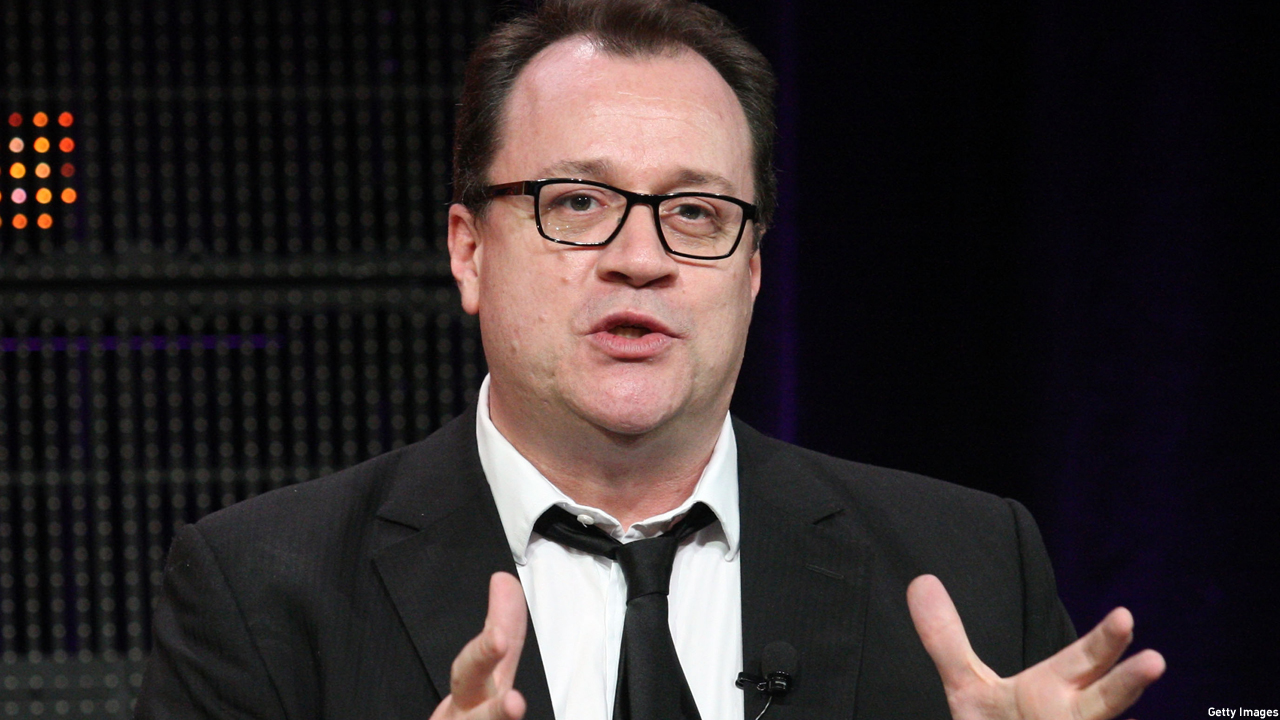 Now here's a project that manages to fulfill a wish without having to rely on magical blossoms, sprites or the king of the fairies.
Russell T Davies is adapting William Shakespeare's A Midsummer Night's Dream for the BBC, to be made with the same team with which he revived Doctor Who at BBC Cardiff.
According to BBC1 controller Charlotte Moore, speaking at the Edinburgh Television Festival yesterday, Russell will condense the bard's tale of star-crossed lovers and capricious sprites (and a donkey-faced man called Bottom) into 90 minutes, creating what she calls a "truthful version of the play – the original play, the original words, the original Shakespeare."
She went on to describe her plans for the production, stressing that it will be "warm and funny" and "have as much attitude and invention as any theatrical interpretation."
For his part, Russell admitted this is as much a passion project as Doctor Who was, when he first signed up to relaunch the show back in 2004. He said: "I've wanted to make this for the BBC for my entire adult life – and only the BBC can put on a play like this, for all the family, smack-bang in the heart of primetime.
"With a riot of prosthetics, CGI, magic and action, it needs the brilliant Doctor Who team in Cardiff to bring it to life."
The production will be filmed in Cardiff's Roath Lock studios and will air in 2016.
See more:
Russell T Davies: 'If You Didn't Get "Looking," You're a Bit Dumb'
Russell T Davies Writes A Story For Bernard Cribbins
Davies, Tennant Explain Why They're Leaving Doctor Who
Read More
Filed Under: