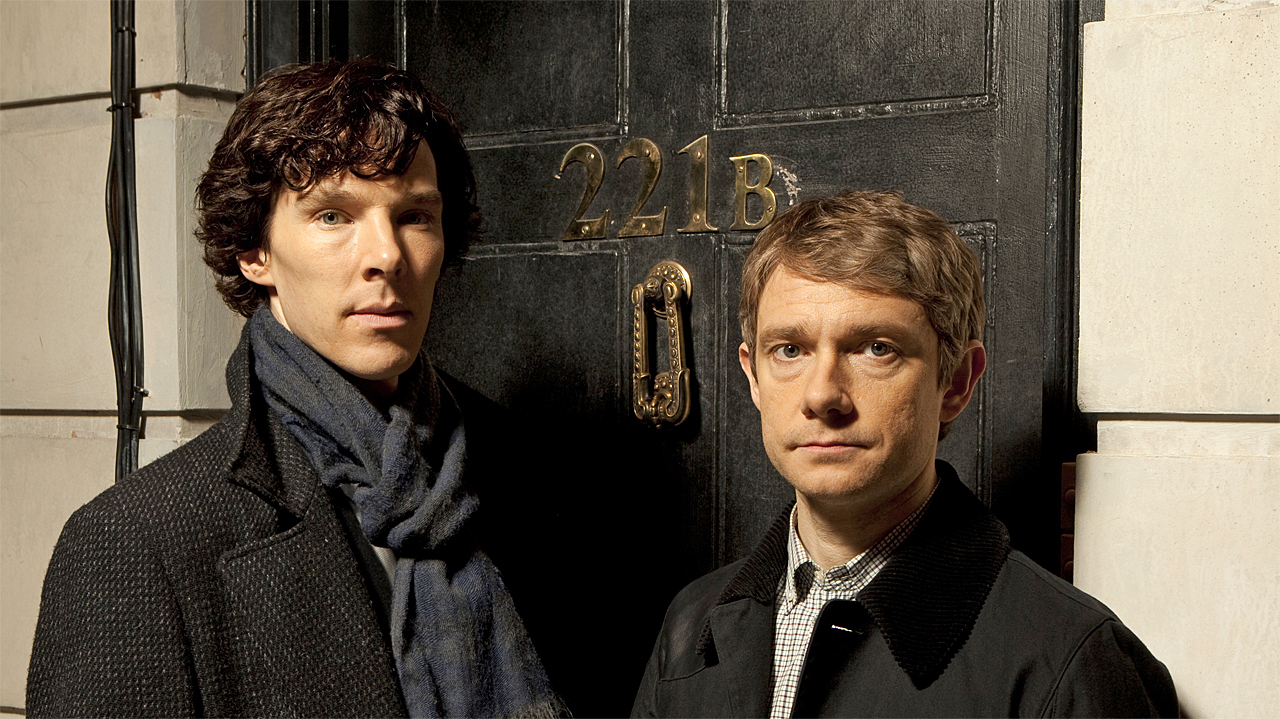 We've heard from the critics and we've heard from the fans, but one voice we hadn't heard from in the big "is Benedict Cumberbatch's Hamlet any good?" hoo-hah is that of his co-star Martin Freeman.
Martin, who is famously fond of plain speaking, remedied this situation this week during a staged-interview at the Edinburgh Television Festival, where he was collecting an achievement award on behalf of producer Beryl Vertue, executive producer of Sherlock (and Steven Moffat's mother-in-law).
After admitting he hadn't had to pay for tickets as he'd been invited, he offers this appraisal of his cast-mate's skills with the bard's most enigmatic of tragic heroes: "He was really good, he was very clear, he made Shakespeare very accessible with his mouth."
Which is all you can ask of an actor, really.
When asked if he had any advice to offer, having seen the production, he said no, because it wouldn't be of much use, adding, "When someone is doing a play you can only be positive. Nothing else is helpful because they can't do anything about it."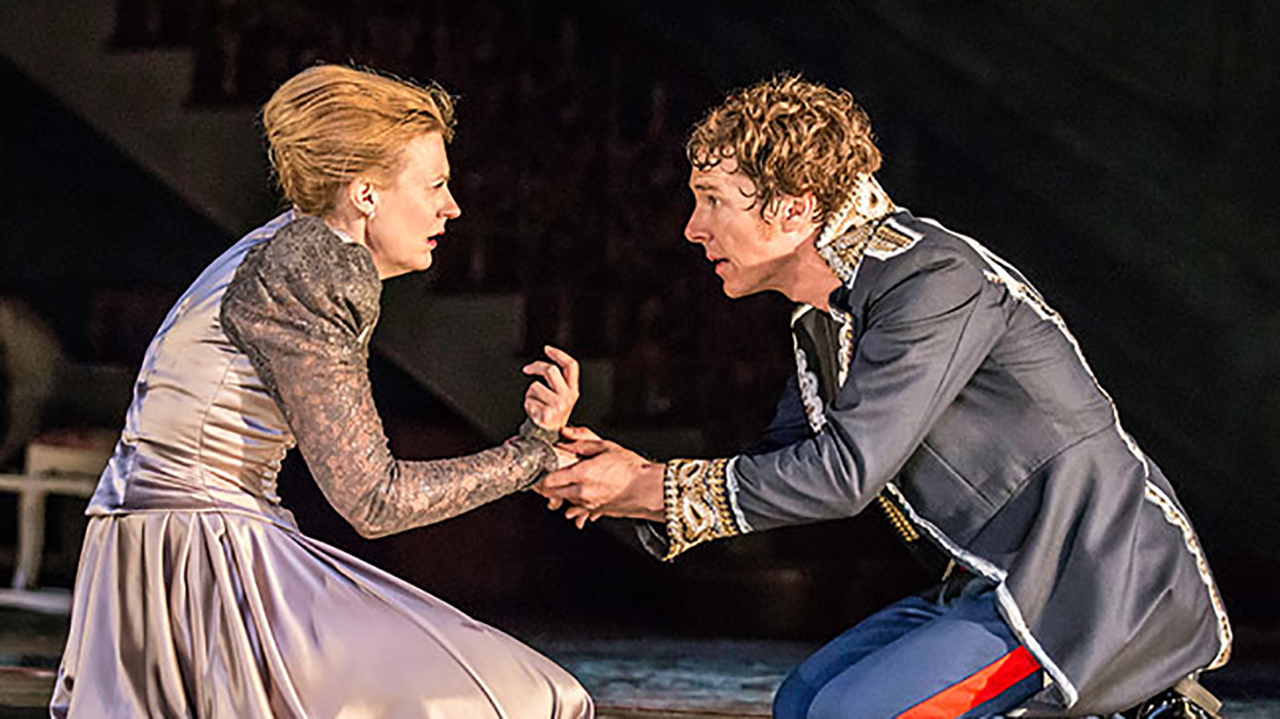 He also took a moment to ask everyone who believes that Sherlock should be on more often to imagine a world in which that is genuinely the case: "People say make more. It's like with The Office and it's 'OK, yeah, but in five years you would hate us.'
"I'm not in charge of the show. But I am kind of glad we don't do it all of the time because I have a very low boredom threshold. I really do. I want to do other things. What starts off as a real pleasure and feels like playtime would feel like 'Oh God' for me.
"I didn't go into this world as a replacement for a proper job. I like the unknown. I like not knowing what I am doing next. I think this is an adventure. I am like, 'I am not working for six weeks let's try and get something on.' If it were nine months of Sherlock, the first month would be great and the next eight would be 'Oh, Christ… really?'"
And all you at the back yelling "YES REALLY!" can just pipe down.
See more:
Amanda Abbington Tweets 'Sherlock' Excitement
Mark Gatiss: 'We Reverse Engineered 'Sherlock' to How Conan Doyle Did It'
Personality Quiz: Which Sherlock Holmes are You?
WATCH: Sneak Peek at 'Sherlock' Victorian Special
Read More
Filed Under: