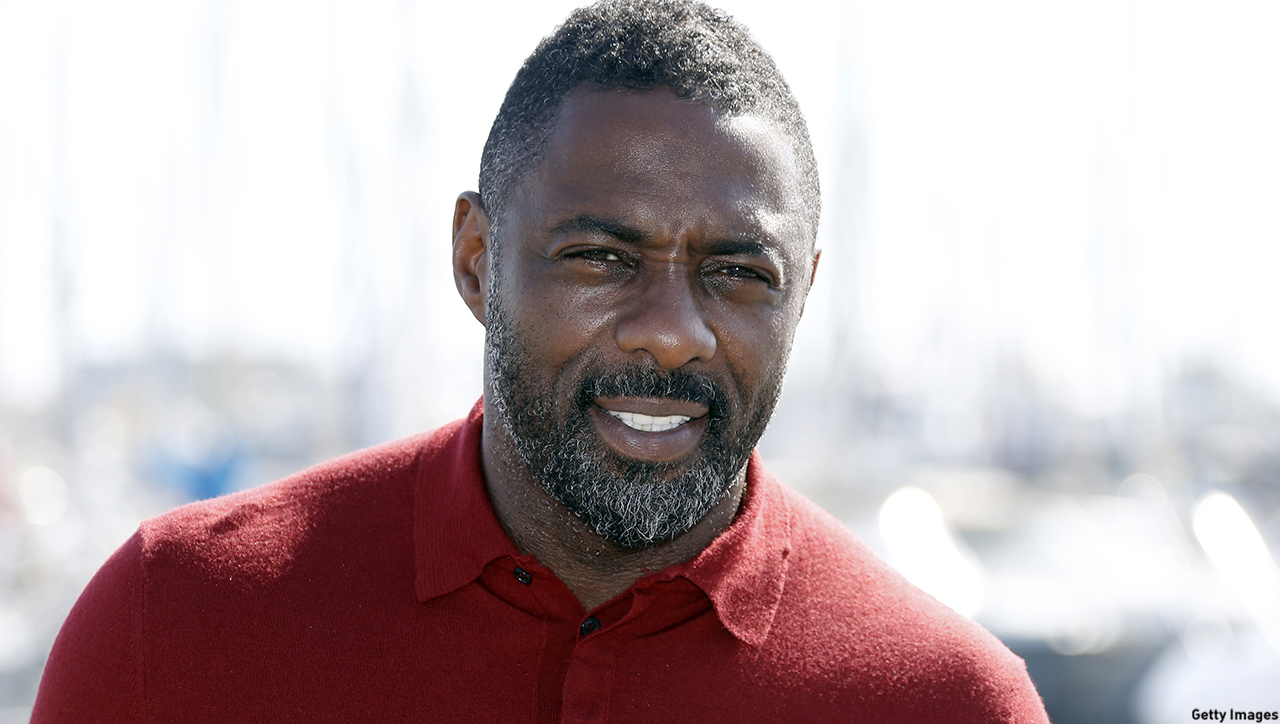 American magazine Maxim is known to drench itself with hotness. The September issue won't be any different, being covered with British actor Idris Elba.
But this is the first time the magazine features a man on his own, without a female counterpart on the cover.
When asked about being the First Maxim Man, the Luther star said, "It's very cool. It's fresh. It marks a new way for the magazine to go."
Maxim editor-in-chief Kate Lanphear talked about how the magazine decided on Elba, saying, "This is the very first time, and there was no one else in the world more badass than Idris," reports Time.
Elba even took part in a short video, taking us behind the scenes of the shoot:
Here's a look at the cover with Elba wrapped up in an animal print jacket: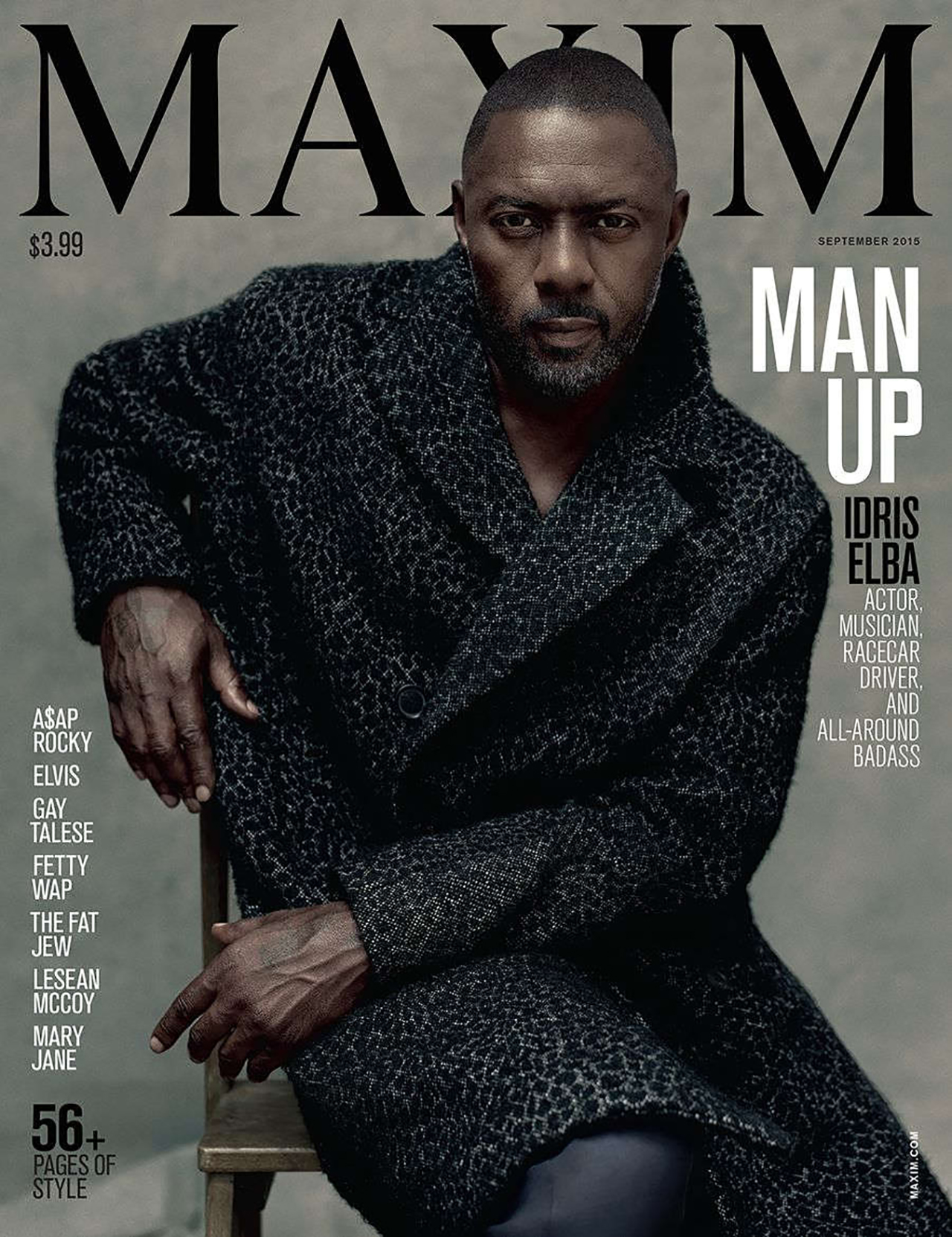 The full article comes out in September with Elba talking about his acting, love of music, and not being the next James Bond.
Is there going to be another man panic over this?
See More:
Idris Elba Creates a Global Man Panic
8 Idris Elba Talents You May Not Know
'Luther's Idris Elba is Heading to Netflix in Feature-Length Film
Read More
Filed Under: