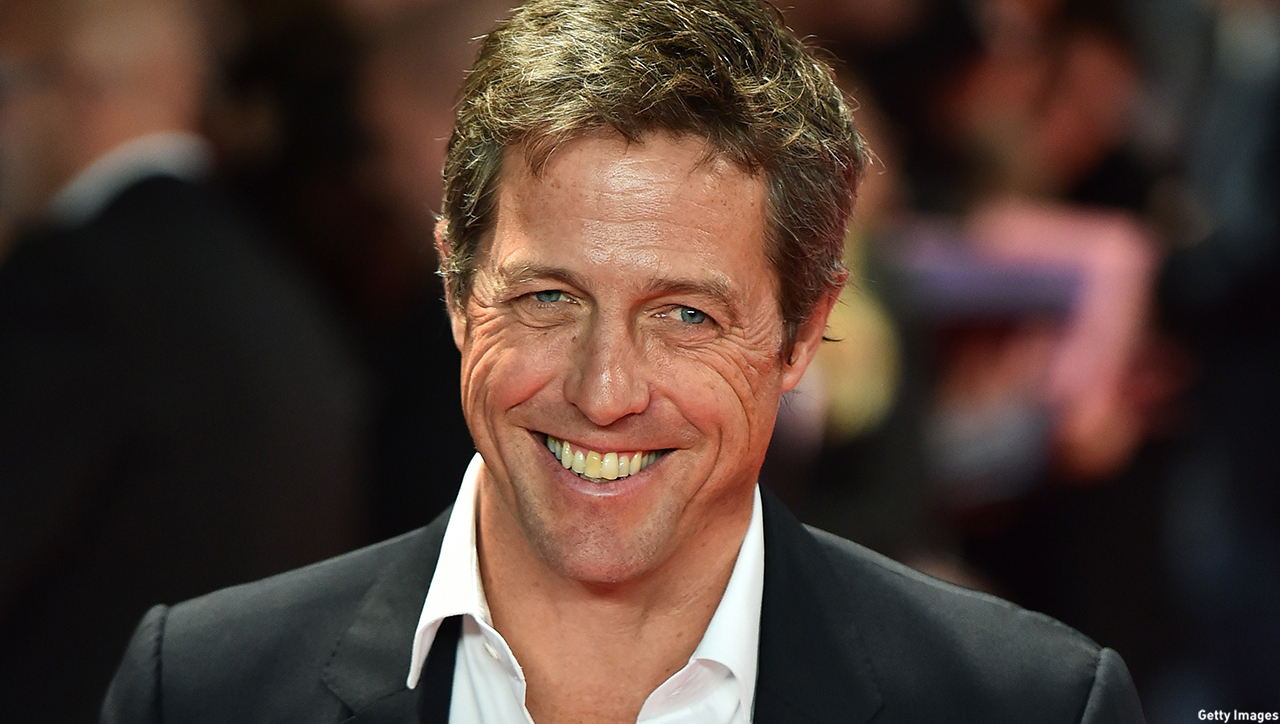 British actor Hugh Grant is active on Twitter, tweeting away updates like enjoying a new book or discovering a music track.
In this case, Grant's taken to Twitter to feature a new type of hero, a man who has camouflaged himself to catch locals leaving doggy droppings:
My hero. http://t.co/1TQ9vsMCGg

— Hugh Grant (@HackedOffHugh) August 4, 2015
Grant isn't the only one who spotted the camouflaged hero, with BBC News and other media outlets featuring the man behind the campaign, Andrew Hawes.
Hawes lives in Leiston, England and is fed up with cleaning up after neighbors and their dogs. He has set up a Facebook page entitled Leiston Dog Mess Name and Shame, which has 650 members as of today.
He explained his mission, saying, "We (he and his four children) spent weeks cleaning up the neighborhood and removed bucket loads of dog poo. Within seven days it was all back again and we thought, 'enough is enough'," reports ITV News.
Basically his plan is to hide in the bushes and film passersby. If the person cleans up after his dog, then the film is deleted. If the person doesn't, then he posts their image on the Facebook page. He's taken some time off work to be able to camp out.
Hawes has a number of supporters, but there are some against his methods like a BBC Suffolk Facebook commenter who wrote, "Whilst he may have good intentions, he may cause harassment, alarm and distress if challenging people dressed like this and 'peeping' on them, especially women or children walking their dogs."
Do you follow Hugh Grant on Twitter?
See More: 
WATCH: Henry Cavill and Hugh Grant in 'The Man From U.N.C.L.E.'
Which Brit Has the Most Desirable Accent?
Brit Binge Watching: Five Hugh Grant Romantic Comedies Available Online
Read More
Filed Under: