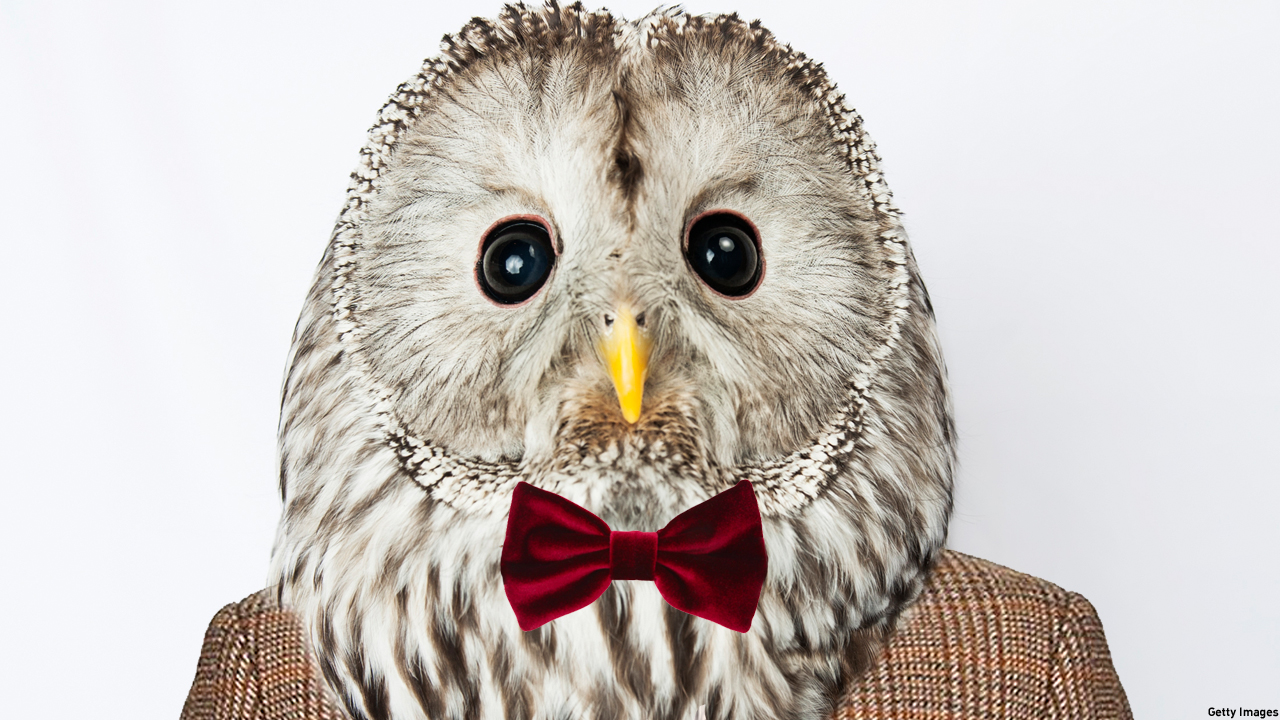 Welcome to the Doctor Who's Day roundup, a cumulation of space flotsam and time jetsam from the past week or so. And we begin this week with a pervasive pun.
A couple of weeks ago, Snow Hill train station in Birmingham (England) took delivery of a startling new friend by the name of Doctor Whoot. He's part of charity drive named The Big Hoot, which placed a series of owl statues across Birmingham in aid of a local children's hospital.
He was created by the Liverpudlian artist Stephen Mckay, who is clearly one of us:
@telfordcentral @thebighoot2015 @L17Limited @LondonMidland @bbcmtd Snow Hill Station, Birmimgham. UK, The Earth… pic.twitter.com/YuqSFsrWpx

— Stephen Mckay (@Portmeiriana) July 27, 2015
Meet Dr Whoot: He was painted by @L17Limited for @LondonMidland #TheOwlsHaveLanded #TheBigHoot2015 pic.twitter.com/InWiUT6xPT

— The Big Hoot (@thebighoot2015) July 26, 2015
However, one look at Tumblr confirmed that Stephen is not the first person to make the link between Doctor Who and owls, particularly as the show's title lends itself rather well to puns. We started to find a ton of other Doctor Who-related owlishnesses, like this:
And this:
And this:
And this:
But this is just… er…
Here's what else is going on in space and time this week:
• First and best, this explosive new image sets the tone for Season 9 rather well: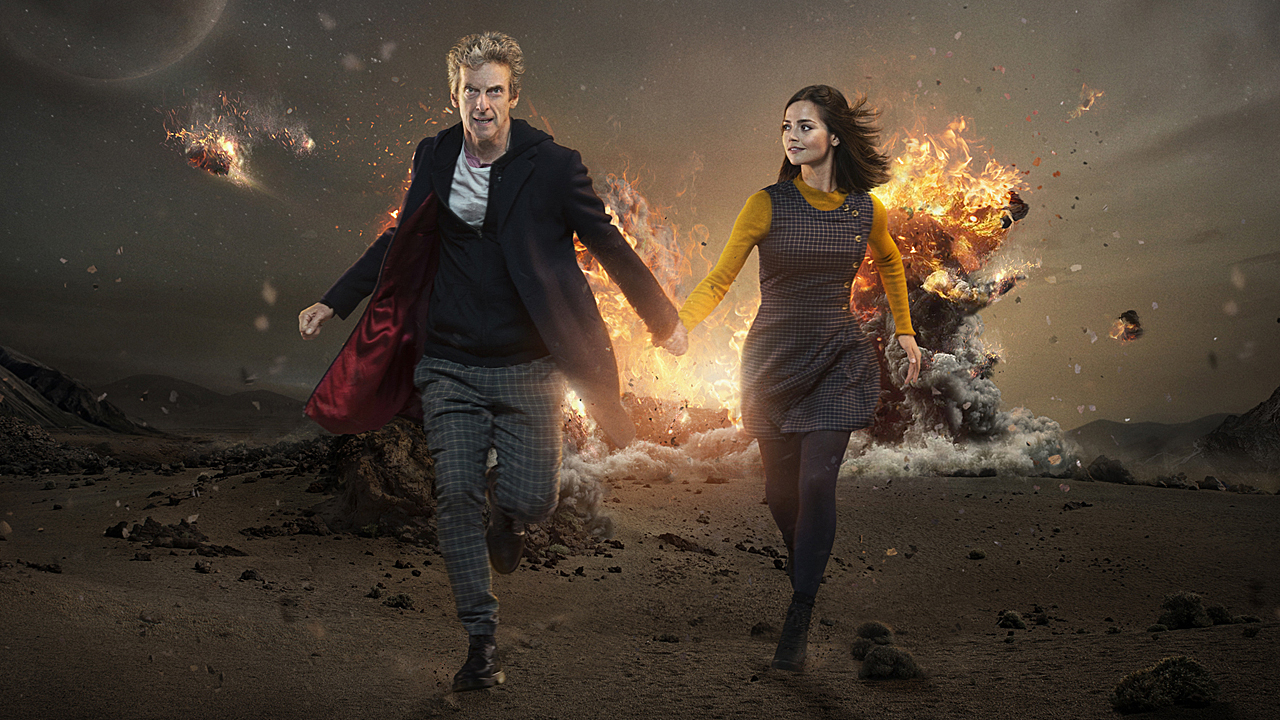 • 50 reasons why we're looking forward to the new season.
• Reason 51 is this skull:
• And 52 is this plaster hand with the broken finger:
• Doctor Who: The Fan Show has been exploring the TARDIS:
• And Christel has been making a Gallifreyan headpiece:
• Steven Moffat on Maisie Williams's character in Season 9: "She's not someone from the Doctor's past… unless I'm lying."
• Peter Capaldi hard at work:
• So what's the significance (or otherwise) of Missy's garden retreat, and where have we seen it before?
• The Doctor dances:
• And finally, here's a series of clips from exec producers Steven Moffat and Brian Minchin, who have been answering questions about Season 9 and Doctor Who in general, starting with their favorite Clara moment:
• And their thoughts on returning monsters:
• Could Missy be a companion?
• What's Maisie Williams doing in the new season?
• And the question every would-be Doctor Who scriptwriter wants to know the answer to:
TTFN!
Read More
Filed Under: