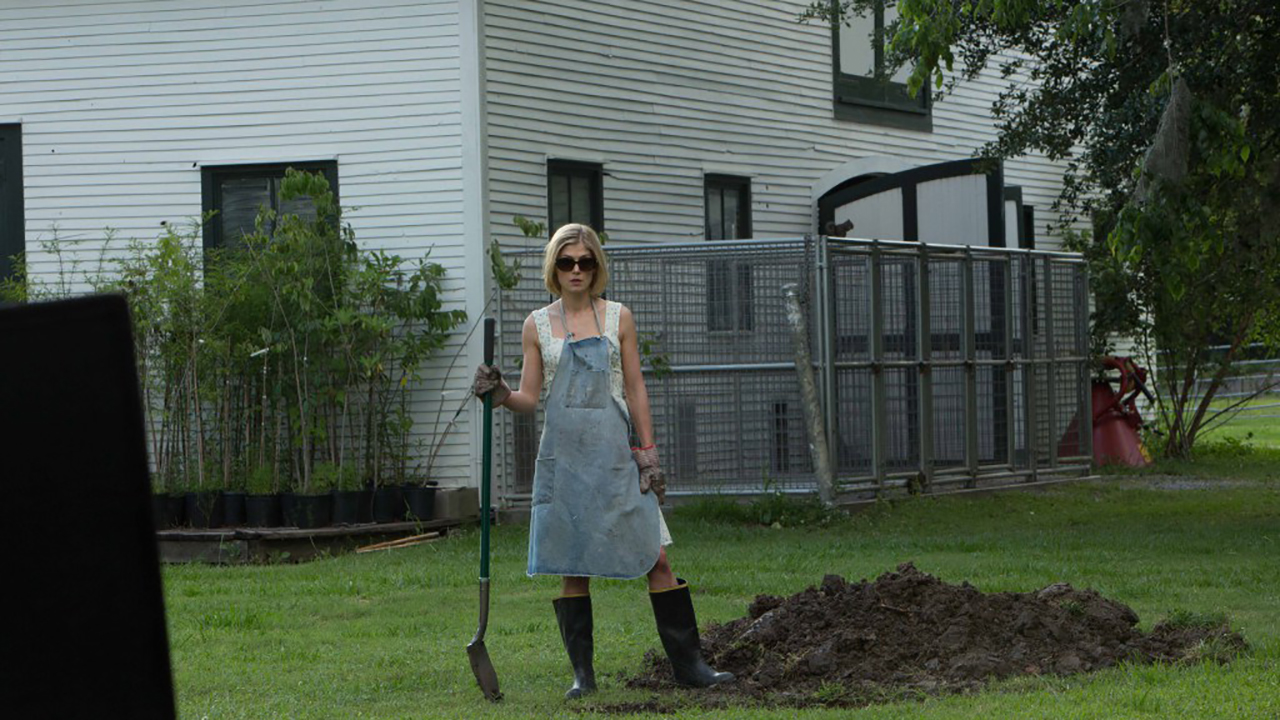 Gone Girl's Rosamund Pike returns to the psychological thriller genre in Return to Sender, hitting U.S. theaters on August 14.
Pike portrays an ambitious woman who is working toward becoming a surgical nurse. She tries to upgrade her dating life too and agrees to go on a blind date.
Instead of her friend's friend picking her up, a stranger (Shiloh Fernandez) arrives on her porch who she thinks is her date. She realizes something is off, but not before it's too late and he sexually assaults her.
Pike's character struggles to maintain life as she knew it. As an attempt to sort out the trauma she's suffered, she writes letters to her assailant who is in prison.
But the letters are returned. Until one day she gets a response:
Image/RJL Entertainment has recently released some new snaps of Pike in character: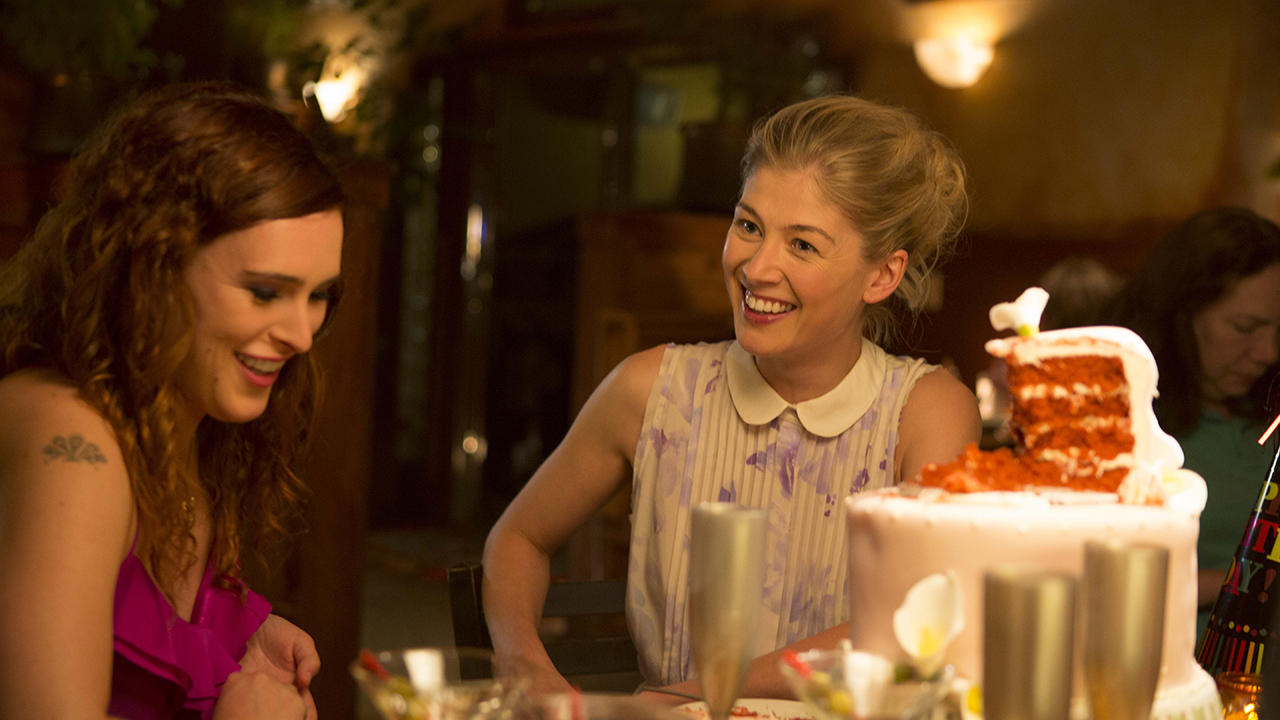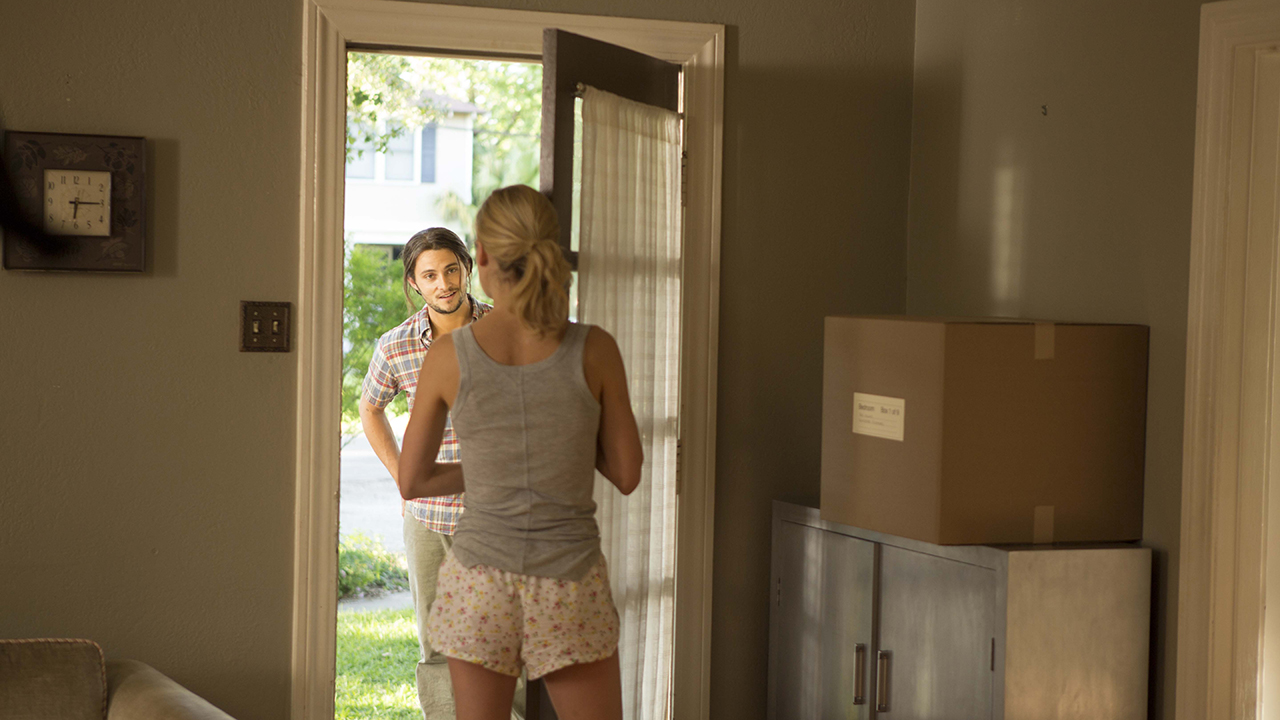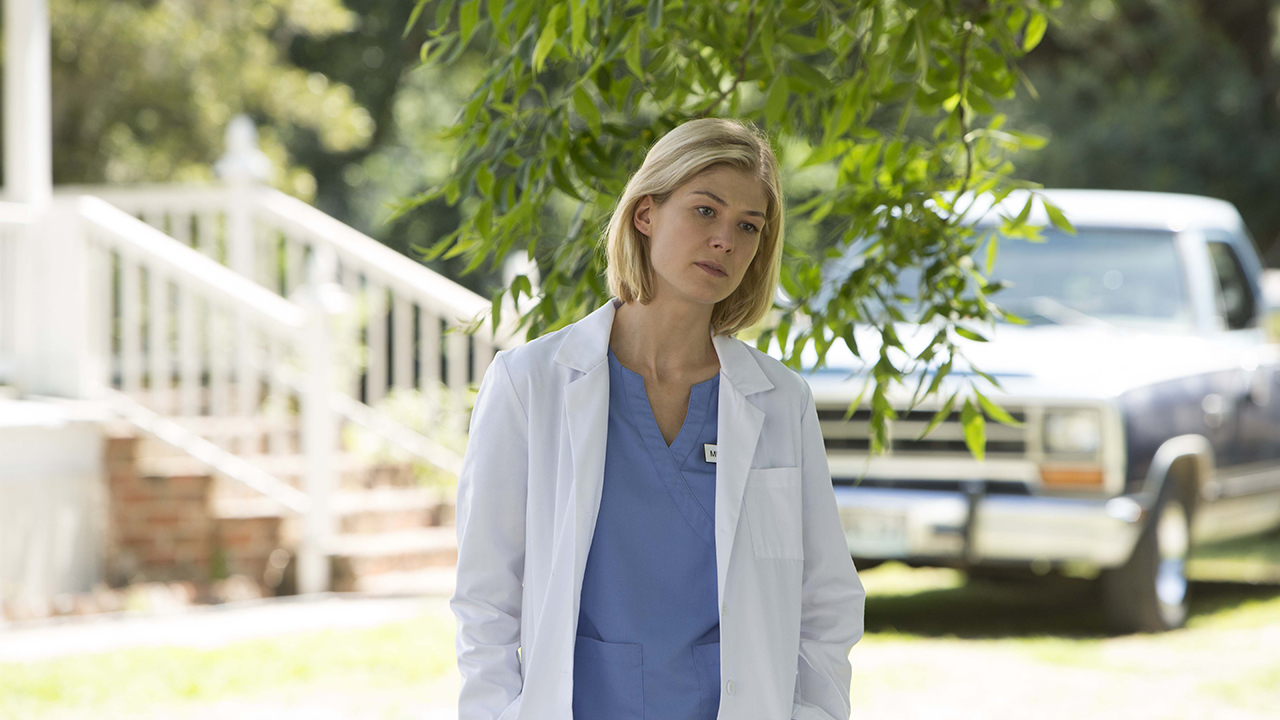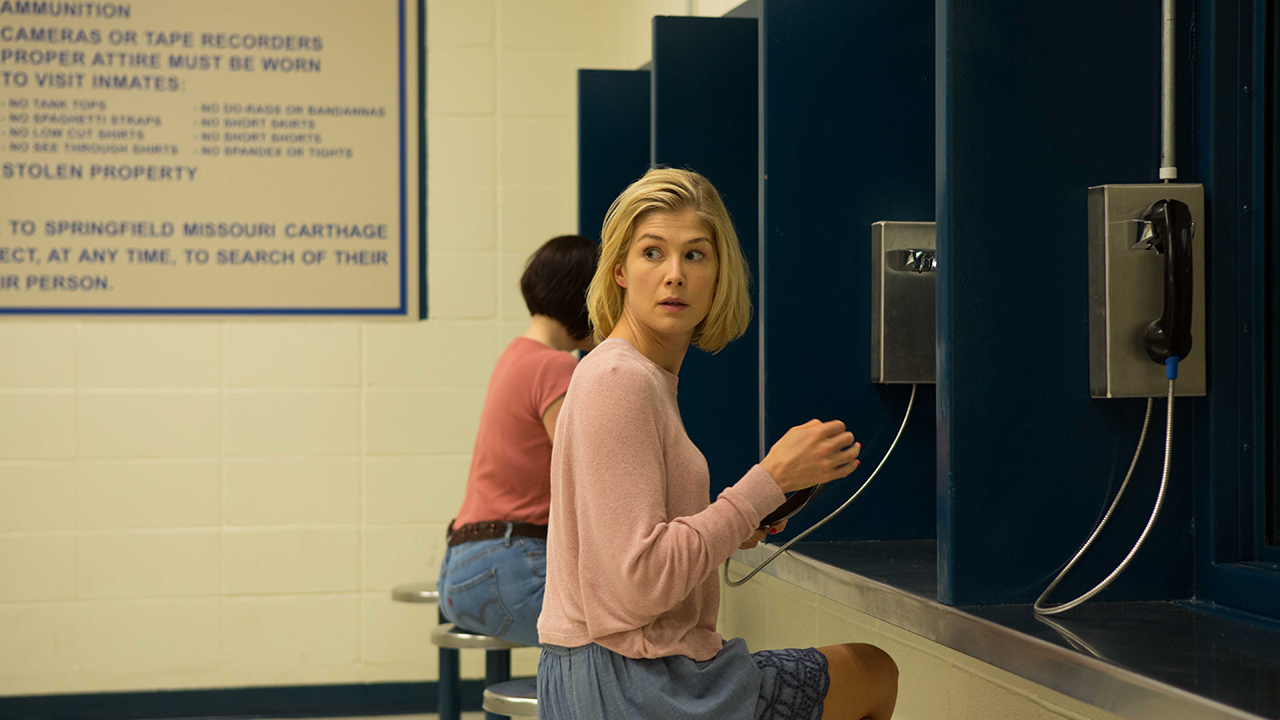 Return to Sender was released in the U.K. on May 22, and hits U.S. theaters on August 14, 2015.
What do you think of Pike's new role?
See More:
Love Rosamund Pike in 'Gone Girl'? Five Other Great Roles Available Online
Forget Harvard: Which of Your Favorite Stars Are Oxford Grads?
Rosamund Pike Before She Was 'Gone Girl'
Read More
Filed Under: