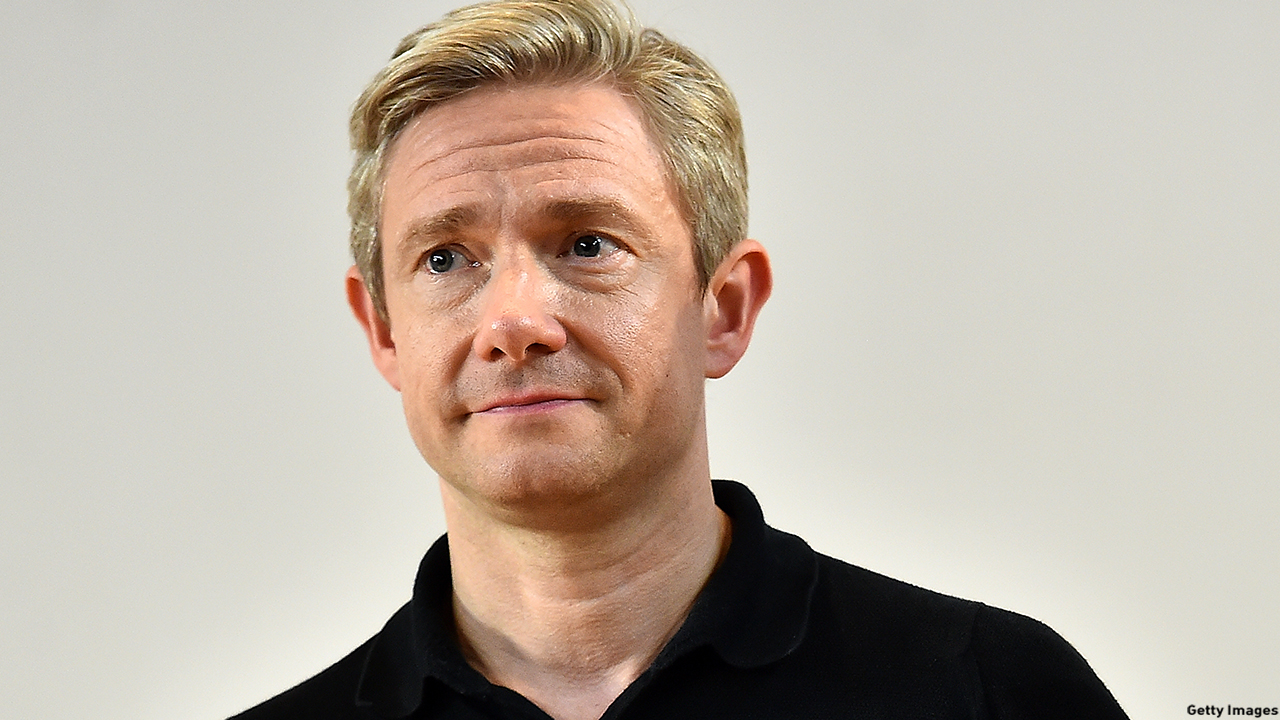 In May 2015 it was announced that Sherlock's Martin Freeman is set to join the cast of Captain America: Civil War.
A couple days later Marvel writer Mark Millar dropped a hint about Freeman's role, saying, "The character is not a super-person, it's somebody who's … well, I don't want to spoil it for anybody, but he's not going to be in costume."
That still leaves a lot of room for interpretation.
If you want to be surprised, and not learn anything more about the character, then please look away because Freeman stopped for a chat with BadTaste.It, filling in some blanks about his "ambiguous" character in the below interview:
Chris Evans will return to reprise his role of Captain America, along with Robert Downey Jr. as Iron Man, Scarlett Johansson as Black Widow, and Jeremy Renner as Hawkeye.
New faces will include Paul Rudd as Ant-Man and Tom Holland as Spider-Man.
The film is scheduled to hit U.S. theaters on May 6, 2016.
Are you excited to see Freeman's character come to fruition on screen?
See More:
Martin Freeman Joins the Cast of 'Captain America: Civil War'
No Cape for Martin Freeman in 'Captain America: Civil War'
Martin Freeman: "I Always Like Finishing Jobs"
Read More
Filed Under: