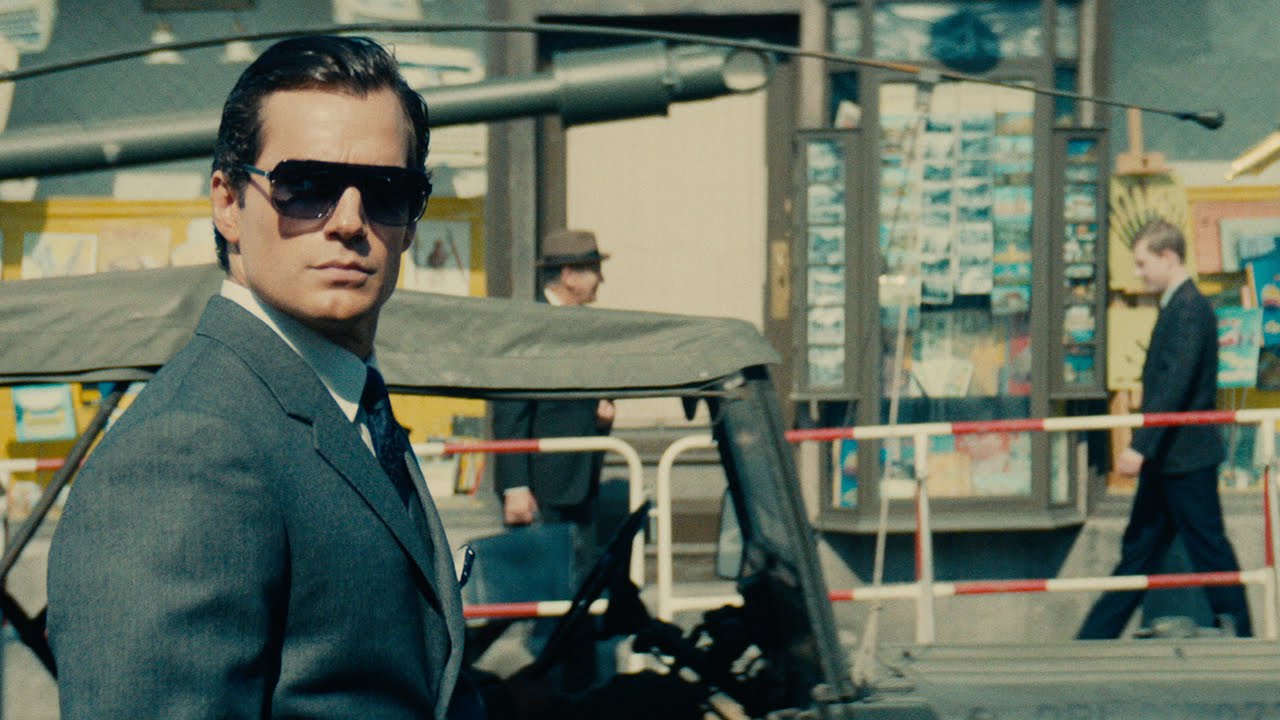 The Man from U.N.C.L.E has been on our 2015 watch list since the start of the year, and the August release is almost here.
You may know Henry Cavill from HBO's The Tudors (2007-2010) or as Clark Kent in 2013's Man of Steel. He's now taking on the role of secret agent Napoleon Solo in the film adaptation of the 1960s TV series by the same name.
San Diego Comic Con is the gift that keeps on giving with a new Man From U.N.C.L.E. trailer coming out of the 2015 festival that just happened this past weekend (July 9-12).
Cavill, who is British, plays an American in the film, but his Girl Friday/driver is British, portrayed by Swedish actress Alicia Vikander. Armie Hammer (The Social Network) takes on the role of his Russian counterpart.
The movie was filmed in different parts of the U.K. and Italy, with the cinematography evoking that mysterious cloudy British/international feel.
The film's Britishness may also be due to British director Guy Ritchie being behind the camera. Keep an eye out for Hugh Grant in the below trailer too:
The film hits U.S. theaters on August 14, 2015.
Are you a fan of the espionage genre?
See More:
First Look: Henry Cavill in Guy Ritchie's 'The Man From U.N.C.L.E.'
15 Brit-Centric Movies We're Looking Forward to in 2015
Who Will Replace Tom Cruise in Guy Ritchie's 'The Man From U.N.C.L.E.'?
Read More
Filed Under: