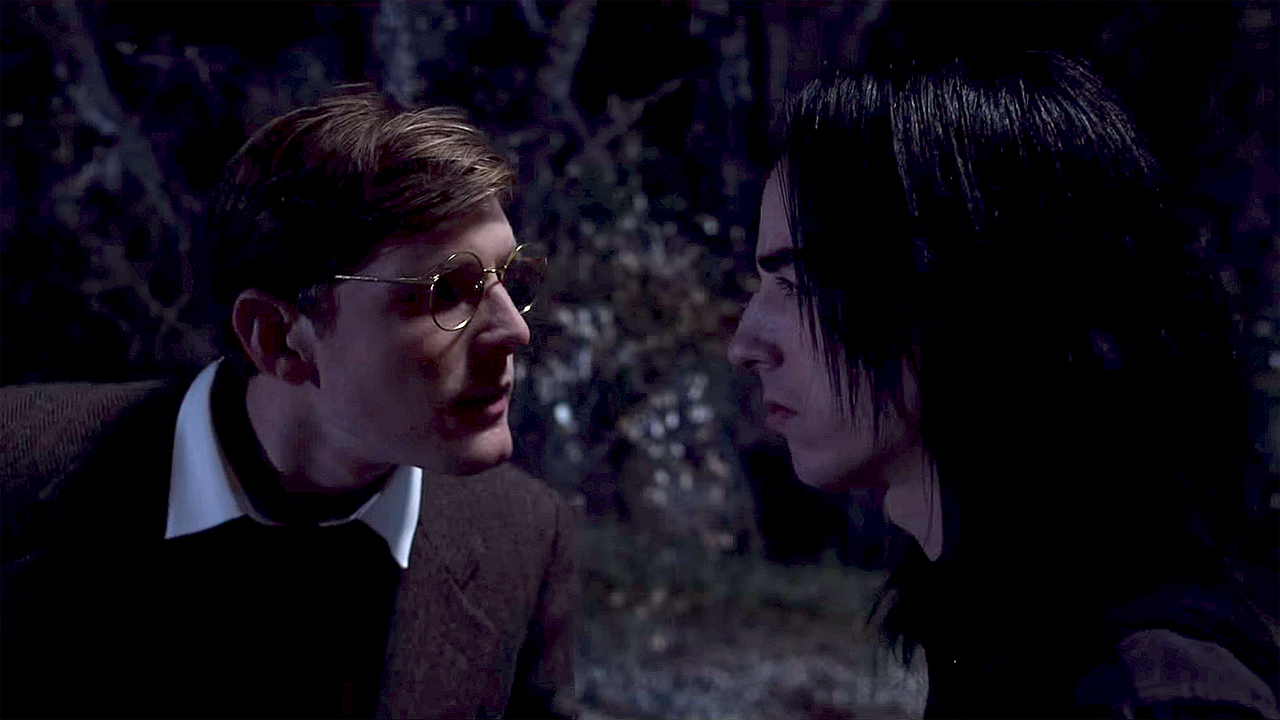 The internet is a terrifically kind place for fans of the Harry Potter stories. Not only can you get direct access to J.K. Rowling via her consistently entertaining Twitter feed, and wallow in the lore of the magical universe on the Pottermore site. And that's just the official stuff.
In the fan realm, you can access everything from hand-drawn tributes to Dobby the house elf to, well, crowd-funded movies depicting the bits from the books that were alluded to but never shown, and certainly never filmed for the movies.
For an example of the latter, let's take a look at this trailer for Severus Snape and the Marauders, a film that is being made by the Broad Strokes collective, using Kickstarter funding, that illustrates some of the fractious relationship between James Potter's gang of school friends and the spiky loner (and occasional confidante of James's girlfriend Lily Evans) Severus Snape.
According to their Harry Potter Untold Tales Facebook page, the collective outline the plot of their film as follows: "Snape, Lily and The Marauders have graduated Hogwarts School of Witchcraft and Wizardry. At a local pub, James Potter and his friends reminisce about their last seven years, and contemplate their future.
"All seems bright for these four friends despite the darkness that awaits them, until Snape arrives. Thinking about the war they are to join and the part Snape might play, James decides to do something about Snape once and for all."
Here's the teaser trailer:
You may already be familiar with their last Potterverse epic The Greater Good, a depiction of the magical battle between Albus Dumbledore and Gellert Grindewald:
Severus Snape and the Marauders should be ready for release in December.
PS: If you're watching all this and thinking "yeah, but where's Daniel Radcliffe?" You might like to watch this (slightly NSFW) video in which he takes over the reception area of Nylon magazine for an hour.
See more:
How the Director of the 'Harry Potter' Play First Met J.K. Rowling
Let's Be Clear About 'Harry Potter and the Cursed Child'
Personality Quiz: Which 'Harry Potter' Villain Are You?
WATCH: 'Harry Potter' Meets 'Uptown Funk' in Magical Parody
Read More
Filed Under: