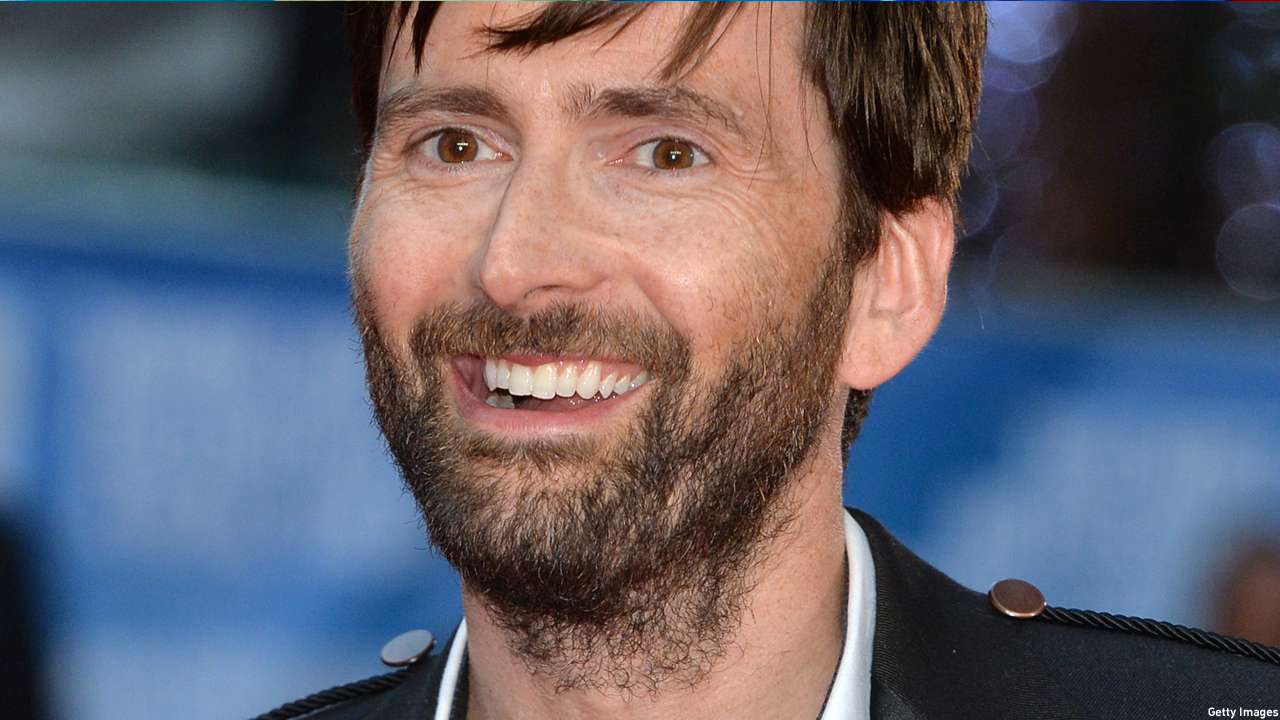 Ever wondered what David Tennant would sound like if he was a posh and dastardly English lord of the manor, but also an evil genie and pirate? Well, if you have (and let's just brush aside what kind of overactive imagination would come up with such a thought in the first place) your wish has been granted. You now have only two left.
David has lent his voice to the Disney Junior cartoon Jake and the Neverland Pirates, playing Dread, a rival pirate chief to Captain Hook, who also happens to be a genie with the power to steal magical powers from other magical bottle-dwelling sprites. And he's clearly having a whale of time.
Here, take a listen for yourself:
The "Dread the Evil Genie!" episode of Jake and the Neverland Pirates premieres at 1pm on Saturday July 11 on Disney Junior.
See more:
David Tennant: Pleased to Meet 'Chew'
David Tennant as the Tenth Doctor: 10 Years Later
David Tennant to Play Psychedelic Psychiatrist R. D. Laing
Happy Birthday, David Tennant! 10 Great Tenth Doctor Moments
Read More
Filed Under: