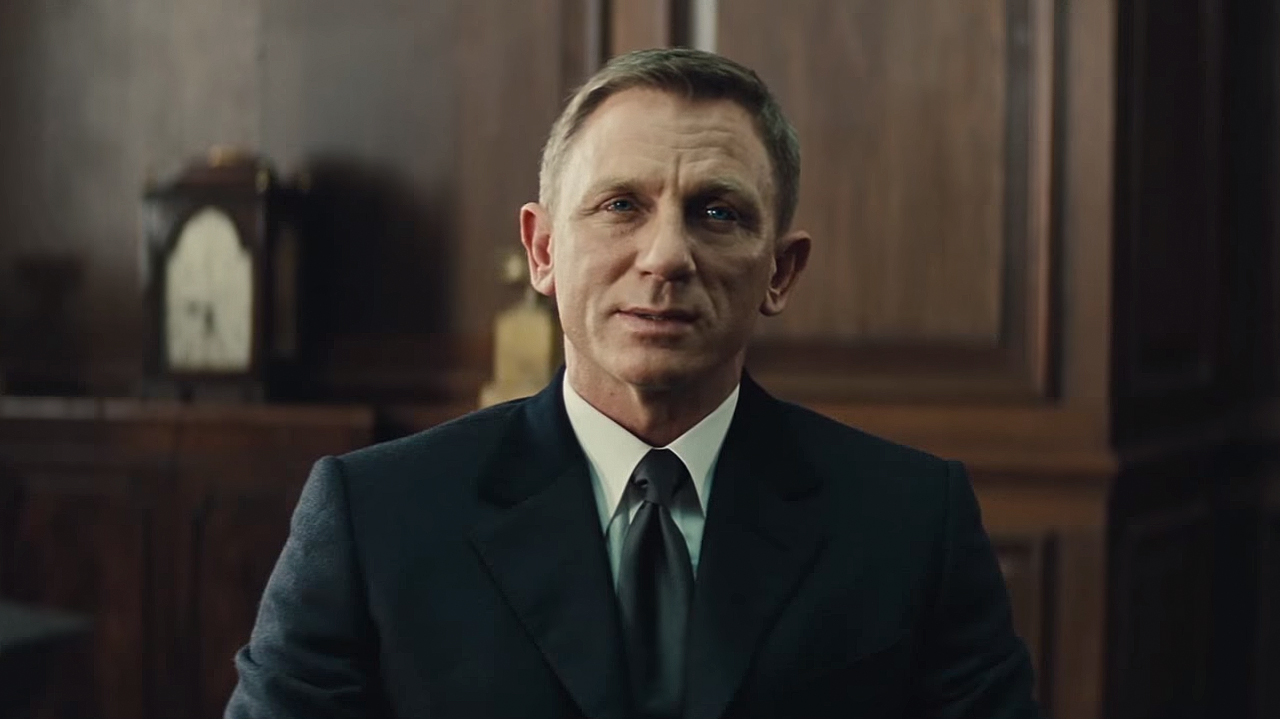 After everything that happened in Skyfall, you'd think the top brass at Mi5 would cut James Bond a little slack from time to time. He did stop that fella who blew up their office building, after all.
Well it seems not. According to the new, full-length trailer for Spectre, he's once again on the wrong side of his superiors, our on a limb, and the subject of an international conspiracy with his name written all over it.
And naturally there's a woman at the heart of this international mystery. Possibly two women, Bond never keeps count.
Spectre will be appearing in US theaters on November 6, starring Daniel Craig, Naomie Harris, Ralph Fiennes, Ben Whishaw, Monica Bellucci, Christoph Waltz and Andrew Scott.
See more:
Sam Mendes Thought Daniel Craig was a "Terrible Idea" for Bond
WATCH: The "Bond, James Bond" Moment in 'Spectre'
Say Hello to Stephanie Sigman, James Bond's Latest Flame
The Bourne Ultimatum: Why John Cleese Left The Bond Movies
Read More
Filed Under: