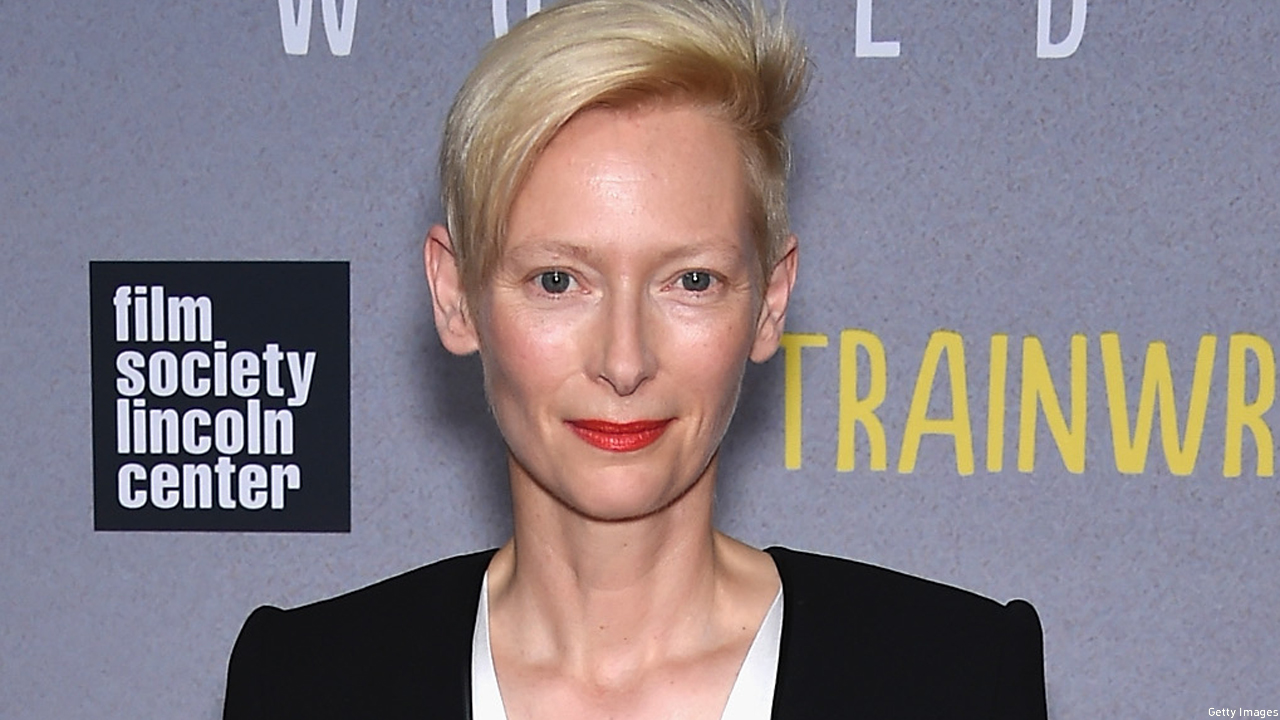 Tilda Swinton has officially confirmed that she will be taking an important role in the new Doctor Strange movie, starring Benedict Cumberbatch, and she's delighted.
Speaking to Screen Crush as part of her promotional duties for the Amy Schumer movie Trainwreck, she confirmed that the time for talking has past and they're now into signing pieces of paper: "We're so far in talks we're not talking anymore. It's done! The conversation has been had."
She also explained that for her, the appeal is both appearing in Marvel's most psychedelic of stories, and the part she's been asked to take, The Ancient One, a Himalayan healer who teaches the former surgeon Steven Strange to develop magical powers: "I just really liked the premise of this and the idea of playing this character. I'm a Marvel fan and I think this particular world that Doctor Strange goes into is really, really, really exciting.
"I'm really interested as both an actor and a fan to see what's done in this particular world. It's all about creativity. It's not about everything exploding at the end. It's about something very different. The idea of playing The Ancient One is really just too tickling. I can't say no to that!"
And when asked about the possibility of being tied down to multiple sequels, she gave a particularly good answer:
"I don't know where they'll use me and I don't know that they know, necessarily, even though they seem to know what they're doing for the next decade. I think it's like holding on to the tail of a galloping horse at this point."
Doctor Strange begins filming in the U.K. in November, and has a released date of October 28, 2016.
See more: WATCH: Tilda Swinton's Career in Five Minutes
Brit Binge Watching: Five Tilda Swinton Films You Can View Online
WATCH: Tilda Swinton on 'Doctor Who': 'Long Live the Doctor'
Read More
Filed Under: