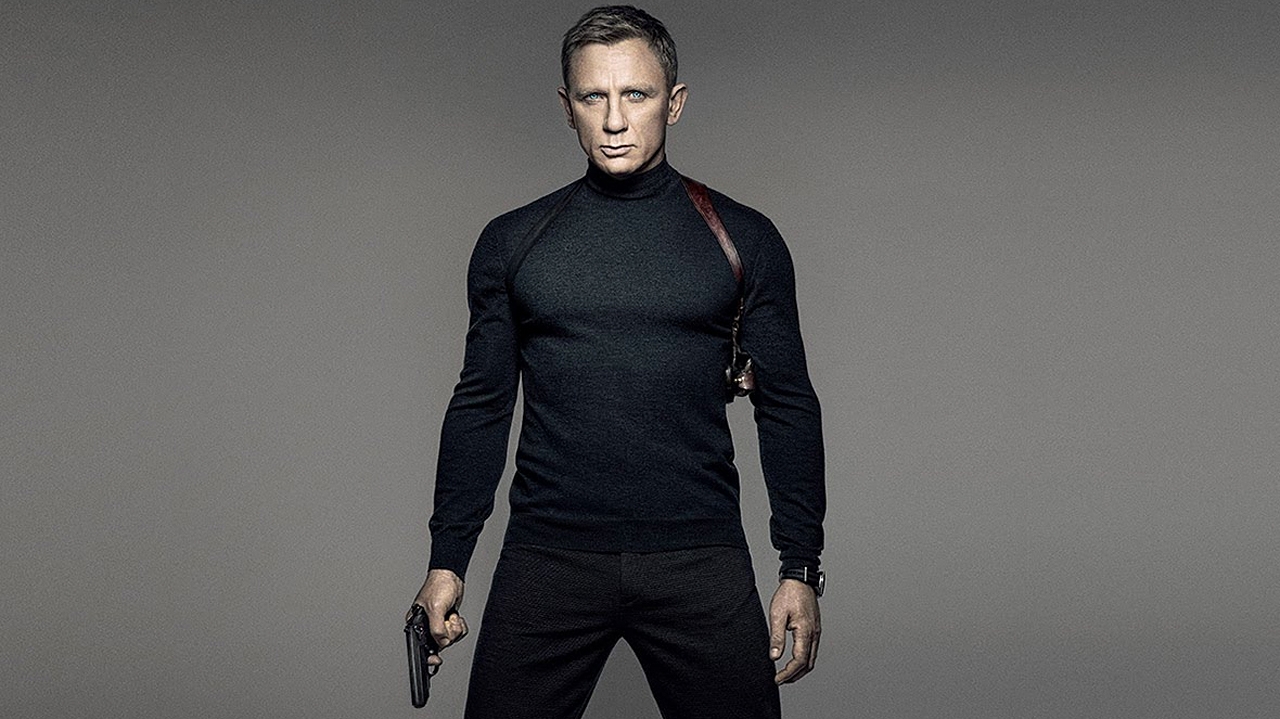 We're all getting geared up for the release of the latest James Bond movie Spectre, the fourth to star Daniel Craig in the lead role and the consolidation of his hard-bitten and growly version of that character.
So it's interesting to note that the movie's director Sam Mendes wasn't entirely sure that Daniel would make a good Bond when he was first cast in the role. In fact, when Casino Royale was first announced, he made his feelings on the topic fairly plain, but not out of disdain for Daniel's craft, far from it.
He explained his position to BBC Radio's cricketing show Test Match Special: "I had cast Daniel Craig in this film I made in Chicago called Road To Perdition about 15 years ago, and it was his first big American film.
"The role of Bond came up four or five years later and I was called by Entertainment Weekly, a showbiz publication, and they said 'your old friend and collaborator Daniel Craig has been suggested as Bond, what do you think?' and I said 'terrible idea – he shouldn't do it'.
"For me at the time I thought Bond had become the opposite of what Daniel is – a slightly disengaged, urbane jokey eyebrow-raising, you know, a pastiche in a way, and I felt Daniel's reality and his passion and honesty as an actor would not work.
"But of course the franchise adapted to work with Daniel and when I saw Casino Royale, I thought it was a fantastic piece of casting. And it was that that got me re-interested in Bond as a movie."
Which is, of course, how he ended up directing Skyfall and now Spectre. That said, he has recently confirmed that this it is likely that this will be his final contribution to the series.
Here's the latest production vlog from the set:
Spectre will be released in the UK on October 26 and in the US on November 6. Be ready for a new trailer, which is released tomorrow (July 22) at 3am (ET).
See more:
WATCH: The "Bond, James Bond" Moment in 'Spectre'
Daniel Craig on Spoilers and the 'Spectre' Teaser Trailer
First Look: Daniel Craig as James Bond in 'Spectre' Poster
First Look: Behind The Scenes at the New James Bond 'Spectre'
Read More
Filed Under: