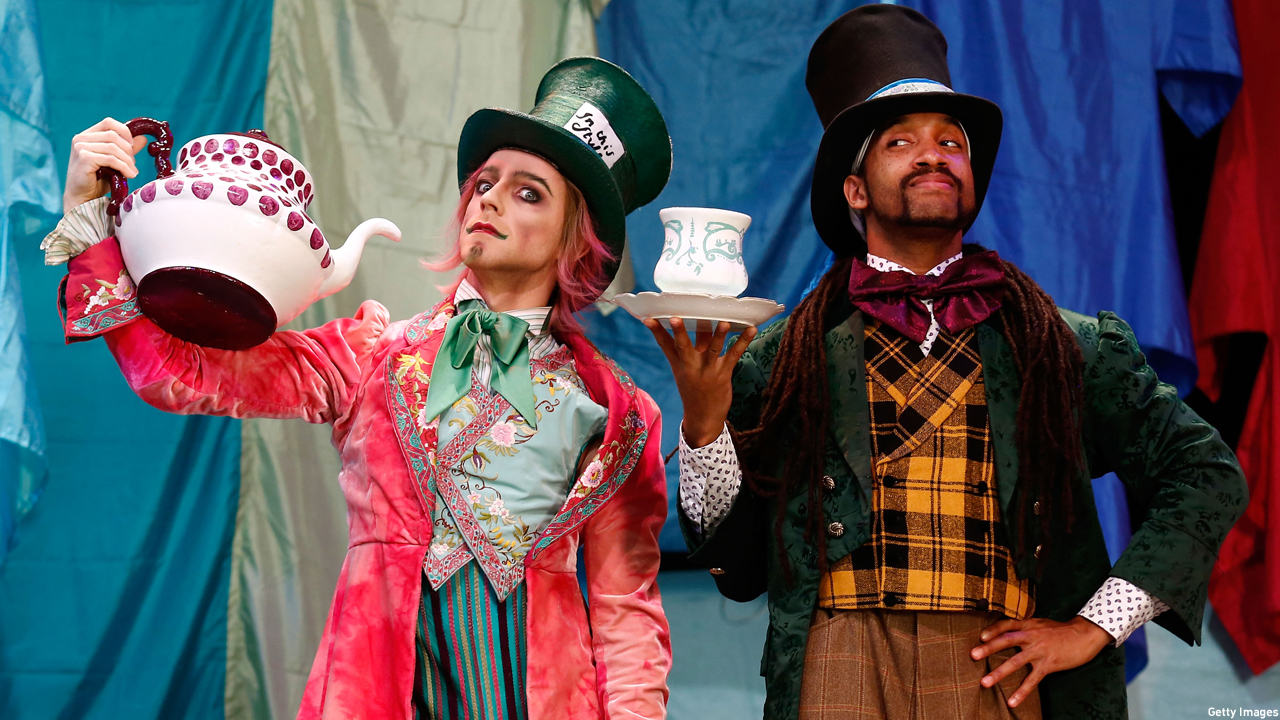 The way you take your tea says a lot about you as a person, and that's after you consider the non-verbal messages sent by the way tea is served in your immediate presence. A full tea set suggests a very traditional outlook, a chipped mug with a tea bag string hanging from the handle suggests practicality above all other considerations, and a styrofoam cup states very clearly that you are a monster and should be stopped.
But what of your taste in the drink itself? What does that suggest to people in your immediate vicinity? Well, there's only one way to find out, assuming you have too British a personality to ask them like a coffee drinker would. First you watch this video presentation, then, having absorbed the crucial information that iced tea is very much its own drink (and therefore exempt from classification), you take our quiz:
Note: no science, domestic or otherwise, has been used to create this quiz. Should your tastebuds rebel, simply do what they tell you, or your mouth will be sad.
See more:
Personality Quiz: How Sarcastic Are You?
Personality Quiz: Which British Food Should You Try?
Personality Quiz: How Would You Die In Victorian England?
Personality Quiz: Are You Rock, Paper or Scissors?
Read More
Filed Under: