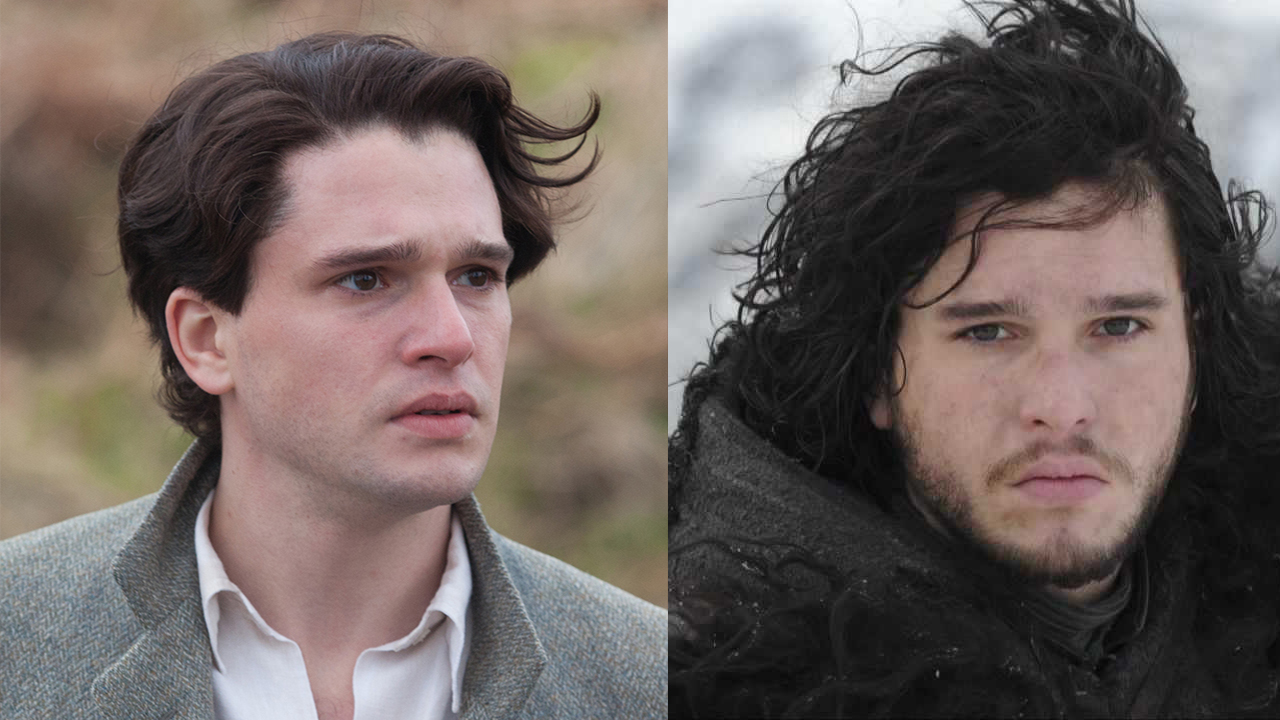 For die-hard Game of Thrones fans who have read the books, watched the series, and love analyzing what's to come, there is a debate over whether or not Kit Harington's character Jon Snow will be returning for the next season.
And now the internet is in a tizzy over Harington growing out his hair again, which leads people to think it's for the role of Snow.
We're not going to go that in-depth into what's to come because we really don't know as it's up to George R.R. Martin and the HBO showrunners.
But here's what we can say about the mystery of Harington's hair:
In June 2014 Harington talked about his contractual agreement not to cut his hair on Live! With Kelly and Michael, saying, "I didn't realize this until recently and then I kind of, I wanted to cut it—I've had long hair for ages—and they were like, 'No, no, no, that won't be happening.'"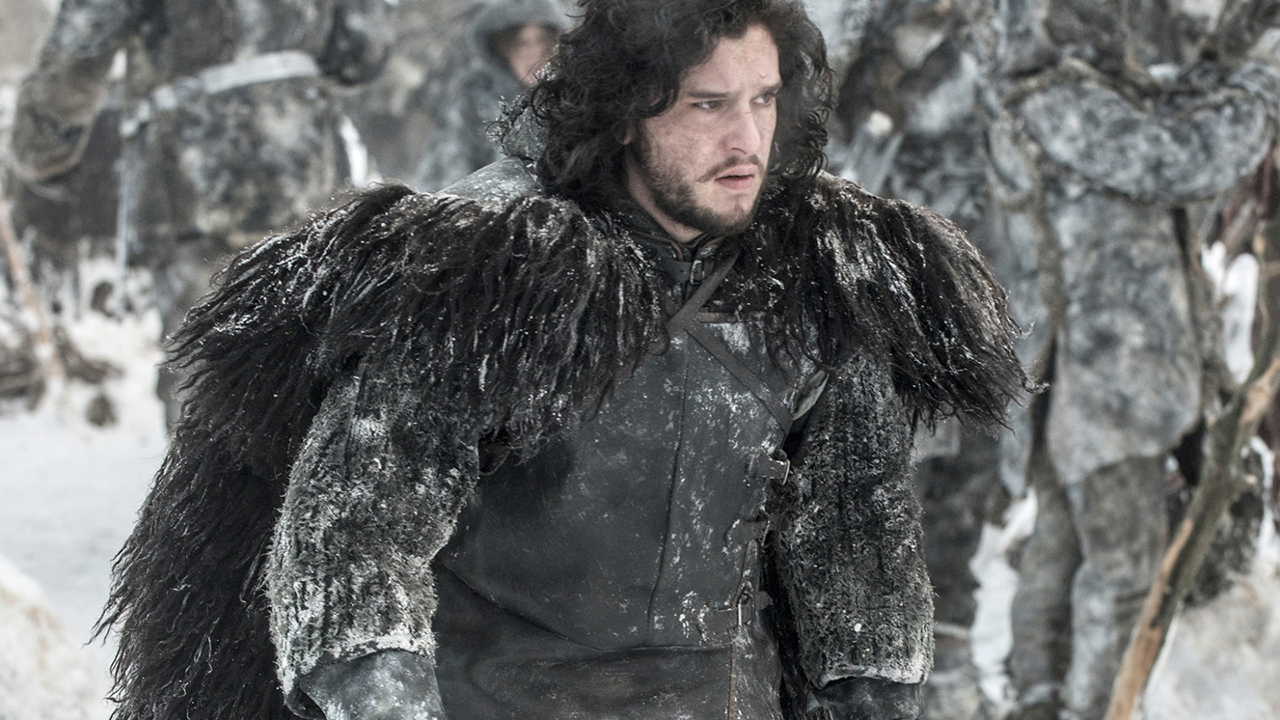 In August 2014 we spotted Harington in the trailer for the biopic Testament of Youth, debuting a clean-cut look. His cropped hair for his role as a soldier may have been some foreshadowing for the season finale of Game of Thrones, but Twitter didn't explode over this.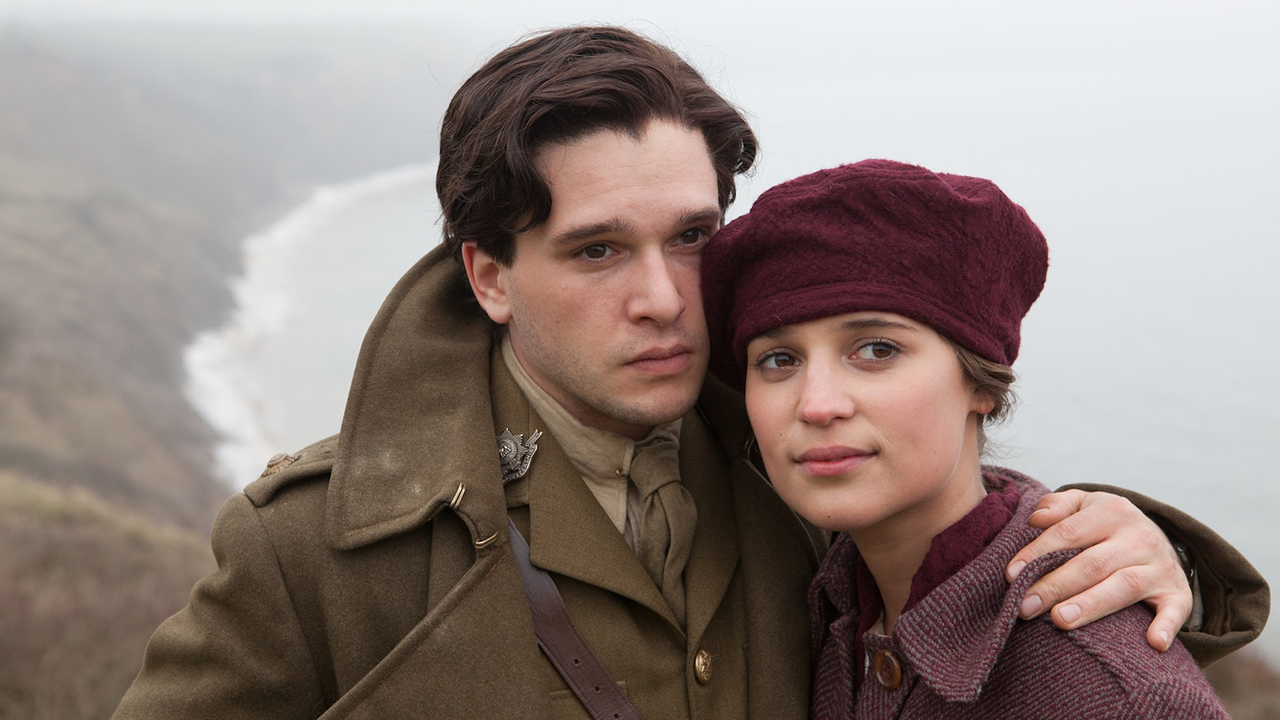 Just last week Harington was sporting a pony in the tennis comedy 7 Days of Hell, starring opposite Andy Samberg. But, again, for some reason that didn't kick off a firestorm of tweets. Possibly people were unfazed because it's unclear when filming took place?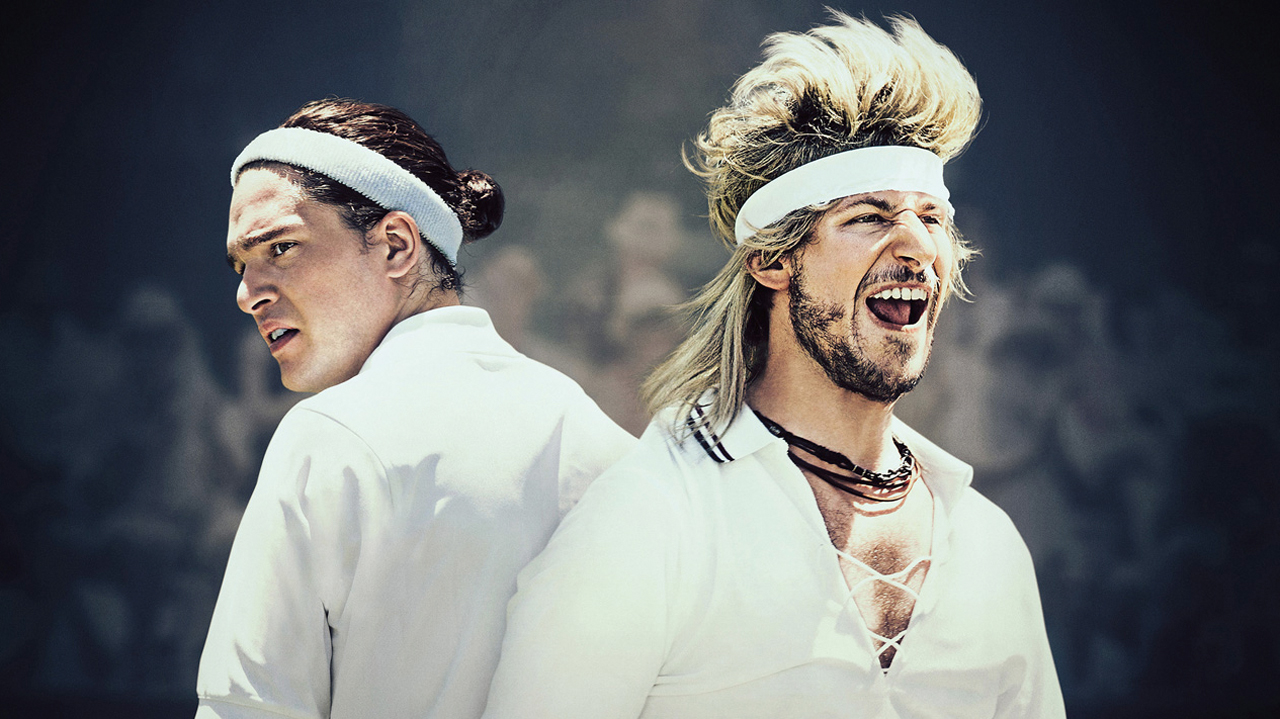 Fast-forwarding to today, Harington was spotted over the weekend attending the 2015 Wimbledon competition with his long locks in full-force. His look has left fans wondering, and tweeting, "Will Jon Snow be returning?"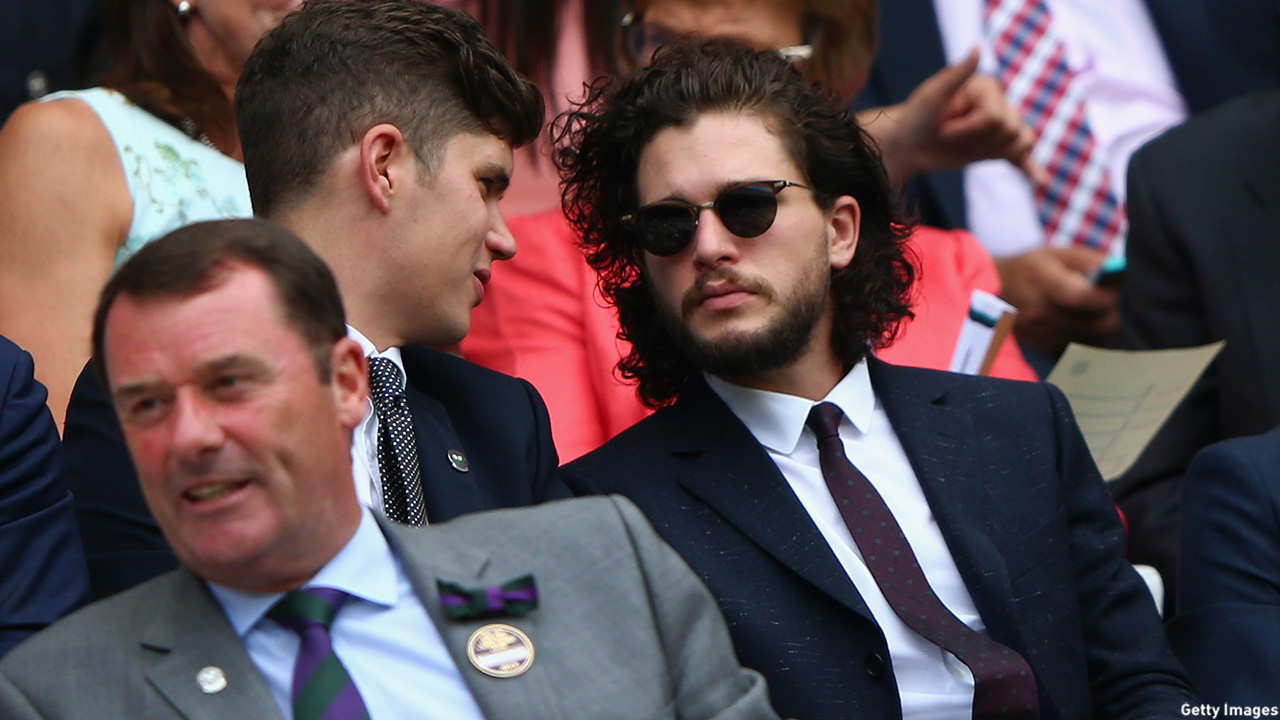 Since it was Harington himself with the grown-out hair, versus him being in character, possibly that's why it's become a point of discussion?
And, finally, maybe Harington just likes wearing his hair long, and it has nothing to do with anything.
What do you think?
See More: 
WATCH: Kit Harington Judges 'Game of Thrones' Jon Snow Impersonators
'Game of Thrones' Star Kit Harington Signed Nudity Clause
WATCH: 'Late Night's Seth Meyers Invites Jon Snow to Dinner
Read More
Filed Under: