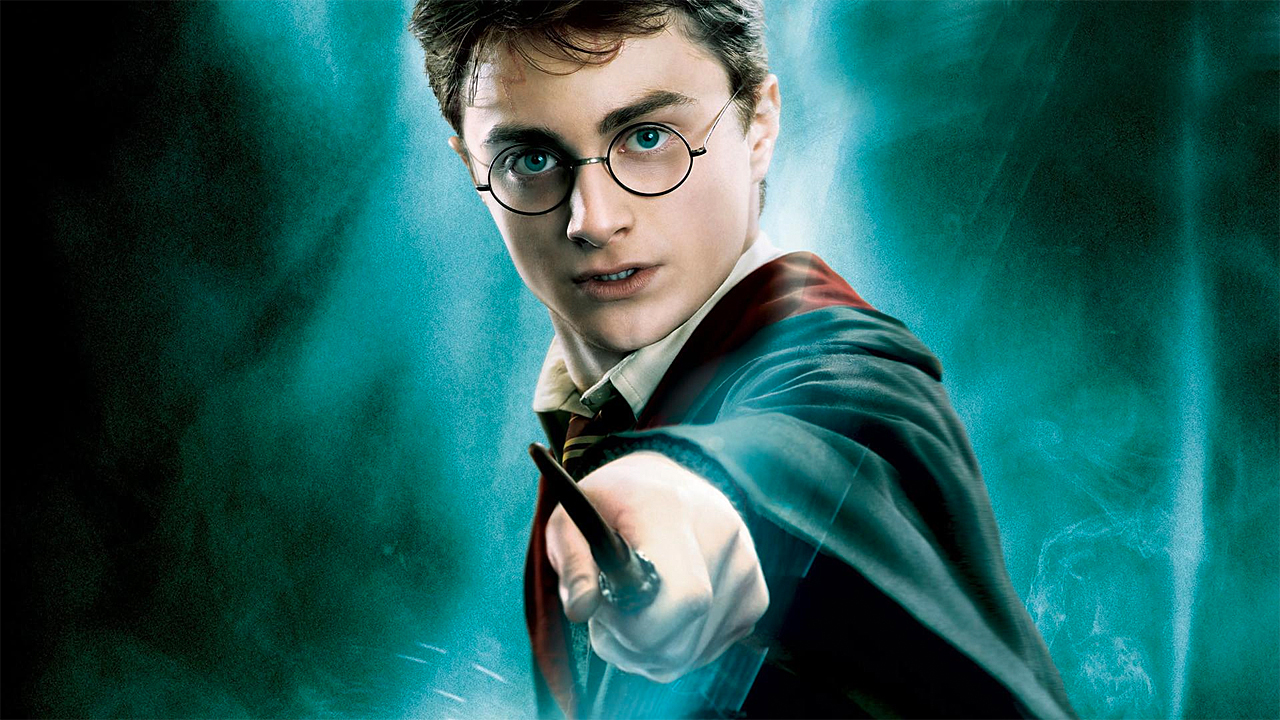 It seems inconceivable that anyone would believe that a new series of Harry Potter novels might be on the way, given that J.K. Rowling has been fairly clear that this isn't the case.
However, it's not that long since everyone believed that she'd washed her hands of the Potterverse for good and gone into writing crime fiction, and now we've got three magical movies and a play on the way, so you can forgive the hordes of Twitter users who discovered that #NewHarryPotterBooks was trending, and got a little bit carried away.
Sadly, the hashtag came not from the press office of a publishing house with the Rowling signature still drying on a new contract, but from a game on the Comedy Central TV show Midnight, as hosted by Chris Hardwick:
Is that a wand in your pocket or are you just excited for hashtag wars? Tonight we're playing #NewHarryPotterBooks! https://t.co/6nk2Y25xzU

— @midnight (@midnight) July 30, 2015
And for a while, people enjoyed playing the game…
Harry Potter and the Order of the University of Phoenix Online Business and Management Degree #NewHarryPotterBooks @midnight

— Hutch Harris (@thethermals) July 30, 2015
Harry Potter & The Sorceress's Dress #NewHarryPotterBooks @midnight pic.twitter.com/hokpVyP0ek

— TrivWorks (@TrivWorks) July 30, 2015
With perhaps the odd note of sourness here and there…
Harry Potter and The People Who Misunderstood A Hashtag And Were Severely Disappointed #NewHarryPotterBooks @midnight

— Chile Limon (@chilelimon616) July 30, 2015
…until eventually there was just a sea of crushed hopes and thwarted expectations…
Harry Potter and the People Who Misunderstood the Hashtag and are now Really Depressed. #NewHarryPotterBooks pic.twitter.com/1snxQ0LBnx

— sarah (@SarahGee1987) July 30, 2015
To whoever started this trend. #NewHarryPotterBooks pic.twitter.com/UTwOrdpEkS

— Sam (@sxmwillixms) July 30, 2015
Reading through the #NewHarryPotterBooks tag and finding that it is a sick joke. go and unforgivable curse yourself. pic.twitter.com/yY0FHSWCFL

— Ashleigh Brown (@ashimegs) July 30, 2015
So thank the magical deity of your choice for Simon Pegg and his ever-reliable pick-me-up character, Drunk Ron Weasley. His chaotic appearance on Tuesday night's The Tonight Show with Jimmy Fallon might provide just the right magical lift for Potter fans in these times of severely bruised expectations:
Happy birthday for tomorrow, Harry Potter!
See more:
'Harry Potter' Personality Quiz: Are You Harry, Ron or Hermione?
WATCH: Harry Potter Fan Film 'Severus Snape and the Marauders'
How the Director of the 'Harry Potter' Play First Met J.K. Rowling
J.K. Rowling Unveils New 'Harry Potter' Story for the Theater
Read More
Filed Under: