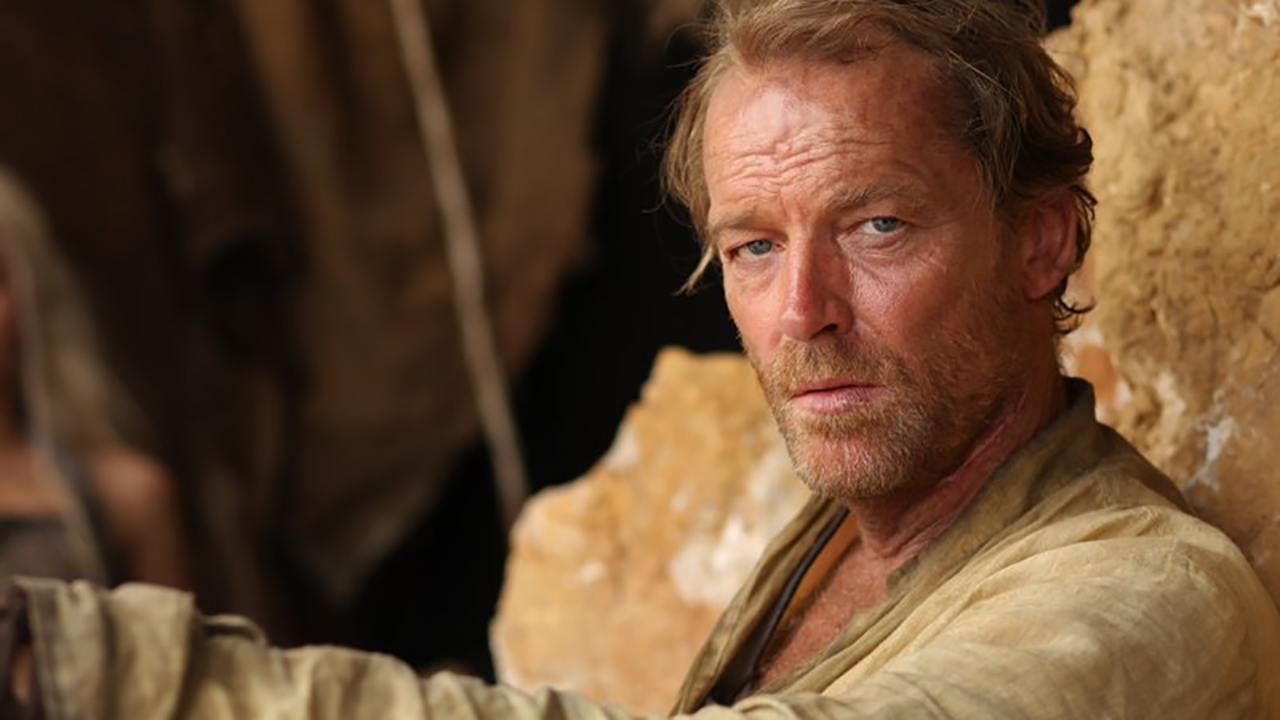 Game of Thrones star Iain Glen, who portrays Jorah Mormont in the HBO drama, read the first book of George R.R. Martin's series but stopped with the one, reports RadioTimes.
At first glance, one might think it's because the actor doesn't want to find out what happens to his character, with the GoT characters dropping off like flies. But it was actually the show runners who hinted for the cast to stay clear of the original stories as they may influence the actors' decisions.
Glen chatted with RadioTimes about reading the first book to get a feel, saying, "But beyond that, the writers themselves, David (Benioff) and Dan (Weiss), they didn't particularly want actors coming to the scripts from the book, always suggesting what the book did and how it was different—I could see the glazed look in their eyes when that happened."
While he doesn't know the fate of his character, he is hopeful, saying, "I just want Jorah to be there when Daenerys (Emilia Clarke) finally succeeds in the end, and sits on the Iron Throne. I'd like to be beside her."
Again, this is Glen's wishful thinking; we're not saying this is how the story is going to end.
What do you think of his no book strategy?
See More:
Where 'Game of Thrones' Stars Got Their Starts
'Game of Thrones' Stars Promise "Quite Dark" Fifth Season
10 'Game of Thrones' Stars Who Have Appeared on 'Doctor Who'
Read More
Filed Under: