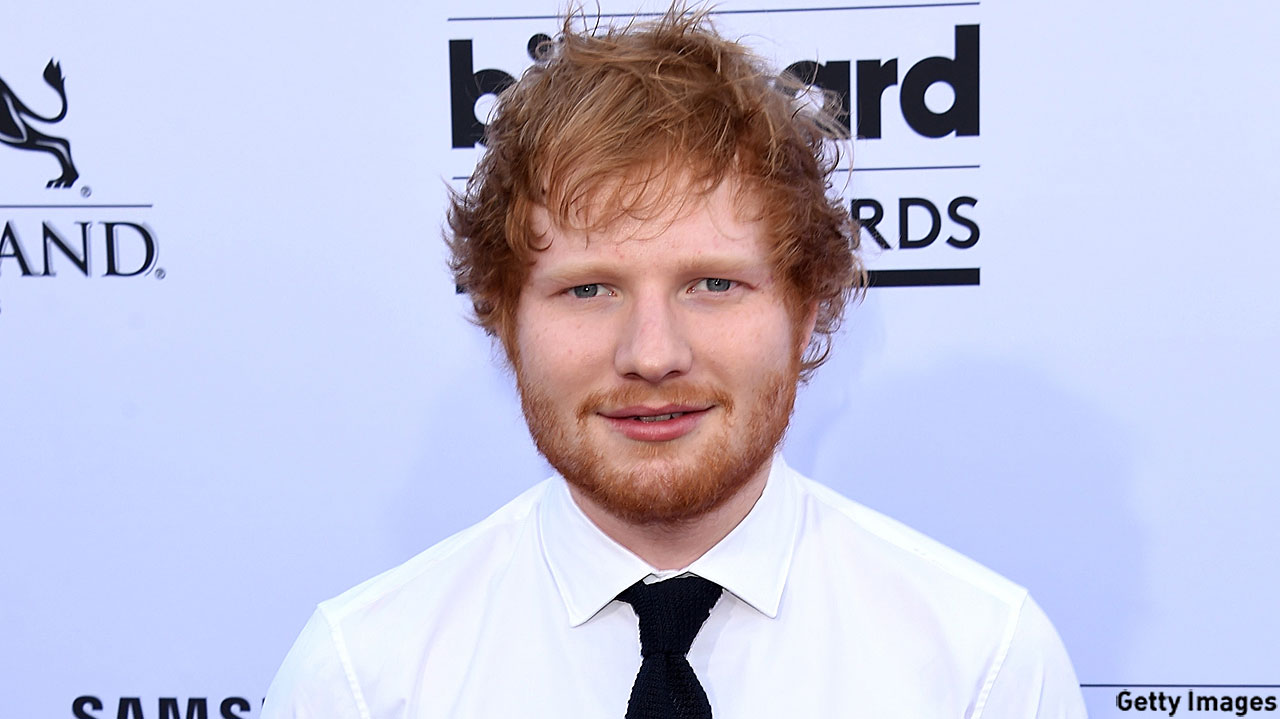 When it comes to casting actors for a hot new TV show, it should be fairly clear that it's not a terrifically good idea to bring in one of the hottest (and therefore busiest) pop stars on the planet, especially if they are to have a recurring role.
But then, the producers of the upcoming FX show The Bastard Executioner are clearly not overly concerned with taking the easy route to instant success (otherwise they may have thought twice about that title). It's the gory story of a 14th century soldier who becomes a traveling executioner, and it's being brought to life by Kurt Sutter, the man behind Sons of Anarchy.
Here's a trailer:
Now, Ed Sheeran (the pop star in question) is quite the Sons of Anarchy fan. So much so that he recorded a special cover of Foy Vance's "Let It Rain" for the penultimate episode of the series. So when Kurt was casting his new show, a conversation seems to have happened, possibly one involving an appreciation of Ed's slightly hobbity look in the context of a medieval drama, and Kurt has now confirmed that he has cast Ed as a recurring character in his latest venture:
So excited to have my mate, Ed, join our bloody little adventure. "Legend!" #TBX http://t.co/fYs8rndY9S via @thr

— kurt sutter (@sutterink) July 27, 2015
The Hollywood Reporter has the inside skinny on Ed's character Sir Cormac, describing him as "an ambitious and deadly protégé of a high-ranking church elder."
He joins Stephen Moyer (True Blood) and Katey Sagal (Sons of Anarchy) in a show that must surely be a rival for the bloody excesses of Game of Thrones.
The Bastard Executioner is filming in the U.K. now, and will be on FX later this year.
See more:
Ed Sheeran's Best Unexpected Cover Songs
WATCH: Ed Sheeran Fits Right Into 'Sesame Street'
Ed Sheeran's First Driving Lesson, with the Stig
Rupert Grint and Ed Sheeran: Twingers
Read More
Filed Under: