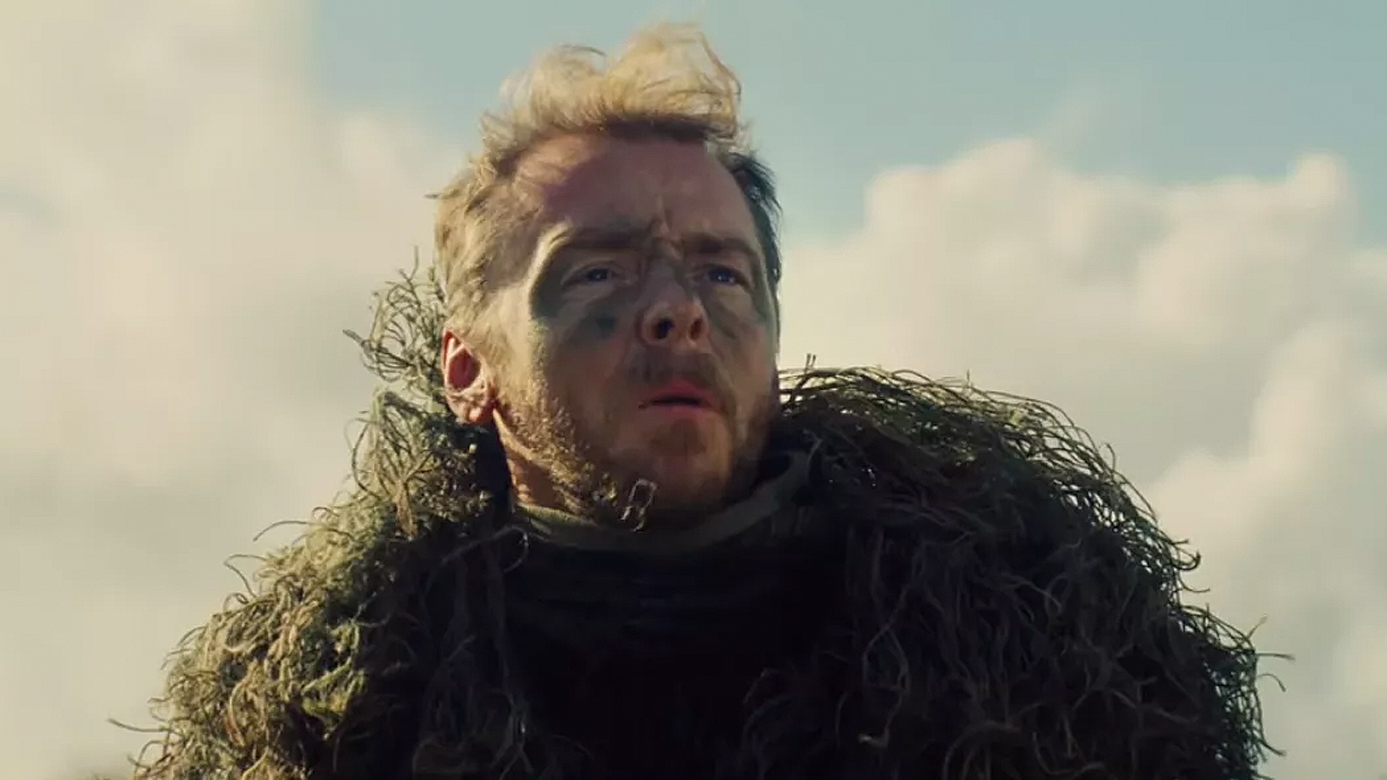 In every action movie, there's a person whose job it is to make the hero look more focussed, more capable, more intuitive and generally better. They're an important part of the team, they may possess skills that the hero does not have, but they would never be the leader thanks to a genial personality and the inability to see immediately that the way to solve a problem is to point a car at a rapidly shrinking gap at high speed and hope for the best. Oh, and they're often British.
If this species of character is to have a name, let's call them Weasleys, because you can often summarize their conversational input down to a marveling "bloody hell, Harry!" just after an impressive stunt has gone well.
In the case of this new trailer for Mission: Impossible Rogue Nation*, Simon Pegg once again takes up the Weasley mantle, providing both a supportive role for Tom Cruise and his acts of astonishing ability, and a little comedic light relief every now and again.
* Note: it really is called Mission: Impossible Rogue Nation, as if it's the rogue nation that is impossible, not the mission. Grammarwise, we're back in Star Trek Into Darkness territory.
See more:
Simon Pegg: "Women Write Men Better Than Men Write Women."
WATCH: Simon Pegg Gets Seriously Awkward in 'Man Up' Scene
WATCH: Monty Python Give Simon Pegg Super Powers in 'Absolutely Anything'
10 Simon Pegg Selfies to Celebrate 'Happiness'
Read More
Filed Under: