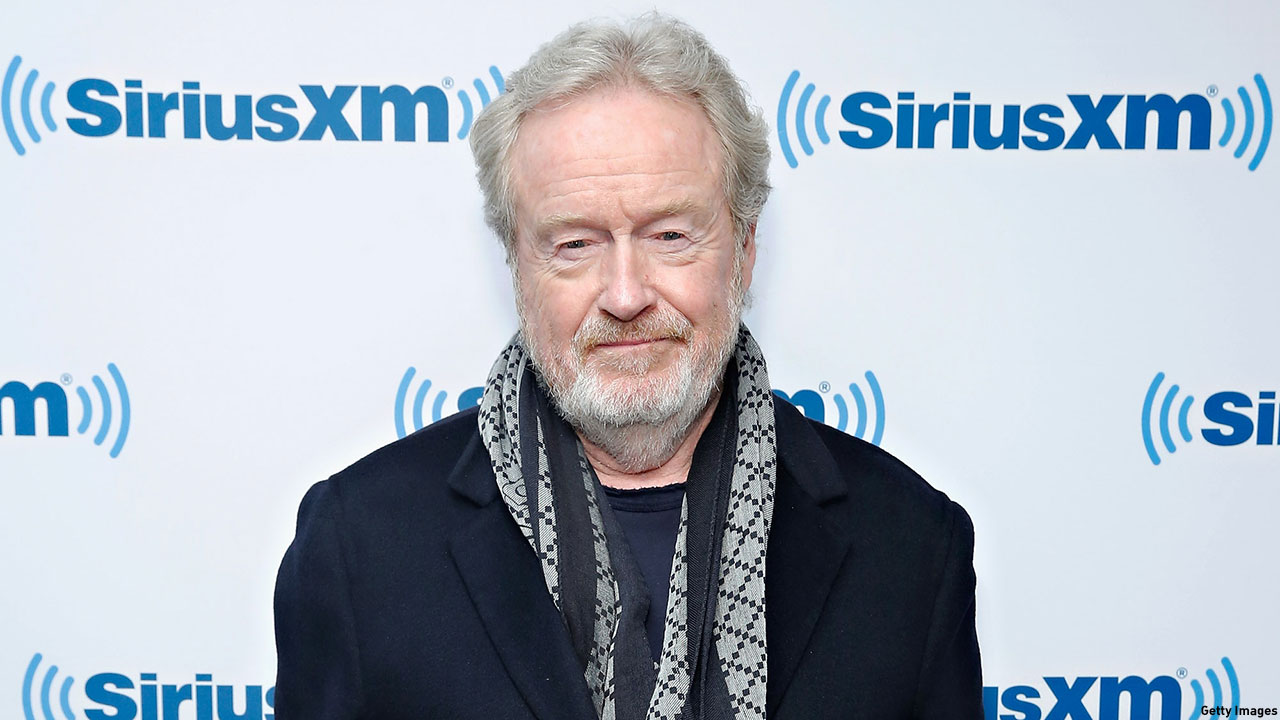 Despite the somewhat mixed reaction that 2012's Prometheus received, there's still a pretty high level of excitement whenever Sir Ridley Scott turns his hand to science fiction. So the sense of buzz around his upcoming film The Martian is palpable and has been heightened only further by the release of the very first trailer today:
Based on the bestselling novel by Andy Weir, The Martian tells the story of an astronaut (Matt Damon) left stranded on Mars by a failed mission, forced to call upon his own resourcefulness to survive until he can be rescued. The all-star cast also includes Jeff Daniels, Jessica Chastain, Kristen Wiig, Kate Mara, Donald Glover, and Scott's fellow countrymen Chiwetel Ejiofor (12 Years a Slave) and Sean Bean (Game of Thrones). The latter is reportedly playing "a NASA flight director" rather than being one of the space-bound crew, so we think this might be a rare example of a film where he actually survives to the end credits.
In addition to the trailer, 20th Century Fox earlier released a viral video, introducing Damon's character Mark Watney and his fellow crewmembers aboard his ship the Hermes:
It all looks rather like a less obviously spectacular, but more intimate and intriguing, type of thriller than Prometheus was, with a style that's very reminiscent of classic, claustrophobic sci-fi such as Scott's own Alien. Dare we even say there's a hint of Doctor Who's "The Waters of Mars" in there, too?
The Martian is due for release in the U.S. on November 25.
Are you looking forward to Sir Ridley's latest film?
See more:
WATCH: Chiwetel Ejiofor Survives Apocalypse in 'Z for Zachariah' Trailer
10 Moments of British Celebrity Brothers Bonding
WATCH: Sean Bean Triumphs at the International Emmys
Read More
Filed Under: