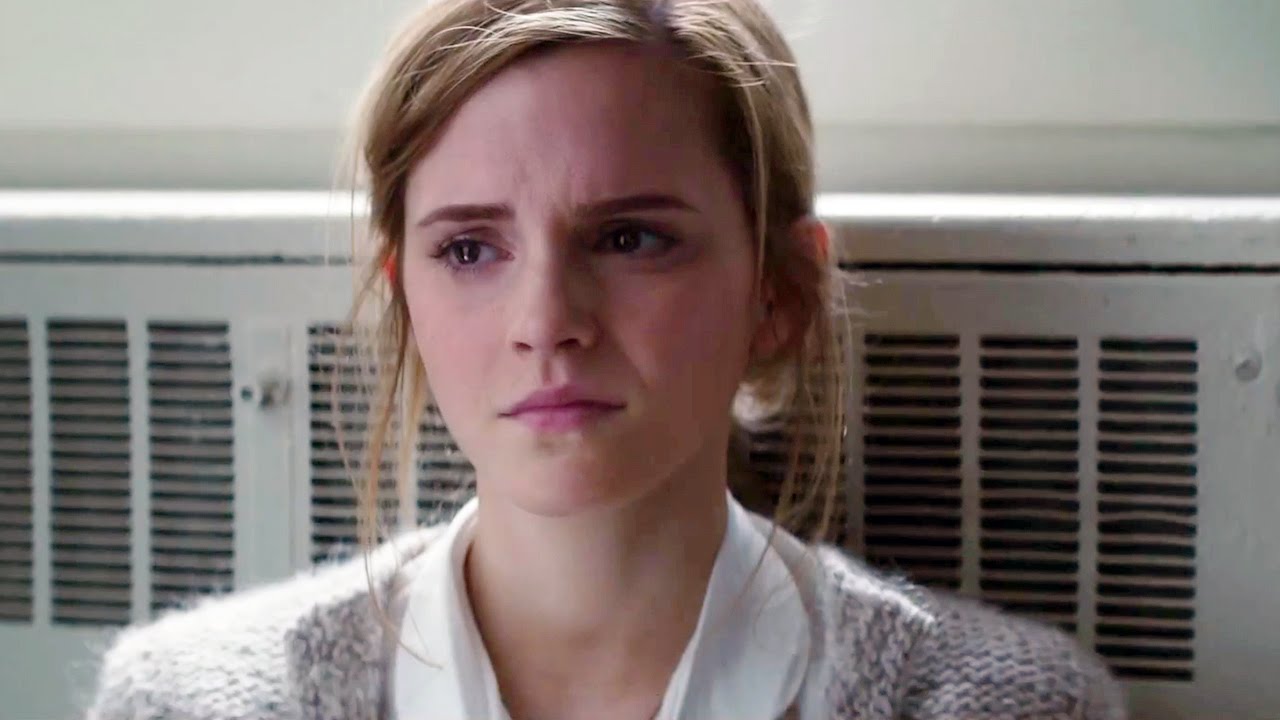 It's not that we're keeping score or anything, but it seems to us like the Harry Potter trio of Emma Watson, Daniel Radcliffe and Rupert Grint are running a competition between themselves to see who can have the most interesting post-Potter acting career. And the upcoming dark thriller Regression may just tip the balance in Emma's favor.
The film is a rare English-language work by writer/director Alejandro Amenábar—his first since 2001's The Others—and features Watson as a young woman who accuses her father of a horrific crime. Ethan Hawke stars as the detective investigating the case, while Watson's fellow Potter alumnus David Thewlis is a psychologist brought in to help explore the father's guilt through regression therapy.
It certainly looks like a less cheery proposition than we've been used to seeing Emma appear in, as can be seen by the trailer:
Plus points for what seems like a pretty convincing American accent, too. The film is due for release on August 28. Watson, meanwhile, has just begun filming on Disney's live-action remake of Beauty and the Beast, alongside Dan Stevens, Ewan McGregor and Sir Ian McKellen—but we're unlikely to see the fruits of that until 2017.
See more:
25 Emma Watson Quotes to Live By
Emma Watson: Playing Belle will be "Terrifying"
WATCH: Emma Watson Dedicates Britannia Award to Unlikely Supporter
Read More
Filed Under: