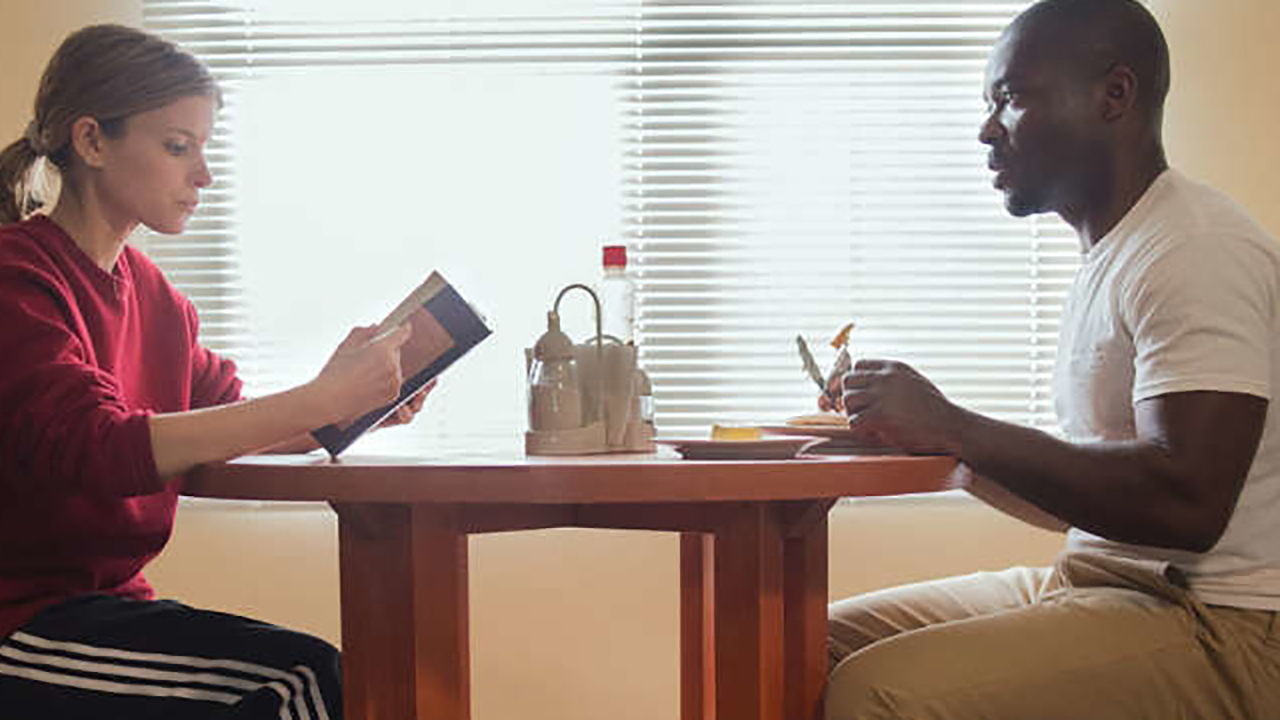 David Oyelowo (Selma, Lee Daniels' The Butler) stars in the heartbreaking true story Captive, opposite American actress Kate Mara(House of Cards), reports ComingSoon.net.
Oyelowo takes on the role of escaped convict Brian Nichols, who takes recovering drug addict Ashley Smith (Mara) hostage in her own home. The film adaptation is based on Smith's retelling of her experience in the book Unlikely Angel: The Untold Story of Atlanta Hostage Hero.
In the trailer we meet Nichols while incarcerated. He desperately wants to see his young son and takes extreme measures to escape prison. He's on the run and holds Smith captive while he figures out his next move.
The two are thrown into an unexpected situation, which results in an unexpected relationship:
Captive is set to hit U.S. theaters on September 18, 2015.
Oyelowo is set to star in A United Kingdom, which is in pre-production. He is currently filming Queen of Katwe, set to come out in 2016. We can look forward to seeing him in 2015's Nina and Five Nights in Maine.
What did you think of the trailer? 
See More: 
First Look: 'Selma's David Oyelowo is the Solo Star in HBO's 'Nightingale'
WATCH: Brad Pitt Teaches David Oyelowo's Name in Song
Hat's Off to David Oyelowo, One Very Busy Actor
Read More
Filed Under: