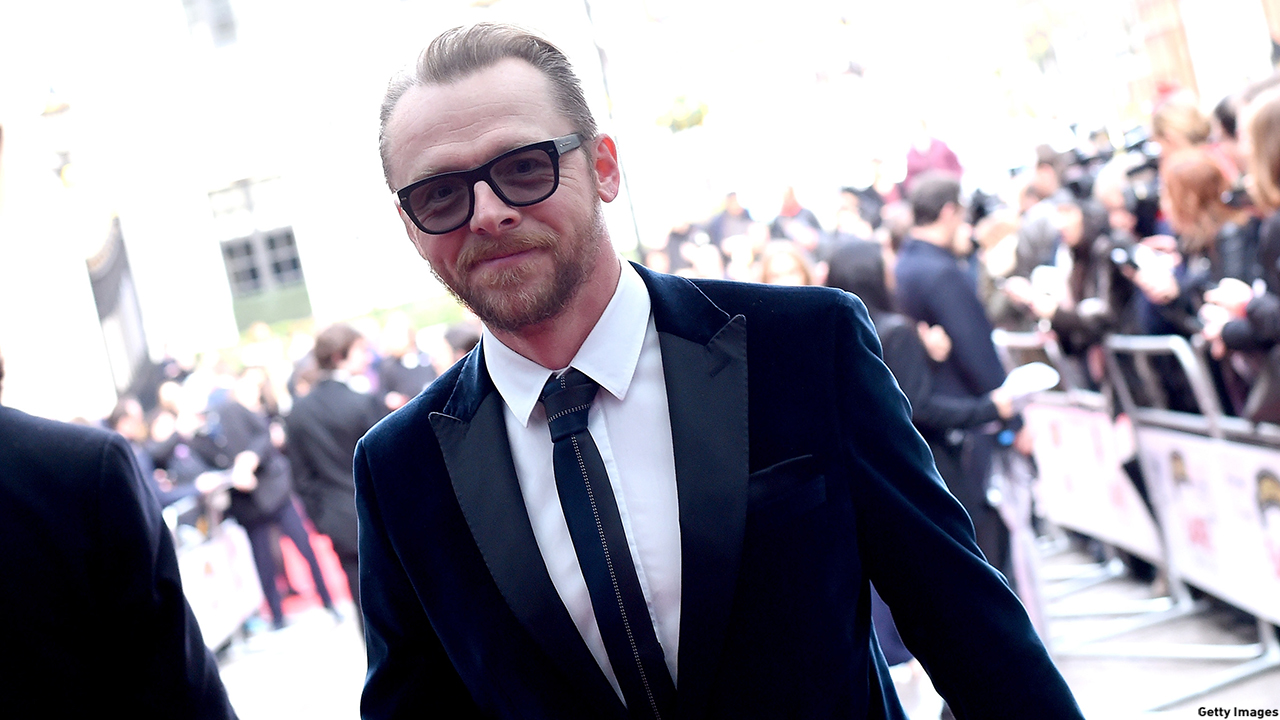 Simon Pegg comes to the defense of romantic comedies, saying they're not just for women, reports pop culture blog The Mary Sue.
We have a sneaky feeling that there are men who do enjoy a good "chick flick" every now and then, but may not want to admit it.
Pegg has starred in a handful of romcoms like Run, Fatboy, Run, How to Lose Friends & Alienate People, and recently Man Up starring opposite American actress Lake Bell.
He sat down with BBC Radio 5's film review show for a chat, and they took a minute to examine the genre. BBC host Zoe Ball pointed out that a lot of men watch his romantic comedies, saying, "They're not just for girls."
Pegg agreed that, "Romcoms shouldn't be [just for girls]," as they examine both sides oft he coin. He expanded on why Man Up, written by Tess Morris (My Family), is relatable to both men and women, saying: "I think the truth is–and this is something I've thought about recently, and this'll get me into trouble I'm sure, but I think women write men better than men write women. 'Cause men tend to write women as their fantasy, and women tend to write men as what they really are."
He continued on, saying, "And I also think women tend to understand men better than we understand women. It just means that the character Tess wrote for me in this movie is far more rounded."
Do you enjoy a good romcom?
See More:
WATCH: Simon Pegg Gets Seriously Awkward in 'Man Up' Scene
WATCH: Monty Python Give Simon Pegg Super Powers in 'Absolutely Anything'
Simon Pegg Takes Helm of the Enterprise, Co-Writing 'Star Trek 3′
Read More
Filed Under: