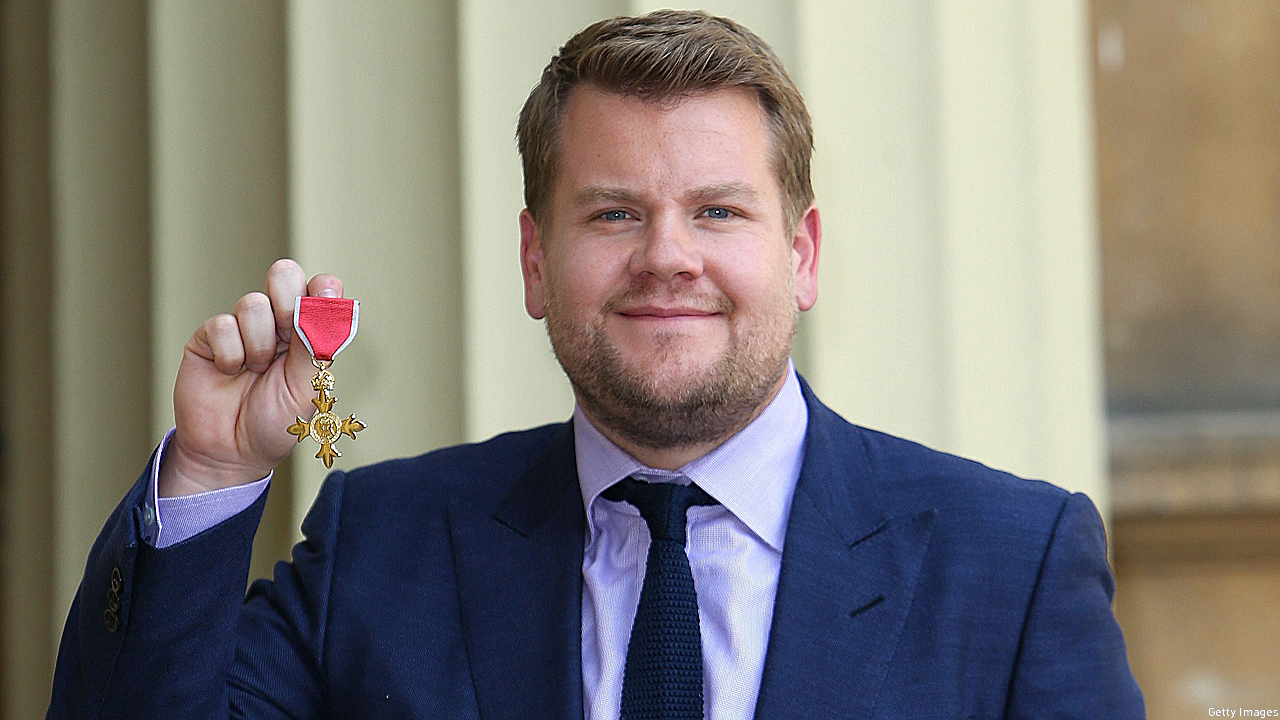 Here's the moment when James Corden first got to show off his OBE medal, after visiting Buckingham Palace for his investiture this morning (July 25).
He and his wife Julia Carey attended the ceremony, lead by the Princess Royal, in which he was awarded the medal for services to drama.
It was revealed earlier this week that Buckingham Palace may need some severe refurbishments, requiring the Royal Family to move out for a while. When asked by reporters if he would recommend that the Queen set up home in LA, as he has, James said: "Oh I don't know. I think she's got some other properties. I mean, I'll be honest, the bits I've seen – it doesn't look too shabby. It looks alright to me. I mean, it's an amazing… it's an incredible building."
They then asked which member of the Royal Family he'd like to do a Carpool Karaoke for The Late Late Show, and his answer was quick and insistent: "It's got to be Harry hasn't it? He's welcome to do a Carpool.
"In fact, I can absolutely say that any member of the royal family, should they wish to, the invitation will always be there to do a Carpool Karaoke."
He concluded: "I don't imagine they'll take me up on it, but should they ever wish they are all welcome, yes."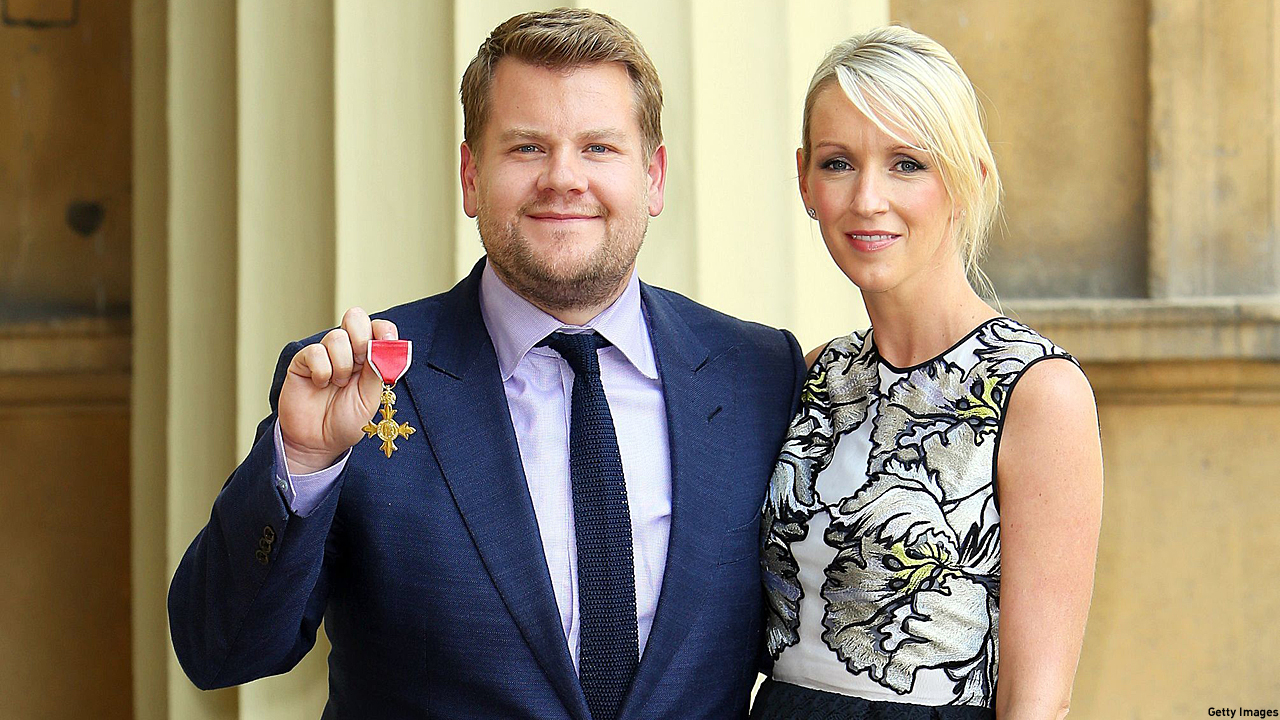 See more:
WATCH: Allison Janney Pounces on James Corden
James Corden Picks Up Critics' Choice Nomination… Already!
WATCH: Katie Couric Pranks James Corden GOOD!
Brit Binge: James Corden Roles You Can Watch Online
Read More
Filed Under: