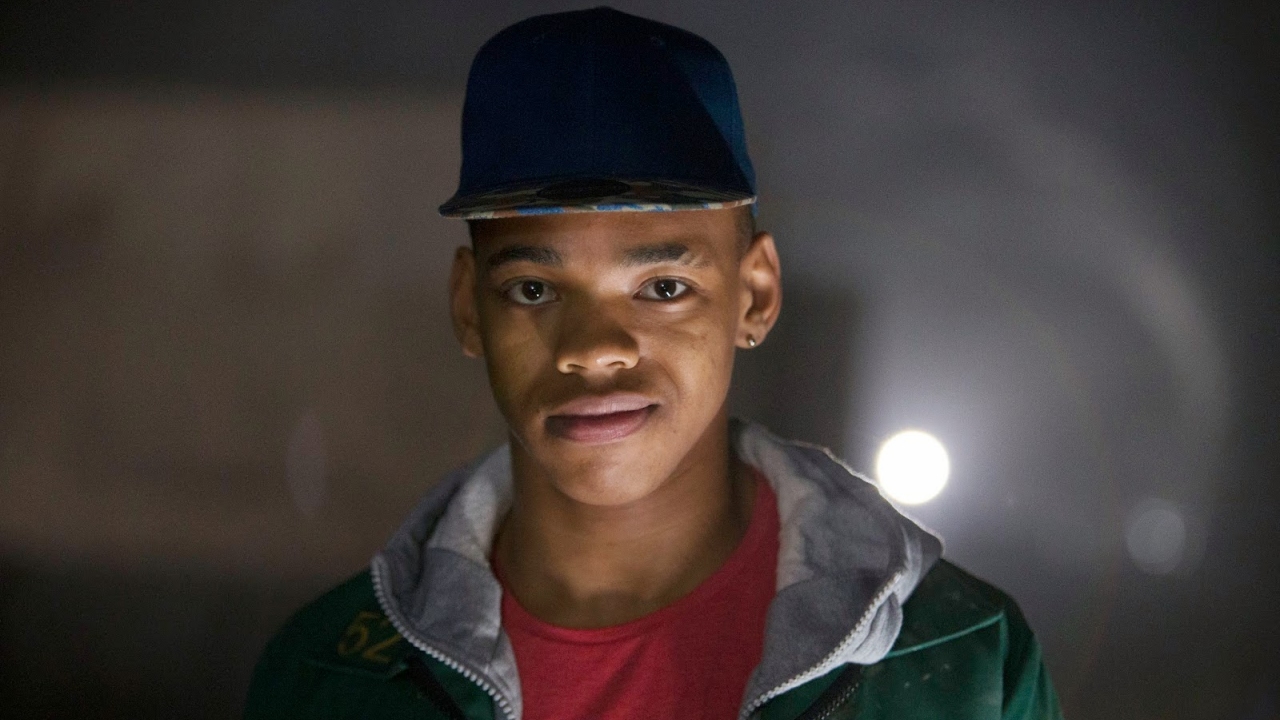 Every time a piece of news has emerged from the Doctor Who Season 9 production office lately, it seems to have been a good one. And the latest announcement of a returning character and actor is yet another that's sure to please anyone who enjoyed the previous year: the news that actor Joivan Wade is to reprise the character of Rigsy, first seen in the Season 8 episode "Flatline."
The announcement was made by the BBC as filming began on Episode 10 of the new season, which it has also been confirmed is written by Sarah Dollard (Being Human, Primeval) and directed by Justin Molotnikov (Atlantis, Da Vinci's Demons).
"Getting to play in the Doctor Who toy box is a dream come true," said Dollard. "It's a total honor to contribute to a show that has brought me such joy as a fan. However, writing for Peter Capaldi and Jenna Coleman has presented a serious problem: some days I've been too excited to actually sit down and type!"
Rigsy was a popular character in Season 8, a young graffiti artist who helped the Doctor and Clara against the Boneless. Wade isn't the first previous guest star announced as returning for the upcoming season: so far, we also know that Michelle Gomez, Jemma Redgrave and Ingrid Oliver will all be back as Missy, Kate Stewart and Osgood, respectively. New additions to the cast include Maisie Williams (Game of Thrones), Rebecca Front (The Thick of It) and Colin McFarlane (The Dark Knight).
Doctor Who Season 9 continues filming over the summer, for broadcast on BBC AMERICA later this year. As you can probably imagine, we can't wait.
See more:
Rebecca Front Rejoins Her 'The Thick of It' Castmate in 'Doctor Who'
'Doctor Who's Osgood is Coming Back
'Game of Thrones' Star Maisie Williams to Guest in 'Doctor Who'
Read More
Filed Under: