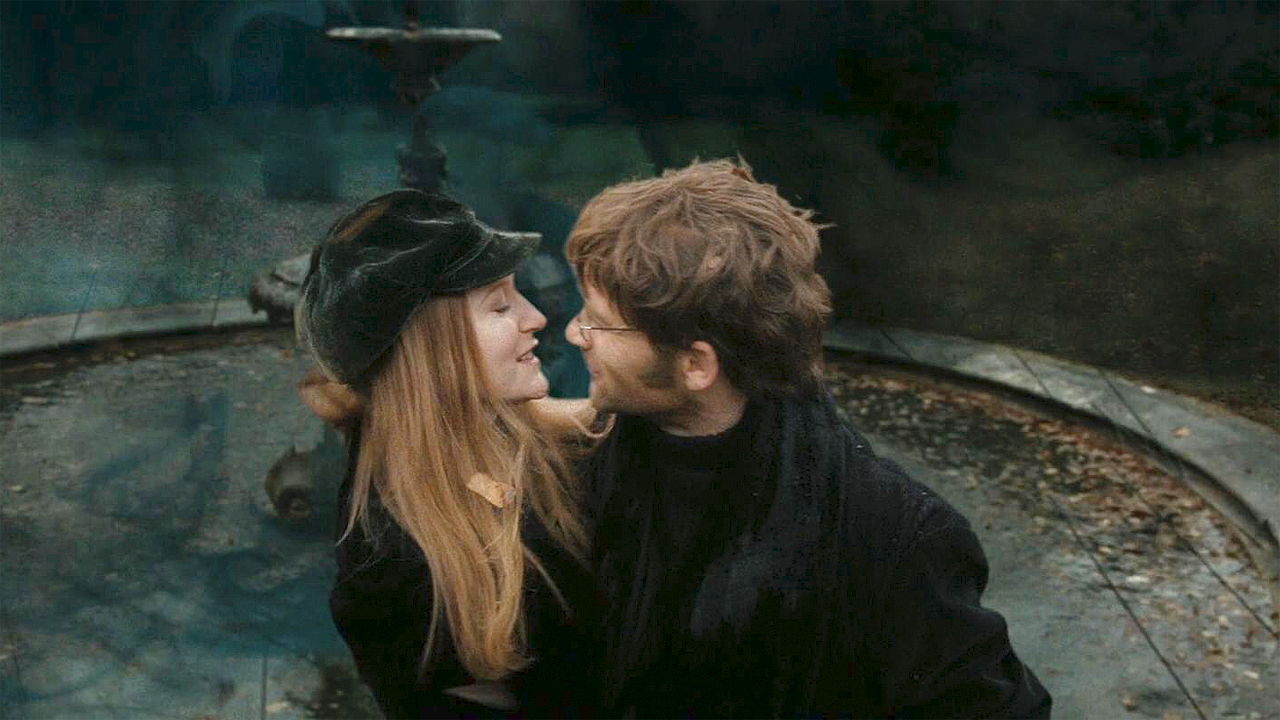 Well isn't this a wizard way to start your weekend?
J.K. Rowling has released details of a brand new theatrical presentation, featuring characters from the Potterverse, and unlike Fantastic Beasts and Where to Find Them, some of the names in this production will be very familiar indeed.
Harry Potter and the Cursed Child will receive its world premiere at London's Palace Theatre in summer 2016. It has been written by Rowling with Jack Thorne (The Fades) and John Tiffany (Once), and will depict the lives of Harry's parents Lily and James Potter.
Here's how she announced up the news on Twitter:
Today is a very special day for two reasons. Firstly, Harry Potter and the Philosopher's Stone was published in the UK 18 years ago!

— J.K. Rowling (@jk_rowling) June 26, 2015
I'm also very excited to confirm today that a new play called Harry Potter and the #CursedChild will be opening in London next year.

— J.K. Rowling (@jk_rowling) June 26, 2015
She went on to explain that details will be naturally quite sketchy for a while, adding: "I don't want to say too much more, because I don't want to spoil what I know will be a real treat for fans. However, I can say that it is not a prequel!
"To answer one inevitable (and reasonable!) question – why isn't Cursed Child a new novel? – I am confident that when audiences see the play they will agree that it was the only proper medium for the story.
"I've had countless offers to extend Harry's story over the years, but Jack, John and Sonia Friedman are a dream team! It has been a huge pleasure to share with them (and soon, with you!) this untold part of Harry's story."
Harry Potter and the Cursed Child will be directed by John Tiffany with music by Imogen Heap. Tickets are due to go on sale this fall.
See more:
J.K. Rowling Explains the Alchemy of Dumbledore and Hagrid
J.K. Rowling and the American Hogwarts
J.K. Rowling and the Buffness of Longbottom
J.K. Rowling and the Very Nice Tweets of Inspiration
Read More
Filed Under: